Hello, everyone :)
First, I'd like to thank all of you who already entered at least one of my competitions this past month (last one is still open, click HERE for more info). Thank you :)
Second, I will need some help judging these comps. I know I asked you in my original "Question" post, who will be prepared to help me out with it, but as it turned out, it's a bit of a task sifting through all those comments to find willing judges.
So I'm asking again: Who is willing to help me judge these five competitions? If you would like to help, please leave a comment in my guestbook on Stardoll HERE.
Thank you and happy new year!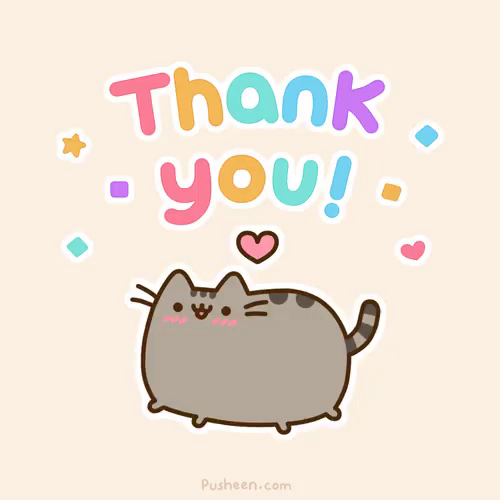 UPDATE
: Things got sorted a bit differently thanks to two lovely ladies in the comments that reminded me of SMWSTAFF club. If you are member of said club on Stardoll, there are currently 4 discussions open for judging first four December competitions.