Hello dolls, I'm here with the OOTD winners and the next theme!
Last weekend's theme was velvet and circa 14 dolls entered... so friendly reminder that the more people enter, the higher the winning prize will be. Also I always choose from the dolls who enter both saturday and sunday.
And the winners are...
RlOT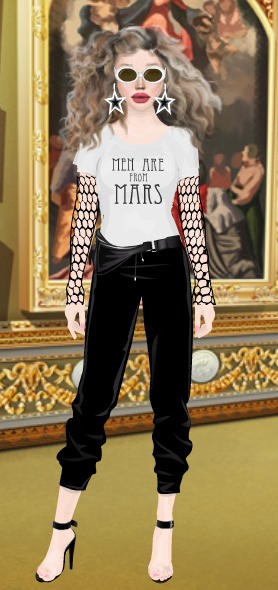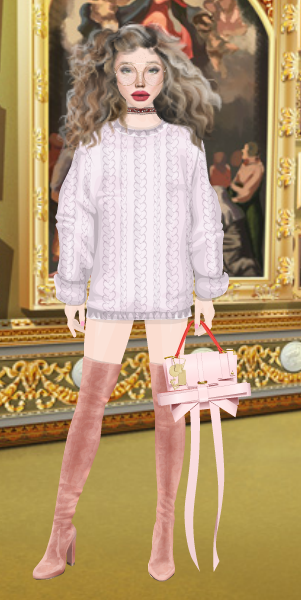 Loved both of these looks!
Another winner is...
Pedromane94


Rocking those velvet pants.
They both win 25 sd. Prices under 100 are always give out as gifts.
You have one (1) week to claim your prize in my GB @ashleybaby93.
Congrats!
This weekend's theme is...
Faux fur!
Baby, it's cold outside(well at least where I live) so grab your fanciest (is that even a word) faux fur coat and dazzle like mistress of a russian billionaire. The last one is optional tho.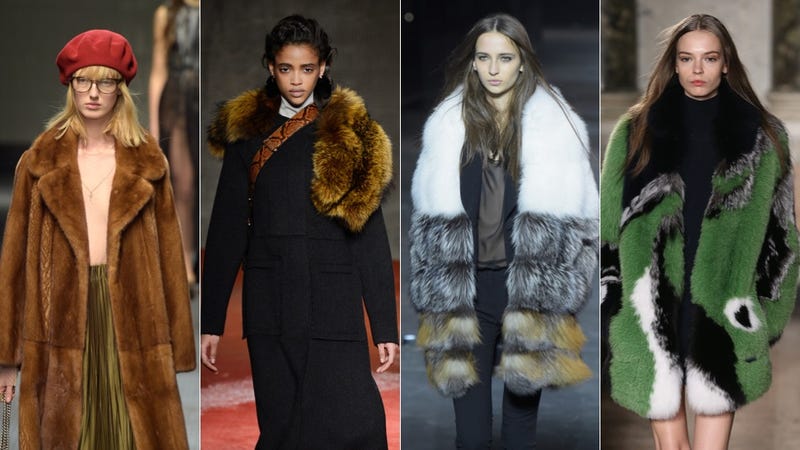 Bring on the bling!!