Hello, everyone!
We're just a little more than a week away from Christmas. If you haven't decorated yet, this is a perfect time to do so and enjoy the decorations for a little while before holidays.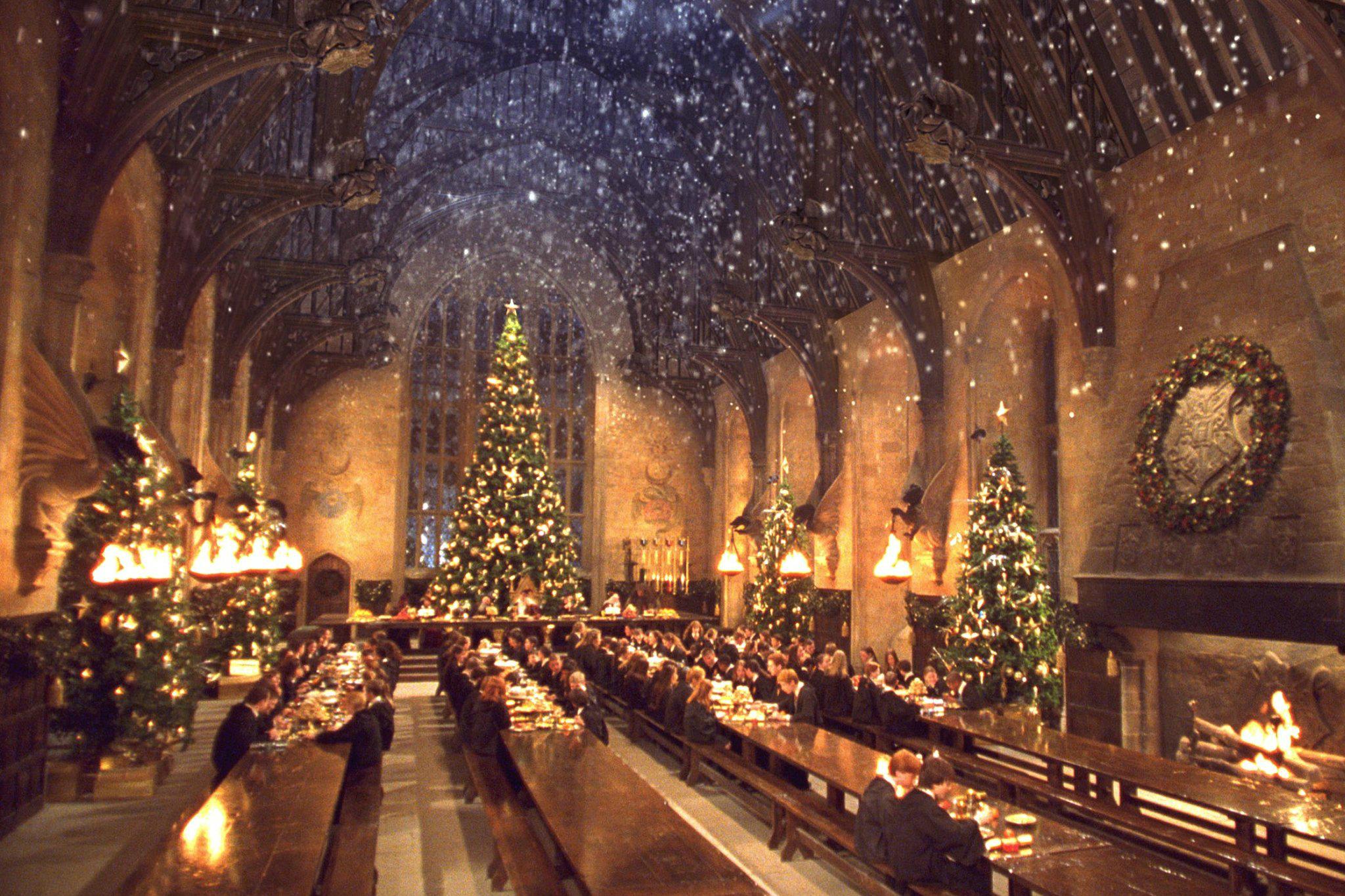 I believe, it was Pauline and Agnes who made this suggestion to me (if I made a mistake right now, I'm so, so sorry) and I'm thankful for it.
RULES:
- Create Christmas themed room in MY SUITE using the room above (it's one of the Penthouse rooms) . You can create an outdoor or indoor scene and the room interior must be recognisable (just don't cover it up completely). You will have my entire Storage and Wardrobe at your disposal and those rooms with items in them will be unlocked.
(as this is decorating challenge, the doll isn't important - it can be a part of it or you can hide it somewhere)
- Post your room transformation picture in the comments below WITH YOUR USERNAME.
- Competition closes on Friday, December 22nd at 23:59 CET, click HERE to see what does that mean for you :)
BONUS
: Post a picture of YOUR Christmas suite to enter a Christmas Wishlist giveaway!
NOTE:
All five winners will be announced AFTER the last one (in January). Each person can win only once (don't worry you can enter all of them).
Each winner will get 200 SD OR 4 weeks of Superstar membership