I'm a woman of my word, so here are the winners of last weekend themed OOTD:
I used the random name picker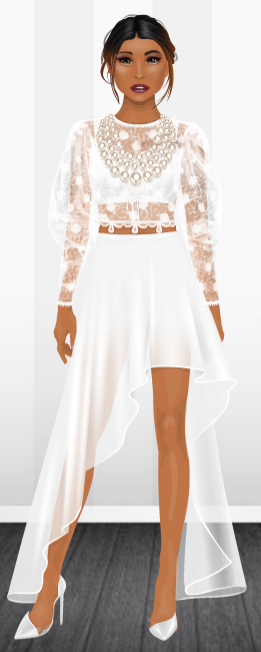 and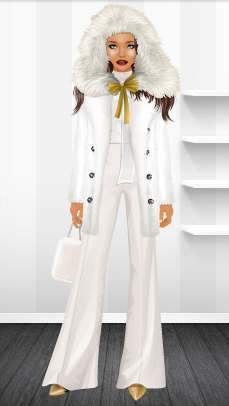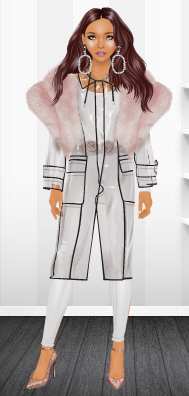 They both win a wishlist item worth of 25 sd.
Please claim your prize in my guestbook within A WEEK!
Now for this weekend's theme:
This weekend many of you celebrate Christmas or already celebrated C/hanukkah etc etc
this weekend I want you to(wish you to?) spend some quality time with your loved ones and be happy. That's all. If you wish to tell us why you love Christmas, we'll be happy to hear it. If you want to tell us how people celebrate this holiday in your culture, we are all ears. If you decide to illustrate it with an outfit, even better.
Do what makes you happy.