Happy Sunday dolls! Can you believe Sunday next week is Christmas already???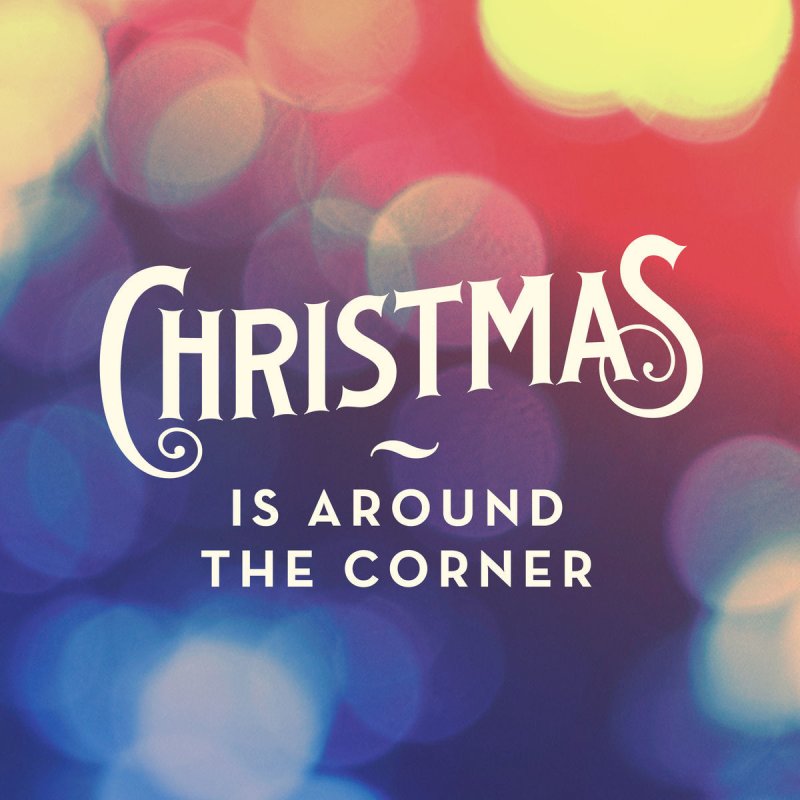 And I'm here with the post I promised about the resize trick.
1st step is to place the item you want and resize/flip or enlarge/rotate however you want it then place it next to your doll.
Second step is to grab the resized item and drag it over your doll. I usually drag it over my doll's arms or legs because the glitch works the best there. The trick is that you must see the tag of the item while it's on your doll and the items MUST NOT jump back into the non flipped state, like this.
Now all you gotta do is let go of the item you placed on your doll and your doll will automatically wear it(it might increase a little in size, depending on the size of your doll). Now just drag it to whatever place you want on your doll but WITHOUT actually removing it from your doll.
BEWARE: some items, especially smaller ones take more time to do the trick. I've been using this trick since the Suit update(so years) and sometimes it still takes me MINUTES to get an item on my doll how I want it. And other times it takes like 10 seconds. But it's always worth it.
Choose your side
(I flipped both the Scarf and the bag, not the picture)
If you have any other questions, I'll gladly answer them. I hope this has helpful.
Now for the 17th calendar item:
And look, that one's so familiar...
Except the red one cost me 50 sd while the white is 27 sd... Long live capitalism.
And recoloured limited items.
Bye-bye!