Giveaway winners in featured comment below!
The first of the November HB's has been released (Thanks Lula).
The
HB Ozzy Wool Shirt
is selling for $21sd (19sd). Although this shirt is plain, I don't think I will get decent use out of it for the price.
What do you think of it?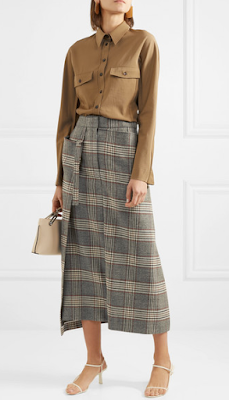 Style this HB and be entered in both our comp to win
$50sd
and our giveaway to get this hb
FREE!
~Post pic in comments
~HB must be well seen
~Don't forget your Stardoll name
~Be sure to state comp, giveaway or both on your entry
~Open for 48 hours