There's a new CP release today. This time featuring Marie Curie and giving you the opportunity to buy her pal. Prices range from 9sd - 35sd.
What do you think of this release?
Are there any items you were really looking forward to seeing?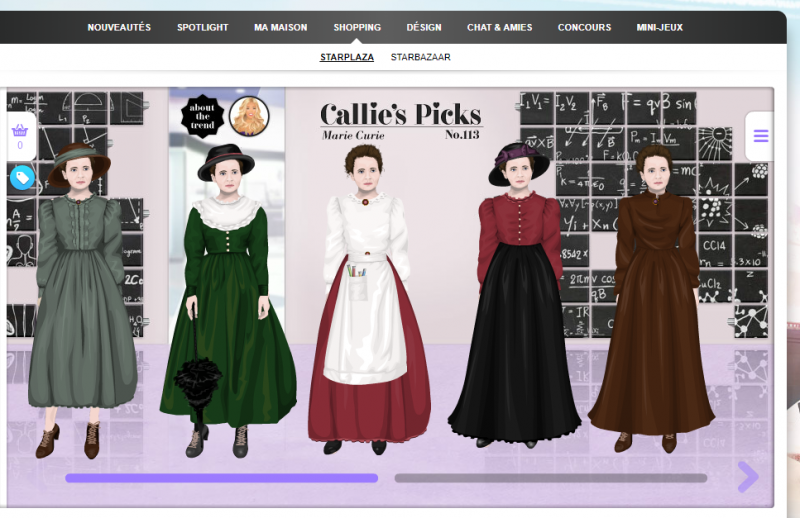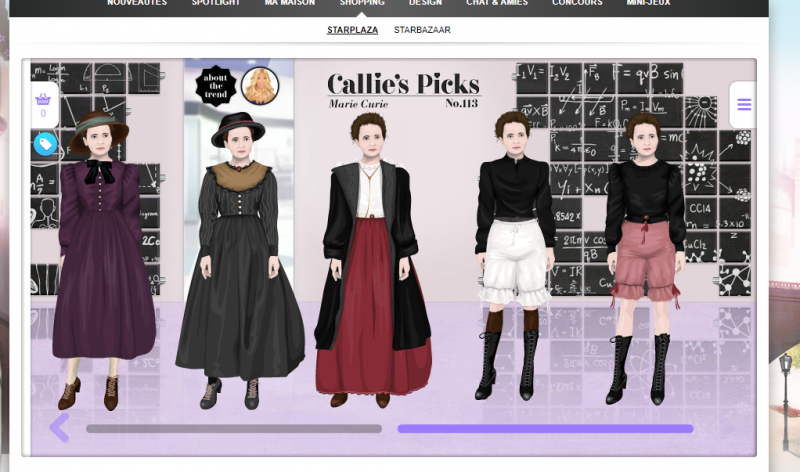 Thanks to Armaniala for the pics in chat as I'm not at my pc.