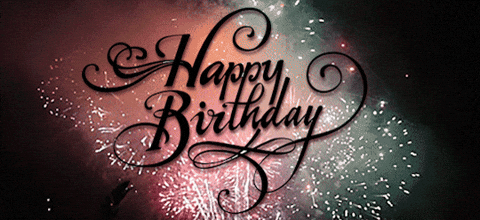 Sorry this is late, but I wanted to give you a quick shout out! I hope you enjoyed your day and did something amazing with those you love.
You are an amazing, friendly. talented, optimistic person. I have really enjoyed seeing your fashion sense grow and change and to see you really come into your own style.
Thank you for being a part of our SMW Community. 💓
I hope everyone takes the time to visit her page and read some of her blog entries.
They are really interesting and insightful.
Click
HERE
to visit her suite!
Her GB is closed, but you can wish her a Happy Birthday in comments!


Unfortunately Aonuk is still without power, but she also wanted to wish you a happy bday and apologize for not being able to get the birthday post out.
I know we all understand and are just happy she is safe.