What day is it?
It's
October 3rd
and you know what that means... It's
Mean Girls Day
! October 3rd also happens to land on a Wednesday and on
Wednesdays we wear pink
. So what better way to celebrate Mean Girls Day than to wear pink!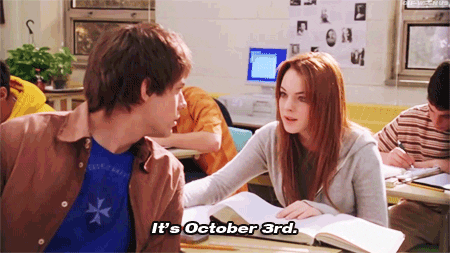 Dress up your doll in a
Mean Girls inspired outfit
for a chance to win 50 Stardollars! Your outfit MUST
include pink
! and make sure your outfit is so fetch! Don't forget your username.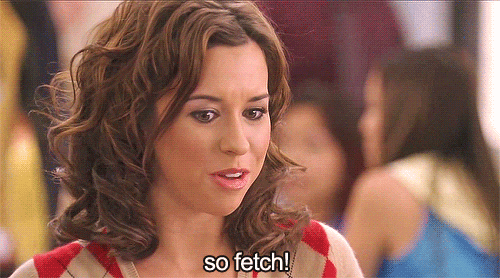 Deadline is Friday October 5th.