*SEE FEATURED COMMENT FOR WINNER!*
The
HB Fendi Oversized Jacket
is now available to buy for $24sd ($22sd with discount). I like this jacket a lot! What about you?
Real Version:
Thanks Lula!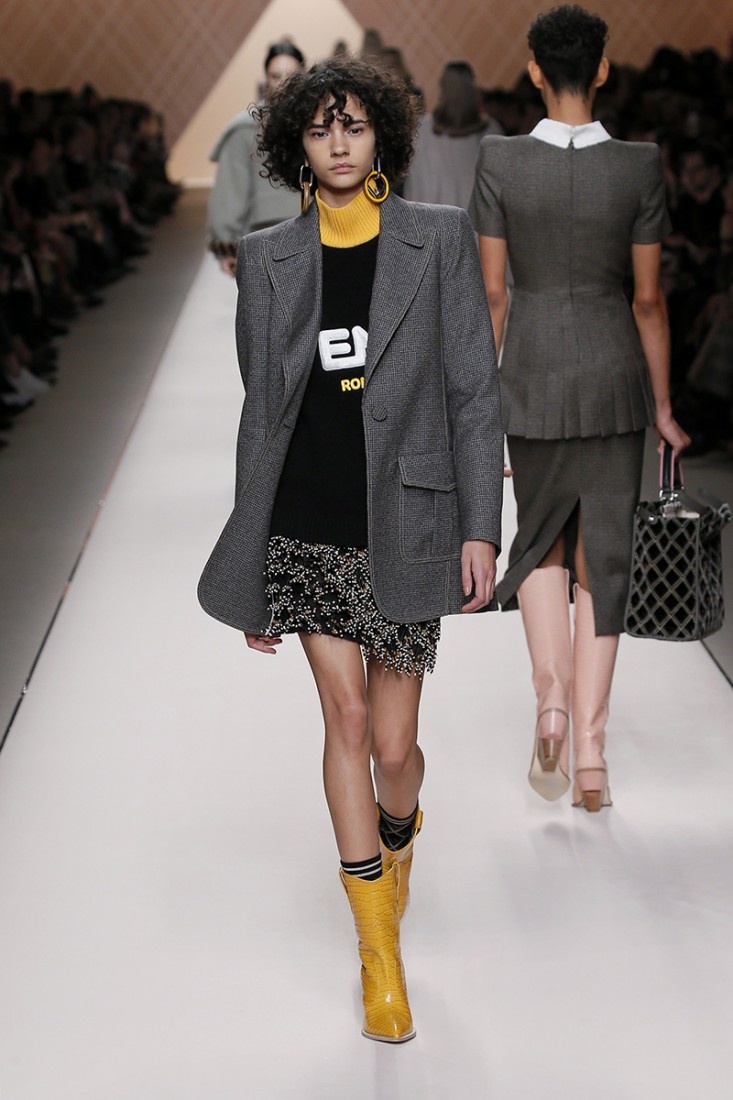 Style this HB to be entered in our POLL and giveaway.

WIN $50sd


PLUS!
The runners ups will get this skirt for FREE!
~Don't forget your Stardoll name
~Can be made in Starplaza
~Min of 10 people
~Open for 48 hours
PLEASE REMEMBER!
~The HB is the focal point of this outfit. It should be well seen and not covered up too much!