*Click HERE to see the winners*
The
HB Fendi Inspired Skirt
is in the Starplaza for $22sd ($20sd).
I thought it would be more so I'm pleasantly surprised. I like this skirt quite a bit! What do you guys think of it.
Will you be buying it, or still a little steep for your blood?
Real Version:
Thanks Lula!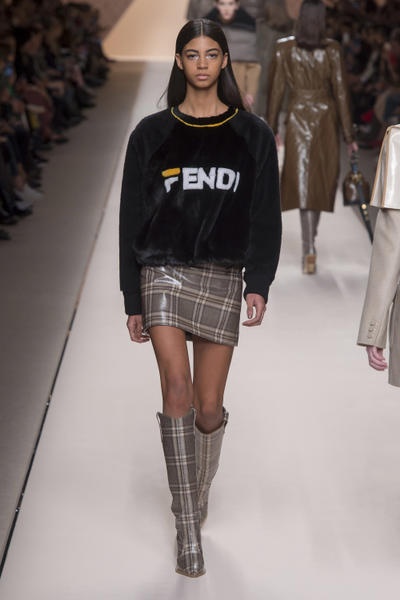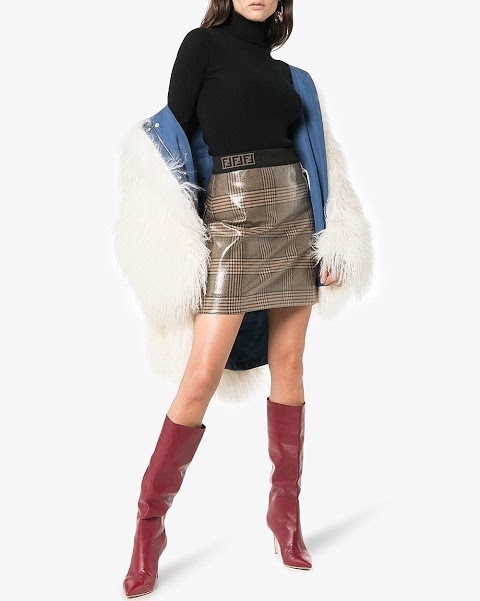 (* I wouldn't mind those boots!)
Still unsure about getting it, enter our comp/giveaway!
Style this HB to be entered in our POLL and giveaway.
The top 5 people will get this skirt for FREE!
PLUS
the person with the most votes will win
$50sd!
~Don't forget your Stardoll name
~Can be made in Starplaza
~Min of 10 people
~Open for 24 hours
PLEASE REMEMBER!
~The HB is the focal point of this outfit. It should be well seen and not covered up too much!