We have all been waiting for this new shop and now it's finally there. It lets us view the things from the bird's perspective. Do you like this new idea?
Some of the items seem very cute, and I'm personally in love with the pool. There are three items only for superstars, and three items for starcoins. I must however say that I find these sunburns to be little wierd, especially the one with the hand print. Tell us your thoughts in comments, and be sure to share if you decorated new room with these items, or made new oufit.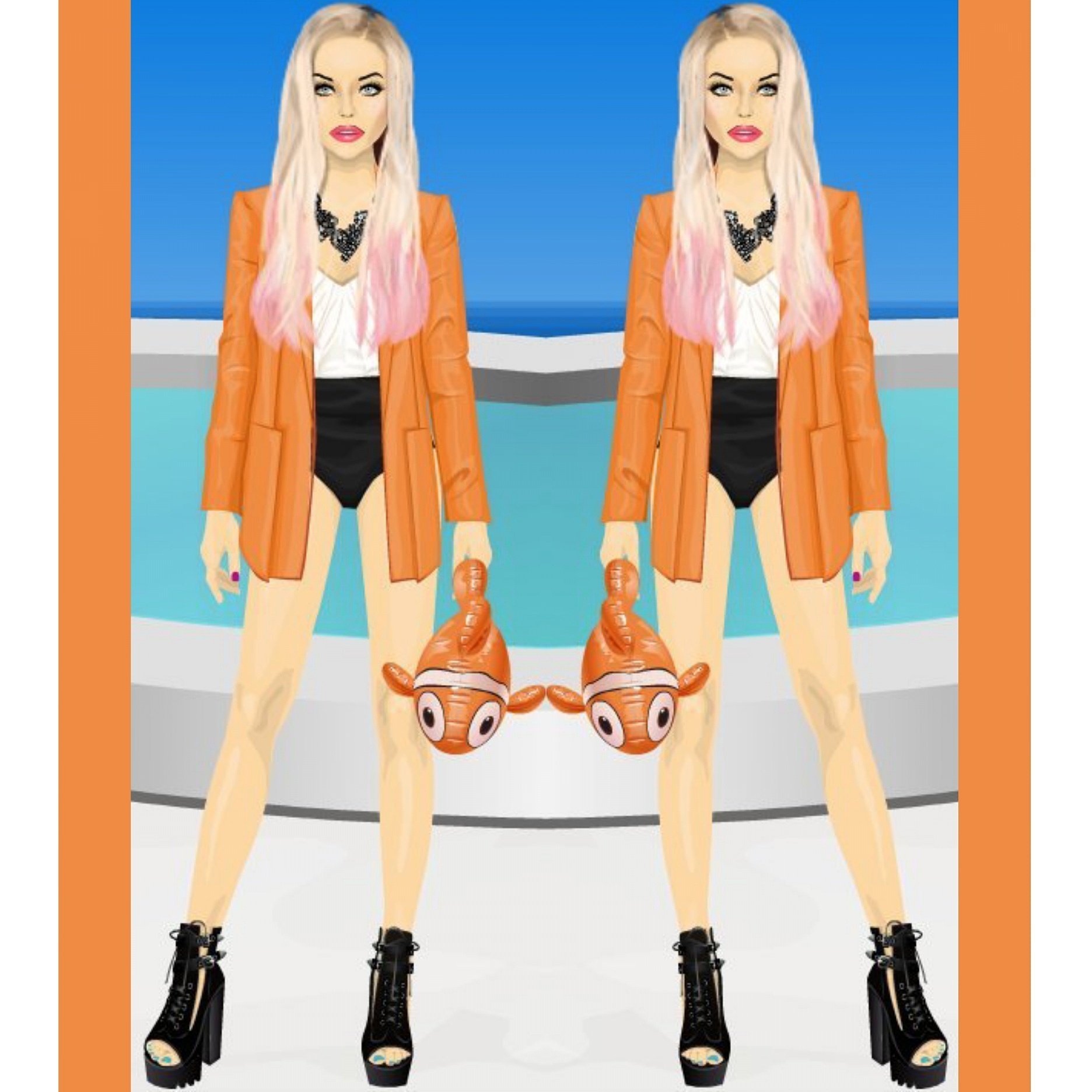 katyperrycupcak used Nemo to make her outfit perfect.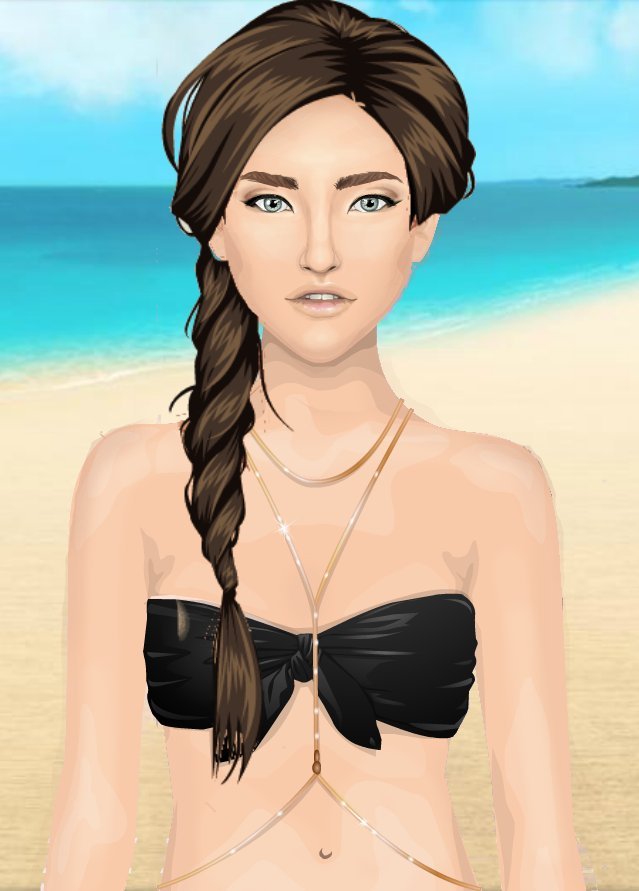 Terry is wearing bikini top.