Stardoll literally exploded the MSW "bomb" just in a couple of hours today. We were just talking about the dates, and the store was out too.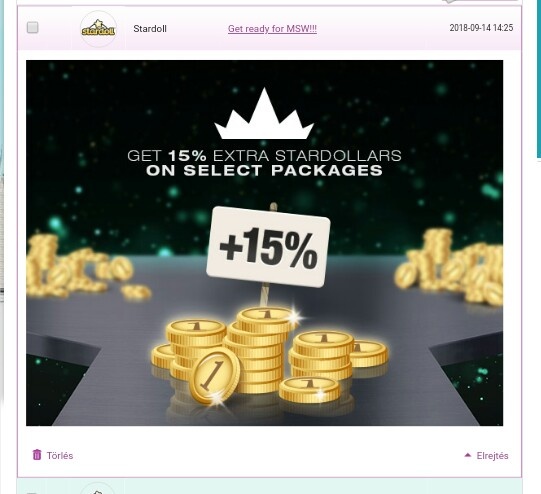 So, we are having a new top-up offer, to "Get Ready for MSW", with 15% more stardollars on select packages.
And here you can see the store:
There is one new floor with 5 outfits. Prices range from 15 to 38 stardollars. There is no starcoin item, and no accesories.
Some RLV's (Thanks to Lula):
Do you like it? Are you going to run for MSW?
Show, how you dress up for MSW! :)
I would like to make something similar to what the girls did last year. First, please write your name if you would like to run, so that I can make a specific post about the details.
Have a lovely weekend, JudyellaFairy