The
HB Cut Out Heels
are out now. The price is $25sd (before SS discount).
They are inspired by these ones from Chloe.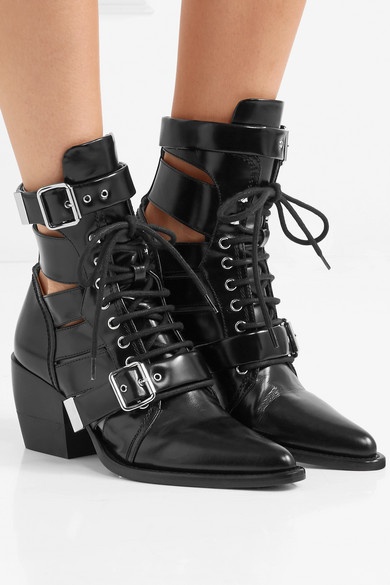 Thanks Lolitka1444 (RLV Team)
What do you think of them? Are they worth the $25sd?
How do these shoes make you feel?
Do they inspire you to be more edgy or create a certain kind of look for your doll?
GET THESE HB'S FOR FREE!
Show us your inspired outfit in comments and be entered in our
24 hour
giveaway!
~Post pic in comments
~Don't forget your Stardoll name
~Must use these hb's to inspire your outfit
~Open for 24 hours (I will post a closed sign when closed)