*HB GUCCI BOW BAG WINNERS ANNOUNCED!*
CLICK HERE! (See featured comment)
You can now get the 1st Sept HB in the Starplaza! The
one shoulder cut out bodysui
t inspired by Marka Verda's version below is selling for 25sd (before SS discount).
What do you think of it? Will you be buying it?
Real Version by
Marika Verda
(Thanks Lula)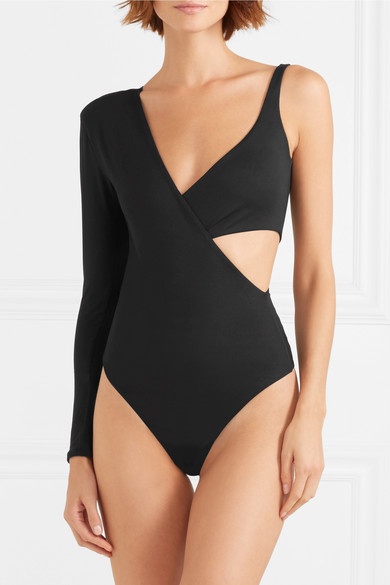 Style this HB to be included in our HB POLL!
Win $50sd plus get it for FREE!
2 runners ups will also receive the hb for FREE!
~Ends Friday Sept 7th
~Don't forget your Stardoll name
~One entry per person
~HB must be well seen and identifiable