*SEE FEATURED COMMENT FOR GIVEAWAY WINNERS AND POLL WINNER!*
CLICK HERE FOR POLL
The
HB Vetements Inspired Dress and Gloves
is now in the Starplaza, however as seems to be the theme it will cost you quite a bit at $30sd ($27sd) I am glad that the gloves are separate and included for free. I think it makes the outfit more versatile.
What do you think? Do you like it? Will you be buying it?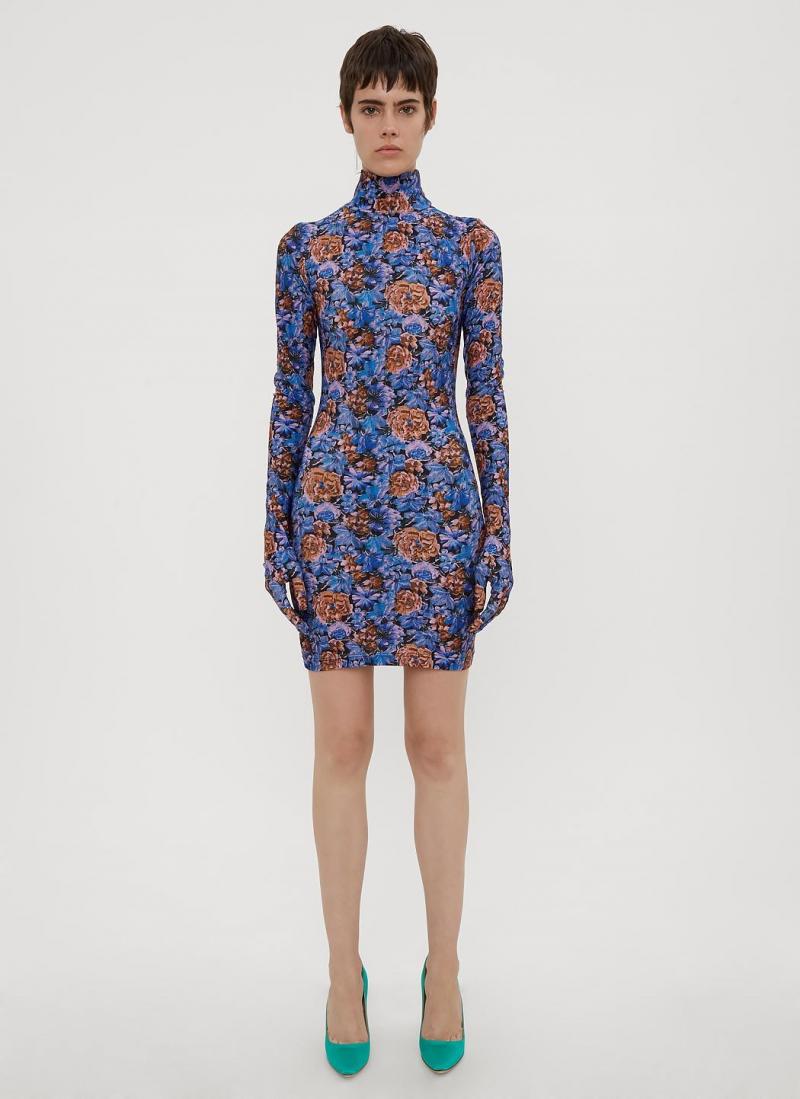 Can't afford to spend $30sd right now on a dress, well don't worry you can get it here for
FREE!
Simply style this HB and post your pic in comments.
This will automatically qualify you to enter BOTH our COMP to
WIN $50sd,
but be included in our RANDOM GIVEAWAY to get this HB for FREE!
~Don't forget your Stardoll name
~Open for 48 hours (Sept 26, 2018)
~Be sure to state whether your entering comp, giveaway or both in your entry