The
HB Saddlebag
has hit the Starplaza. The price is $26sd ($23sd discounted).
Here is the real version inspired by
Dior.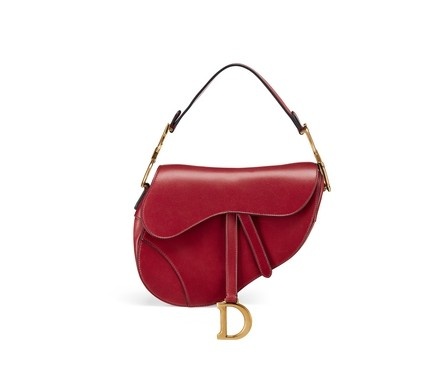 Thanks Lula.
What do you think? Will you be buying it?
Tell us your thoughts on the bag and post a pic of your
ALL TIME FAVORITE
Stardoll bag in comments to be entered in our giveaway!
~Don't forget to include your Stardoll name
~Open for 24 hours