I'm really glad you liked this cheap hairstyles section! It was really hard to choose a winner!
I'll be hosting more comps from time to time and I'm already thinking of another tutorial to show you.
And the winner of the comp is...
SoulGina
Please contact me to claim your wig!
Honorable mention to: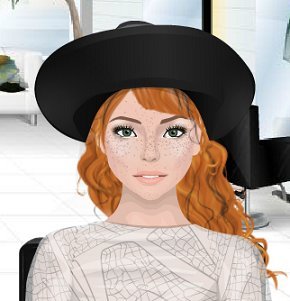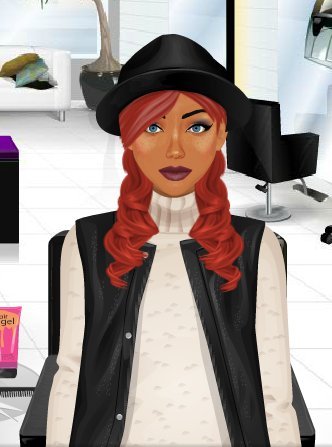 Kravisera

and

GoldieMememe
They each win a wishlist gift of 10 stardollars or less.
Please contact JEM-N-EM to claim your wishlist prizes!
By the way, I saw some of you really liked the wig I was offering as the prize (the one my medoll is wearing in my banner) and I made a video tutorial for it. It's not that expensive, around 20sd, and the steps are easy to follow.