It was refreshing do a decorating comp for once! Everyone did a great job, I really enjoyed it! Here are the results!
Before I announce the winners, I just want to take a moment to say please read the entire post for comps. We are finding a lot that people are not doing this and missing details they are suppose to include in your entry. This sometimes makes it more time consuming for us to judge. It also may cause your entry to be disqualified. Thank you :)
The Superstar winner of the

WIN THIS ROOM

comp is.... SKYKAM

Amazing job! She really did a great job capturing the Villa feeling. Congratulations!
She wins all the items from the latest Villa release.
Honorable Mention:

Bella98Twilight, Crazycharmy, Zaixhi, Missladyanjah and ExtravagenceSD
They each win a gift of their choice from that Villa release. Congrats!
The Non-Superstar winner is...Lilihikari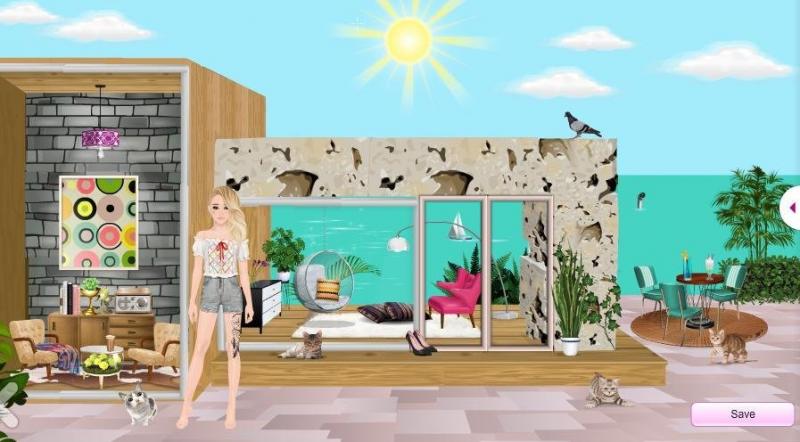 So creative and beautiful! Congratulations! She also wins the new Villa items and interior.
Honorable Mention:

Ka.s2, Whatsernam3, Elenagao2, Carolaina and Joe412
They also win a gift of choice from the Villa collection
Congratulations again to everyone and thanks for participating!
Special Thanks To Our Judges:
Modmayhem, Ms.Brigitte, JosephinaA, Mirdith, Judith_25,
Booklover29,
Emorox4eva and Ilgd
Thanks also to

Crazycharmy

for the page jump idea!