Happy Friday everyone! We have a new floor of Jet Set this morning!
Thankful again for no limited collections because yes I am still broke and desperately trying to wait for a top up offer which yes I know they will only do if we have a limited collection! It is an endless cycle of torture for me lol!

Anyway, several of the pieces seem to be from Zara (which I like) and prices range from 13sd - 26sd. Most of the items while pretty simple are very pleasing to me. Although I do feel like we keep seeing this mustard colored suit pop up. Maybe I'm wrong?
What do you think of this collection?
Any favorites?
What can you create with these new items?
Tell us your opinion of this collection to be included in our
24 hour GIVEAWAY!

SHARE YOUR OUTFITS FROM THIS RELEASE IN COMMENTS!!!
*If we get 10 entries I will also include them in a poll to WIN $50sd
~Don't forget your Stardoll name
~Open until Monday June 10, 2019
~Can be created in Starplaza
REAL VERSIONS:
Thanks Giannoula5
Zara outfits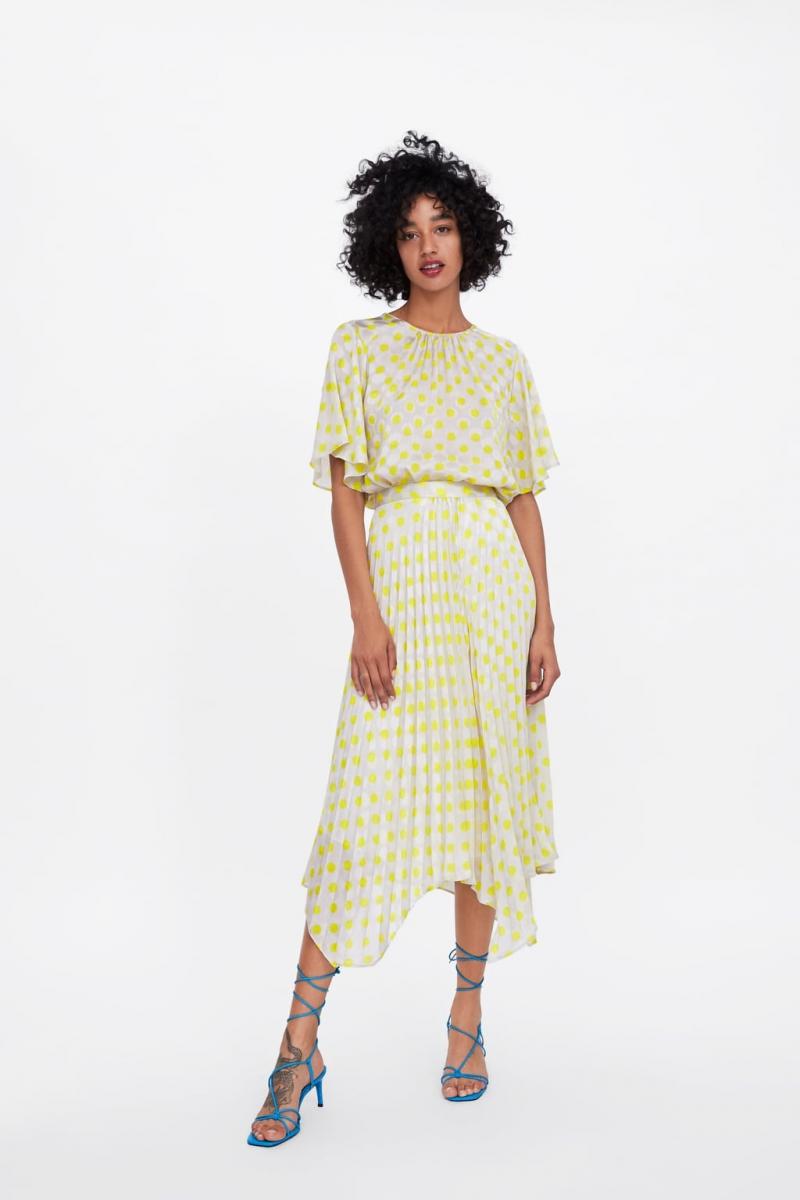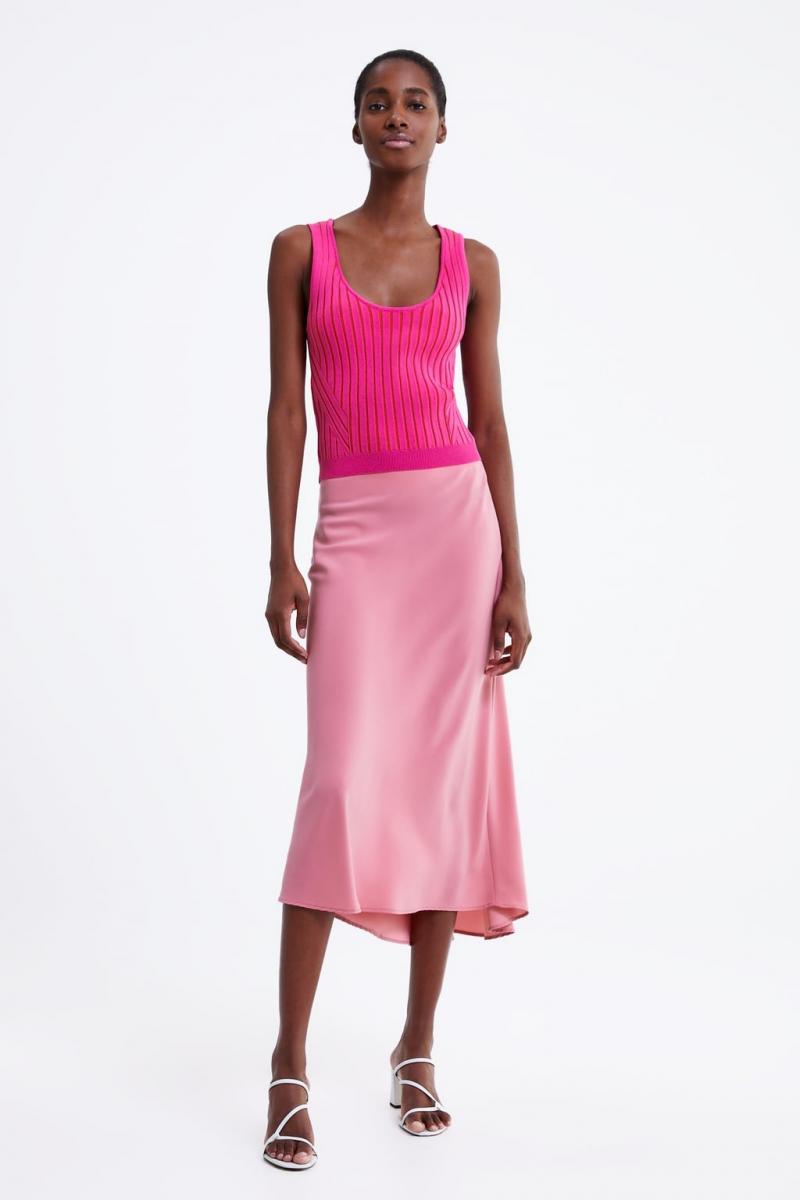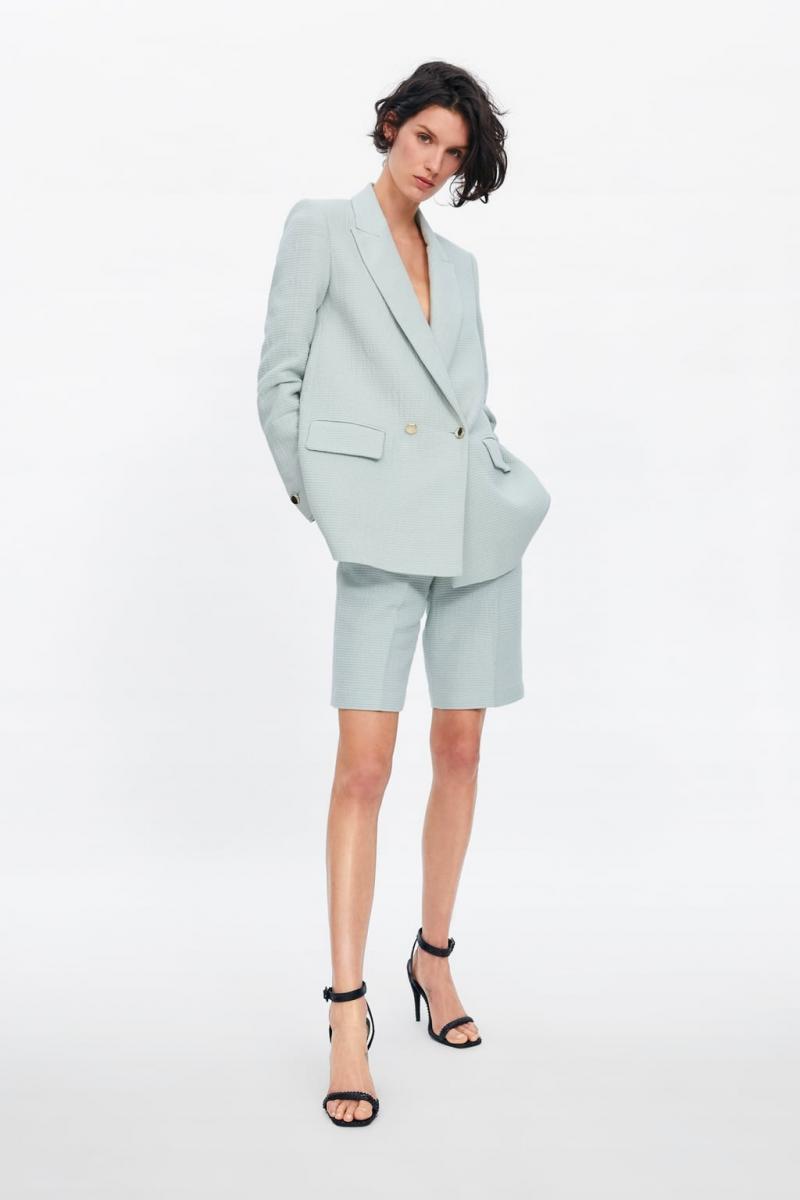 Zara
shoes/pants and
Alanui
jacket