This was a hard theme because everyone's perception of what is ugly varies. It was interesting to see what you guys thought was ugly and how you remedied that. I went with the majority vote and the results are as follows.
The winners of the

Fug or Fierce Theme Day

are...
1st place: xXxMalexXx
Congratulations! She gets to
SPIN THE
WHEEL OF FORTUNE!
(Prizes include stardollars ($25sd-$100sd), Gifts of choice from Starplaza,
Grab Bag choice and SS code)
Click HERE to see GRAB BAG
2nd place:
Green_Eye_Angel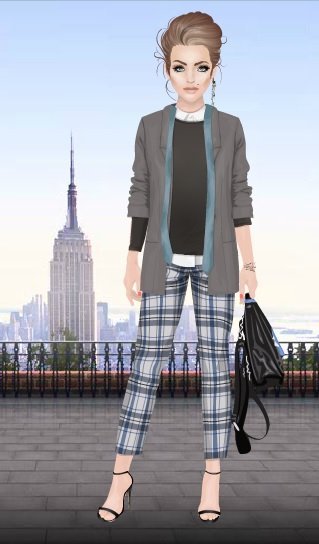 Honorable Mention:

Lahurina, lovable_emo22
Gift from wishlist =

$15sd

or less
SPECIAL THANKS TO OUR JUDGES:
Emorox4eva, Dinahdoll22, JosephinaA, Mailgirl101 and Ms.Brigitte
See Collecting Prizes tab for how to claim your prize