For this competition, I want you all to create a red carpet look inspired by the 2013 Met Gala Theme:
PUNK: Chaos to Couture


The Met's spring 2013 Costume Institute exhibition, PUNK: Chaos to Couture, examines punk's impact on high fashion from the movement's birth in the early 1970's through its continuing influence today.
This is a great way to show off how YOU would interpret punk (or grunge) and couture! Dress it up, keep it simple or go crazy, the choice is yours. Just make sure your outfit is on THEME. Let your creativity run wild!
The prize will determine the amount of entries so make sure you tell your SMW friends to join!
Here are some of the looks from the 2013 Met Gala: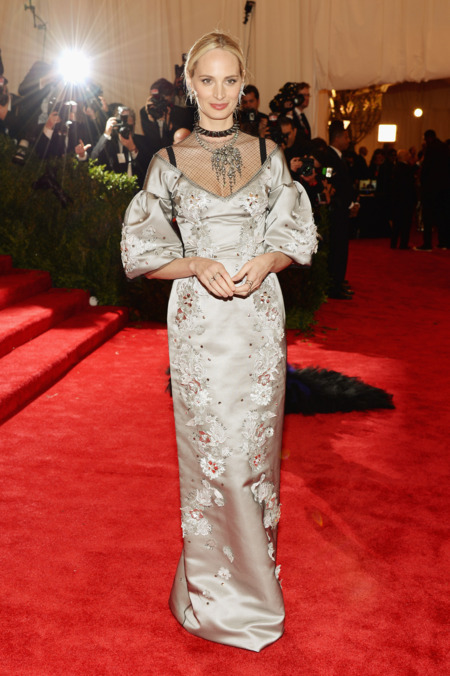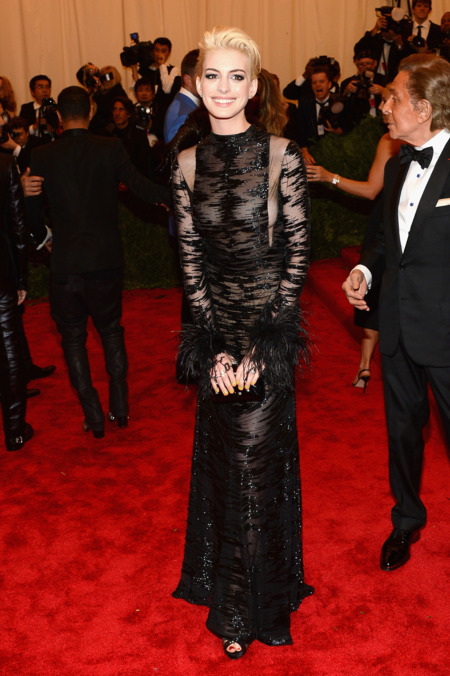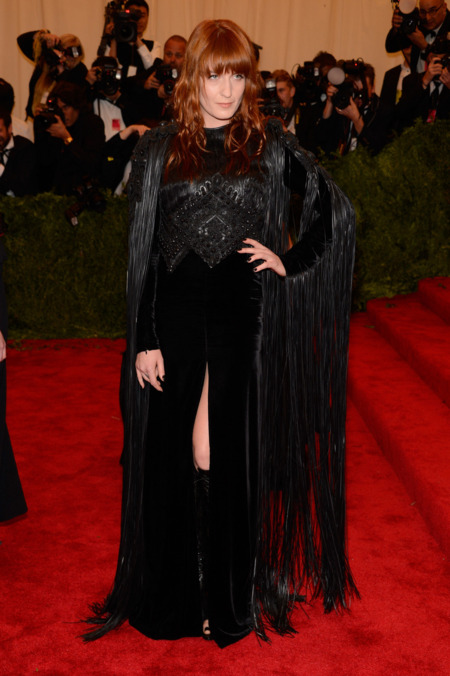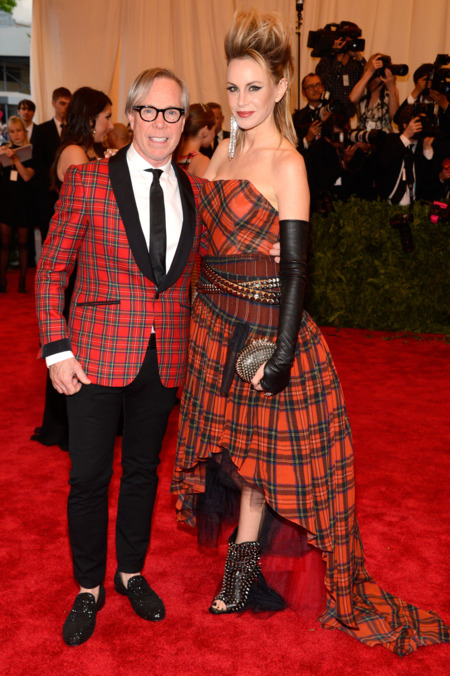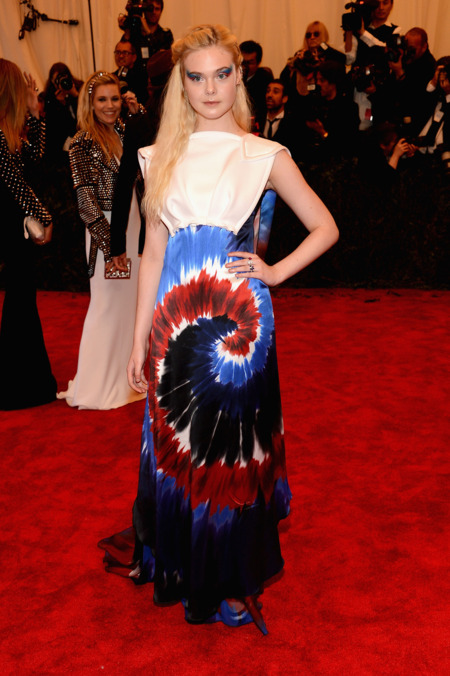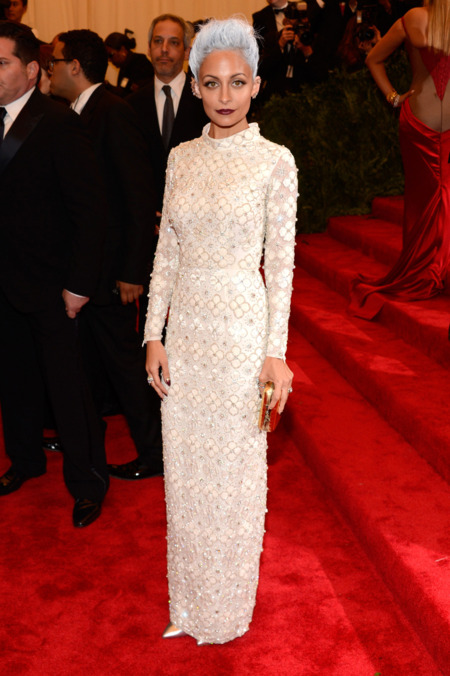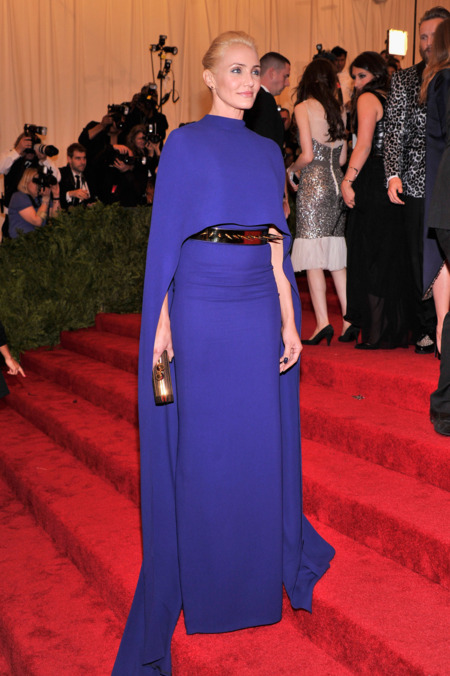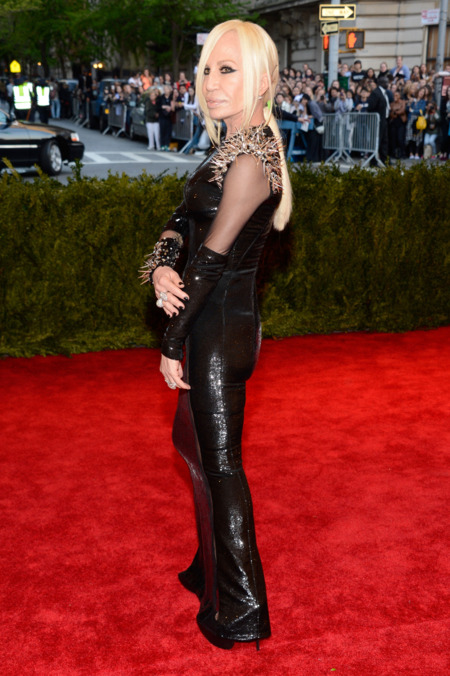 Good luck and rock on!
OPEN TILL JUNE 20TH