Hello! Look what I saw today when looging into Stardoll! Is this something new?
Also, do you remember the post with cosplaying?
Only 4 girls shared their work, so I will show them all here.
Green_Eye_Angel
TerryBear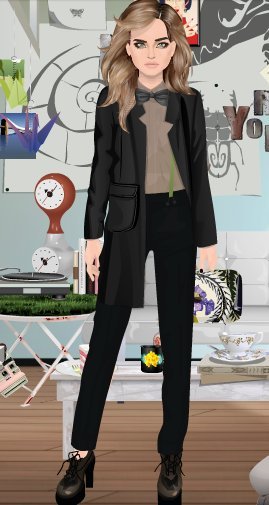 Kickherout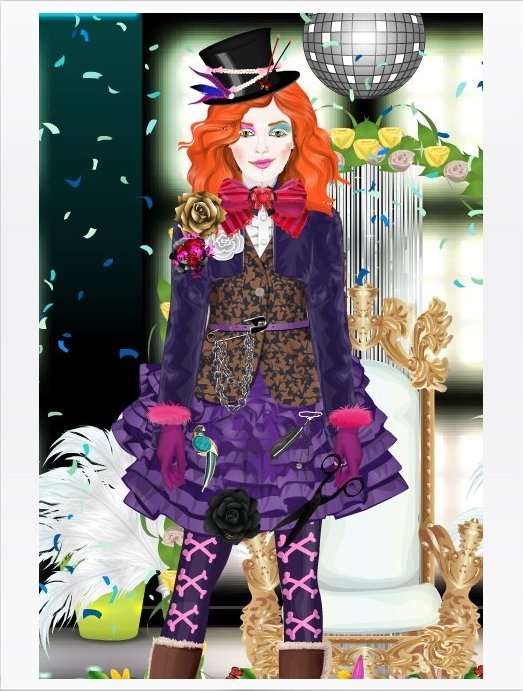 MissLadyAnjah
Some girls showed more than one outfit. Go
here
to see them. Which of thew was your favourite?