How have you been, dollies? What do you do on stardoll, when you get bored? I tried cosplaying and made my doll look like Rukia from Bleach a little. Although I do not like the result, I decide to share it with you :)
Maybe, if you also like cosplays, you want to give it a try and share your pic in comments?
___
Also, I would like to announce the winner of "What's your favourite colour?"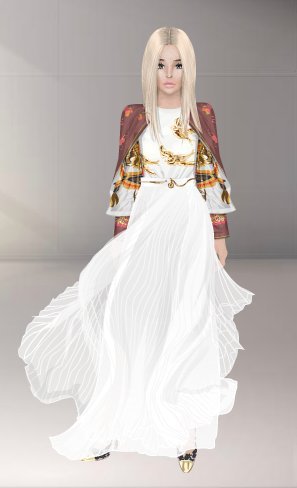 dl.eclipse
won with 11 votes. Her favourite colour was white&gold. She really did a great job and will receive a gift for 20sd or less form her wishlist. You can see other results
here
.