I will probably end up getting this one as it is one of my absolute favorite color reds for fall.


What do you think about it?
Style this HB to be included in our POLL to
WIN 50 SD
~Don't forget Stardoll name
~Can be created in Starplaza
~Min 10 entries
~Ends Monday Sept 2, 2019
Enter within

24 HOURS

to be included in the GIVEAWAY.
~Must state comp, giveaway or both in entry
~Can choose any HB this month for prize.
REAL VERSION:
It's inspired by this Rick Owens one.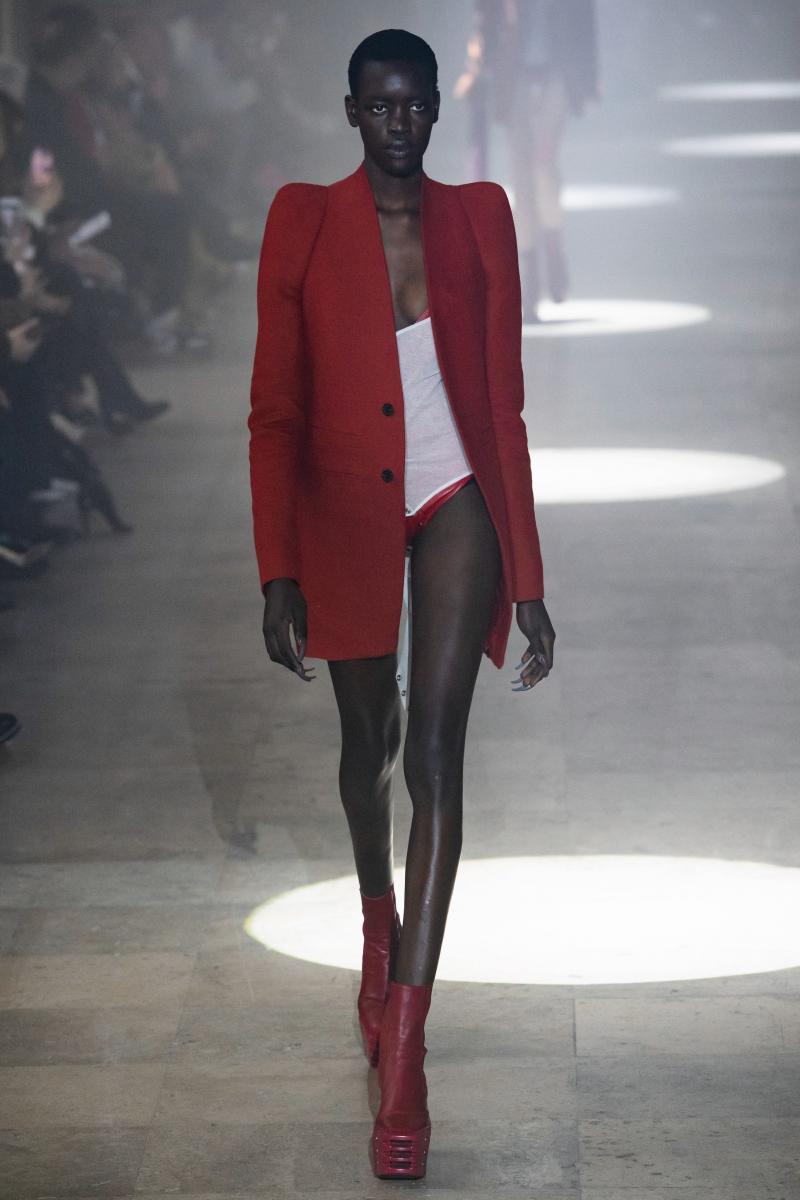 Thanks Ayselevi123