Today we don't have one but two birthday babies here on SMW!
Regina joined Stardoll in 2010, she's a lawier student from Mexico and is turning 22.
She loves to collect jackets over shoulder, here we can see her style with one of them.
Regina's also a contributor for SMW blog, I'm pretty sure you already saw some of her posts here.
I particulary love this outfit she did for the SMWE #2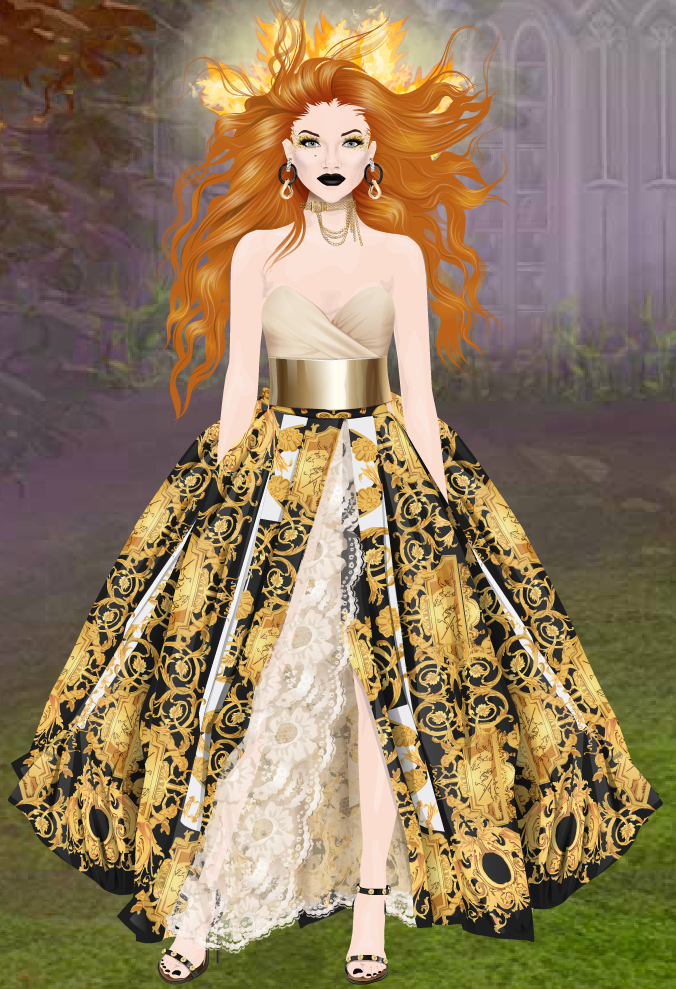 Tara_1994 is turning 25! She joined SMW recently but plays stardoll since 2008. Tara's very active on chat section, always sharing her amazing outfits creations and her love for animal print.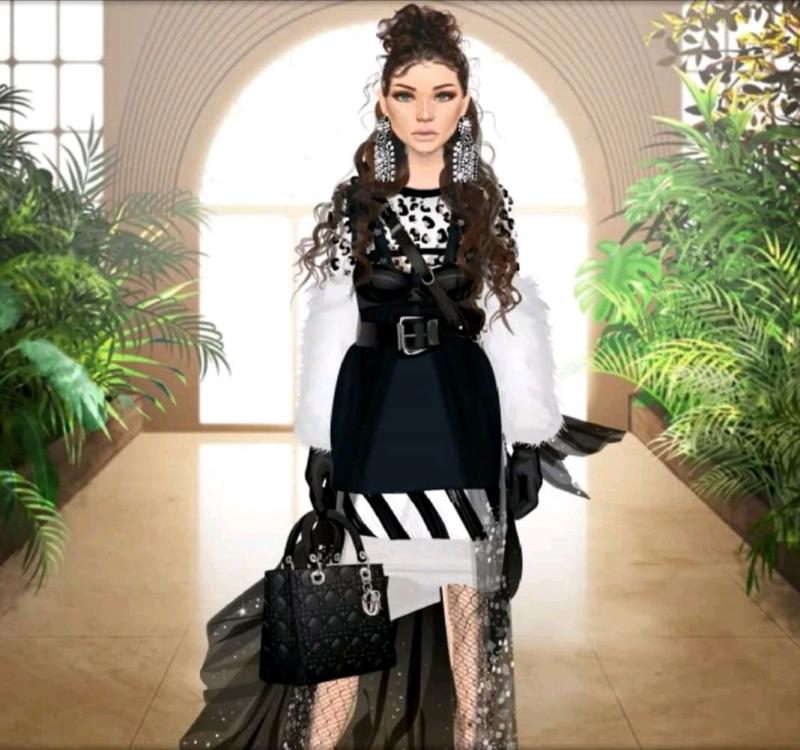 Her birthday outfir is very fashionable.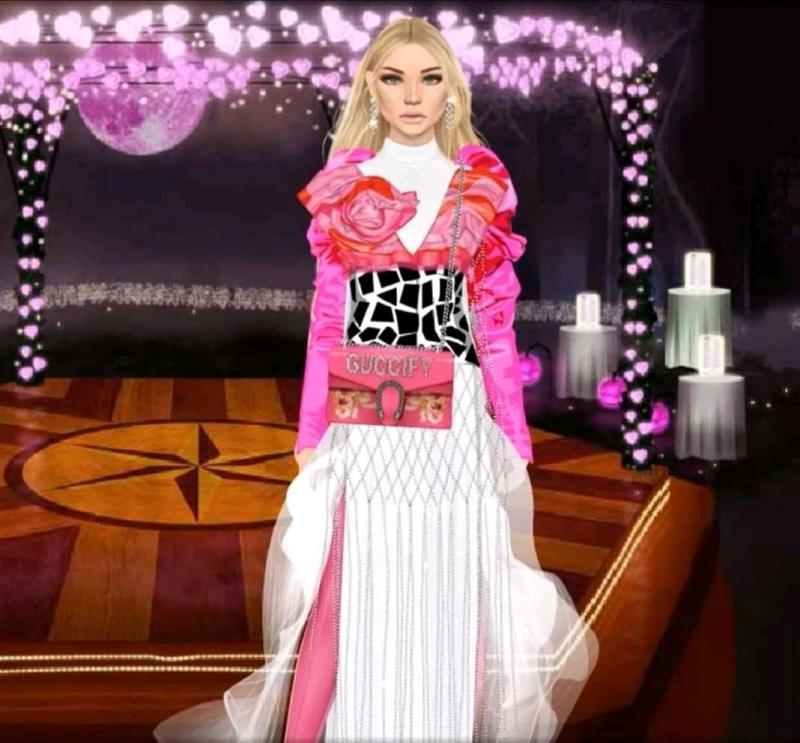 [Gifts are not mandatory, but always appreciated]