Today's release is Windows on the World, and the theme is Portugal. (Maybe because of Mr. Stardoll World?) There are 2 new floors with colorful items. Their price range between 14 and 40 stardollars, and there is no starcoin item.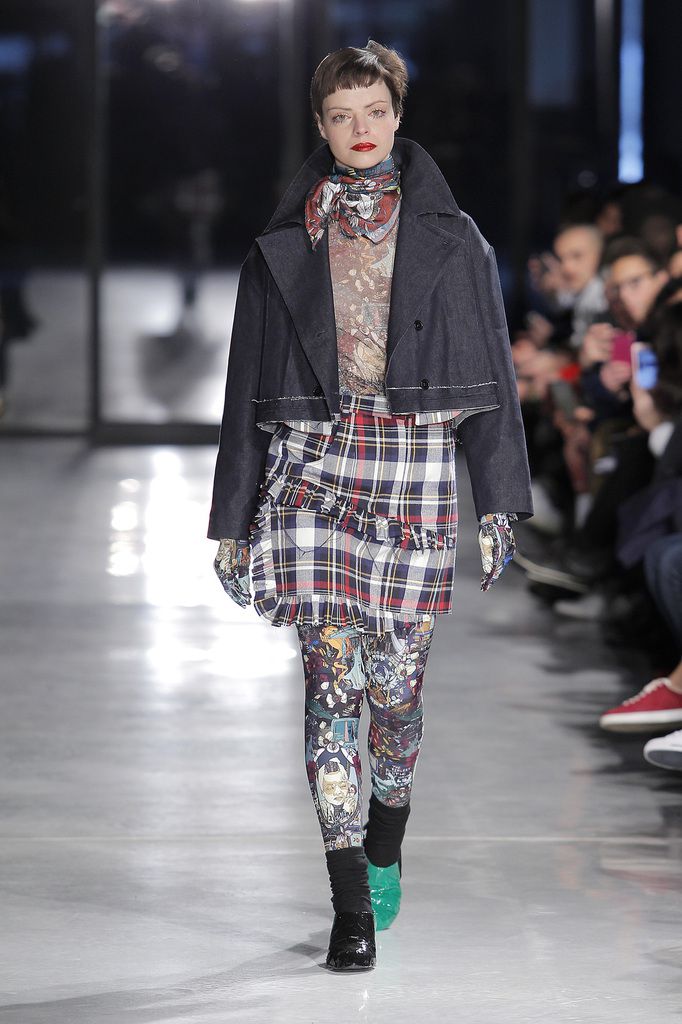 Do you like this release?
Show how you styled the items and be entered in our giveaway to win one of these items for free!