It's Thursday, the 6th of December, which means 3 important things. One: Weekend is not so far. ;) Two: New Calendar gift, and three: Santa visited many of us during the night.
Today's Calendar gift is a

Santa Pillow

and costs 8 stardollars.
This can be the real-life version is the
Don't Stop Believin' Christmas Pillow from

Carolina Pottery

.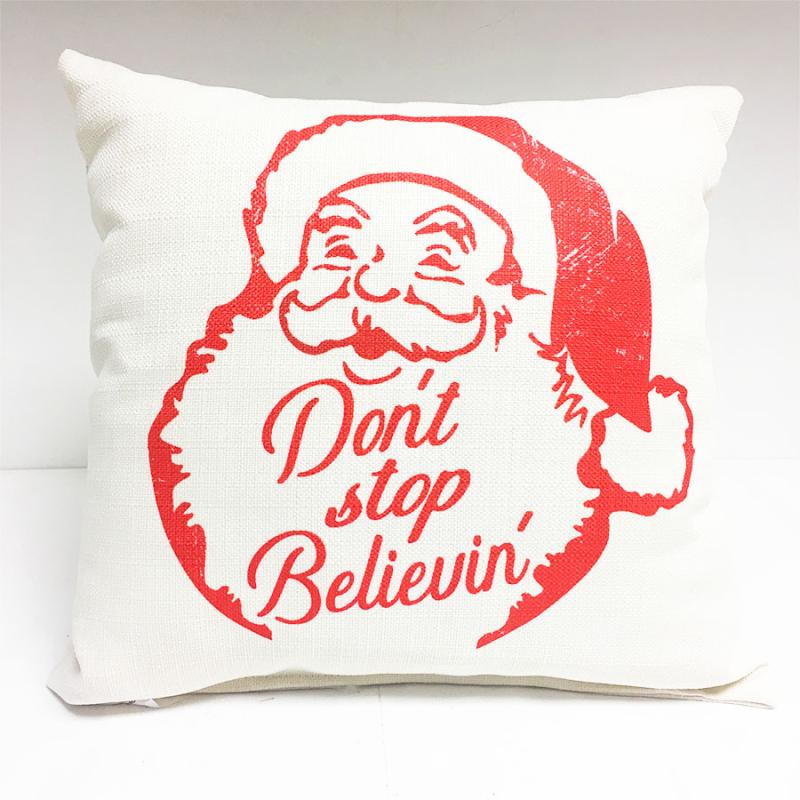 Do you like it? Are you going to buy it? :)