The new floor of
IT GIRLS
has been released in Starplaza!
I see a couple cute pieces, but I know some of you seemed very excited about the spoiler.
So, what do you think now that it's been released?
Show us your best outfit featuring at least one of the new items of clothing from the new floor and win
$50sd.
Inspired by It Girls new floor release. Create your best Girls look. Coordinate your look from head to toe (make up, hair etc..)
NO PHOTO EDITING ALLOWED (other than background)
~Must include at least 1 MAIN clothing item from the NEW FLOOR OF IT GIRLS (Can include other items to complete the look).
~Can be created in Starplaza
~Take a screen print.
~ Screen print should be large and clear. Be sure to crop so it only shows your entry.
~Post pic NOT link in GB
~Don't forget to leave your STARDOLL NAME
~You must be a follower (Click the join this site button on the left side bar), a member of my club Hotbuys_Bazaar and have regstered/signed in the chat box to enter comps.
Winner will receive $50SD. Non-superstars $50sd in gifts
Last day to enter 12:00pm Noon June 26th, 2014 EST(New York time)
VOTING:
Completely determined by you!
Voting will be announced and open for 24hrs after comp closes.
However, you can start voting whenever you like.
To Vote:
~Sign in to disqus!
(No guest or non-member votes will be counted)
~Click the up arrow and vote for the outfits you like!
(You can vote for as many entries as you like, but obviously only one vote per person).
~The person with highest number of up votes wins!
(I reserve the right to make an "executive" decision if necessary)
~Remember to go all the way to the bottom and check EVERY entry.
Again don't forget to sign in as we will not consider guest votes.
Thanks!
REAL LIFE INSPIRATIONS: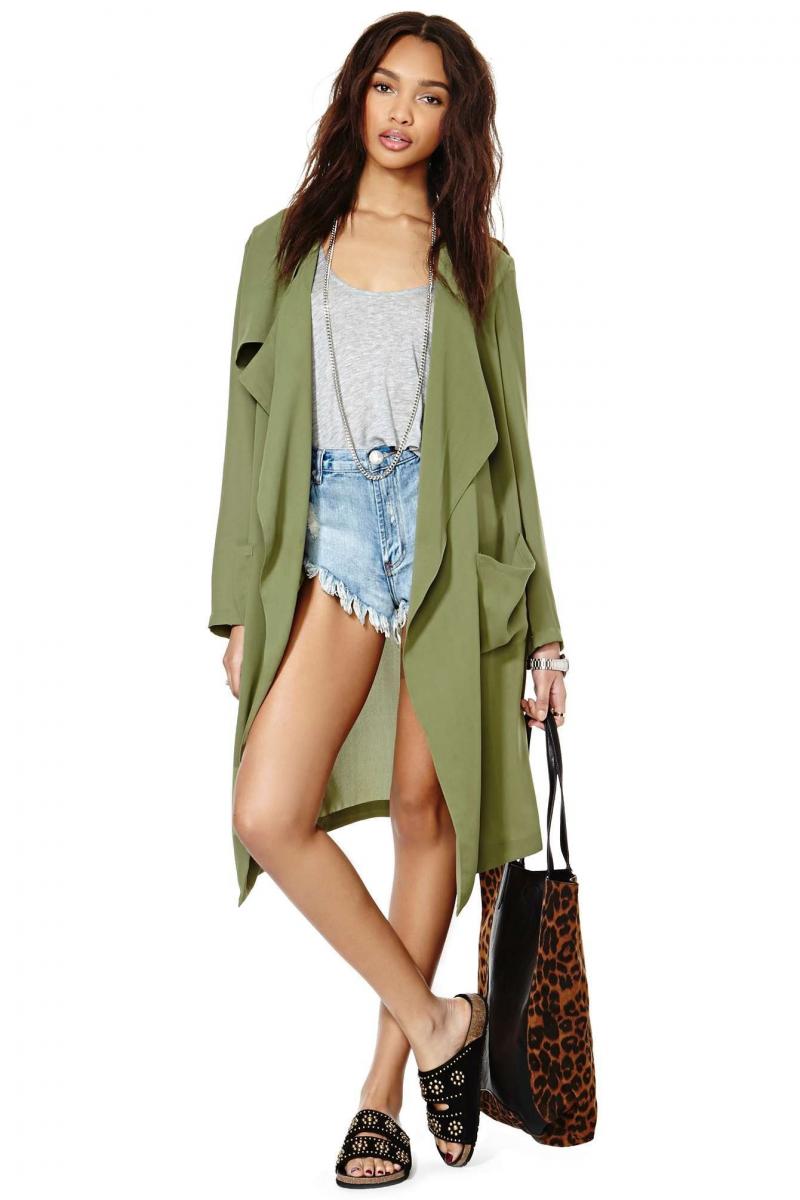 Nastygal Rain or Shine Draped Jacket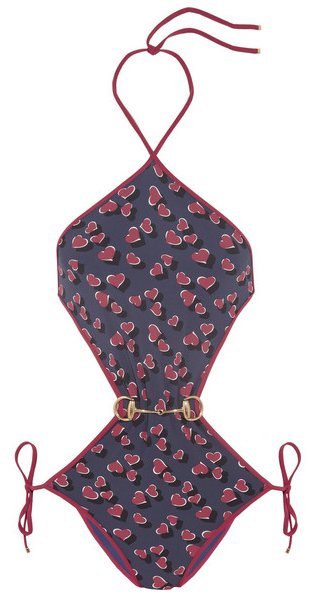 Gucci Swimsuit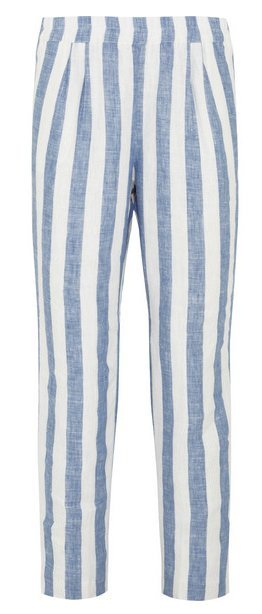 J.Crew Pants
Balmain Skirts
Nastygal Shirt, Top and Shorts
Nastygal
Cardigan and Dresses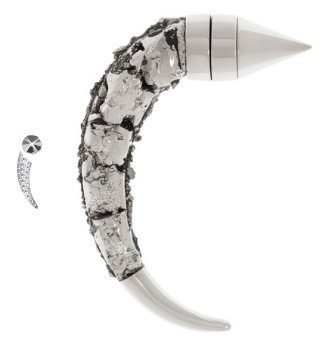 Givenchy Earring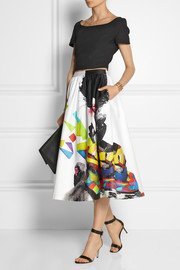 Alice + Olivia Skirt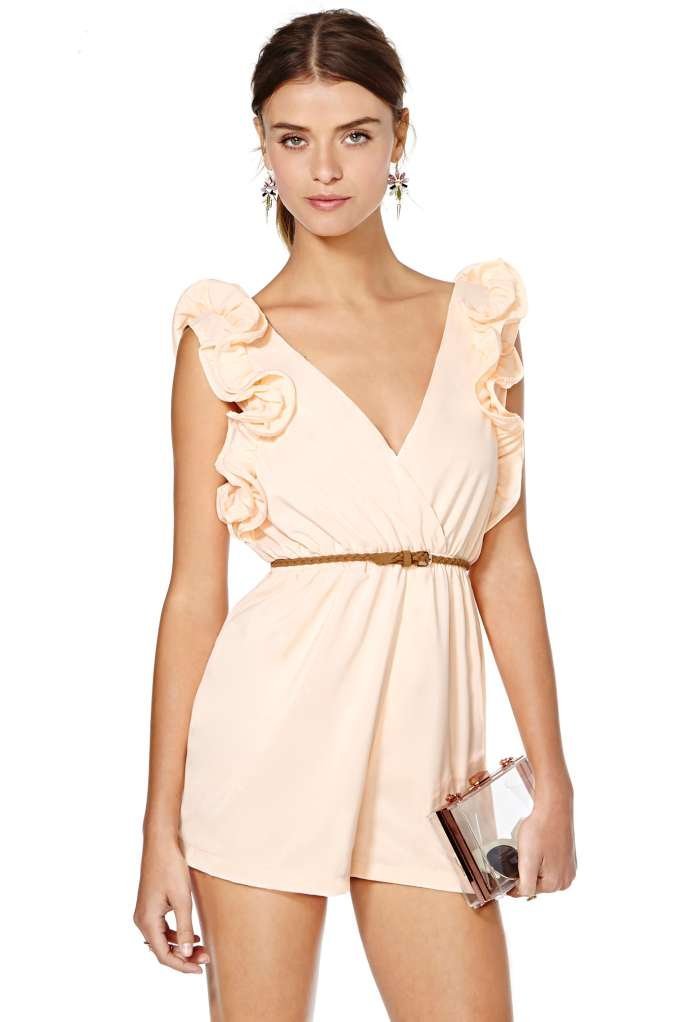 Nastygal Romper
Thanks

Ms.Brigitte

and

Sdoreymenano

for the RL versions
SEE ALL THESE REAL LIFE VERSIONS AND MORE