ADDITIONAL SPOILERS AT THE BOTTOM
Underneath Stardoll has posted spoilers for the new PPQ collection coming out soon. Sorry if any of you take offense to me copy and pasting from there, but I just don't have the time atm and I am clearly giving USD their due credit :).
Anyways, I really like some of the items. I'm excited to have new PPQ. What about you?
Thanks

Sdoreymenano

for the updated store pics.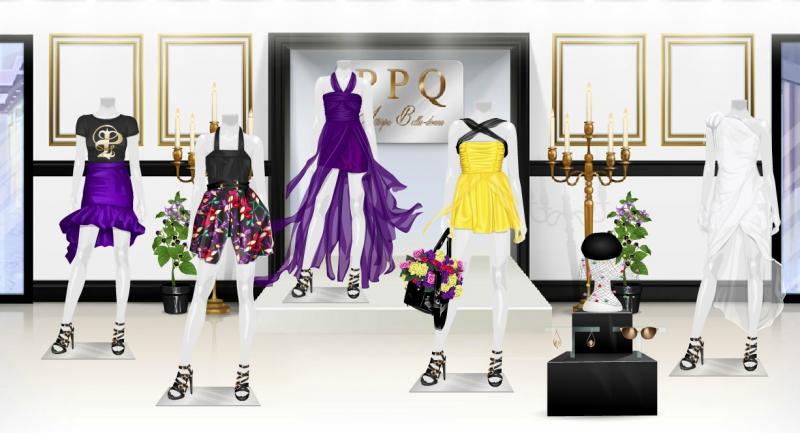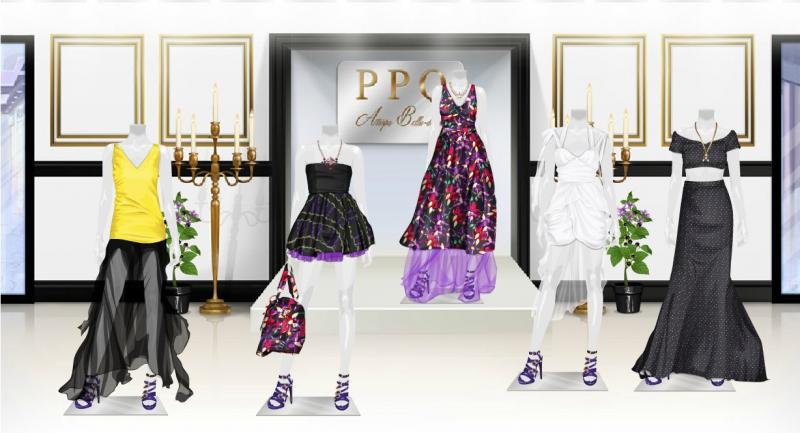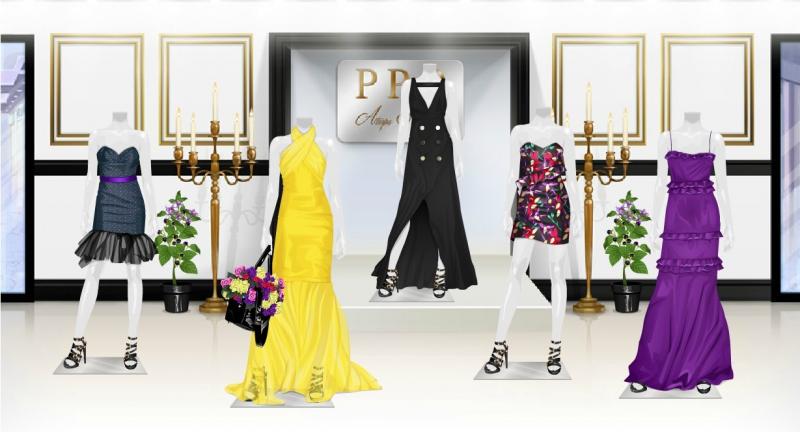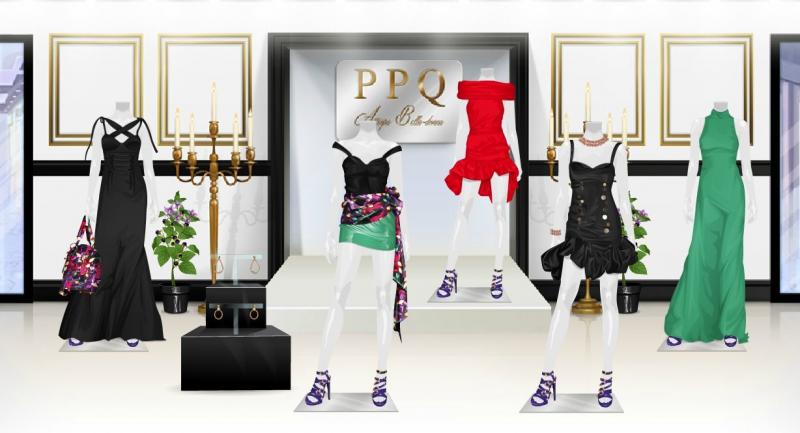 PPQ SPRING 2014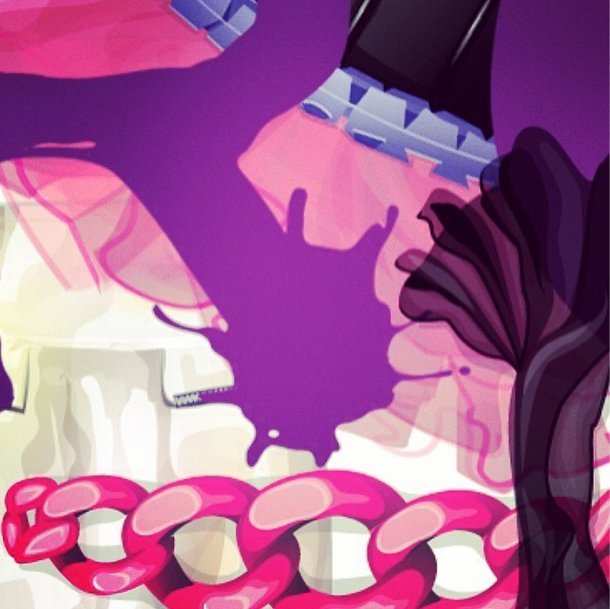 Also looks like there may be some new Velvet Orchid (The R's match) as well according to the spoiler released on Instagram. Thanks

Rose_Jean

!