Hey all (; Please excuse the lack of a banner. I'm meant to be revising but decided to post this (;
Logged in to SD and saw the HB bag'd been released. It's quite funky...and I guess it could match the shoes that were released earlier. What's your opinion?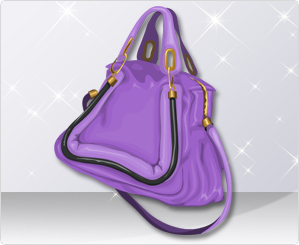 RL Version by Chloe.
(Thanks Hotbuys Addicted)