Hello beauties! How are you? Hope you're fine!
Yesterday Stardoll brought a new collection of The Jet Set, that exclusive store only for SS & Roy. The collection has 31 items, a few are for male and no starcoin items.
Here's the only floor:
And here are some real versions of Zara (Thnks to McKristi_Kenz for the pics)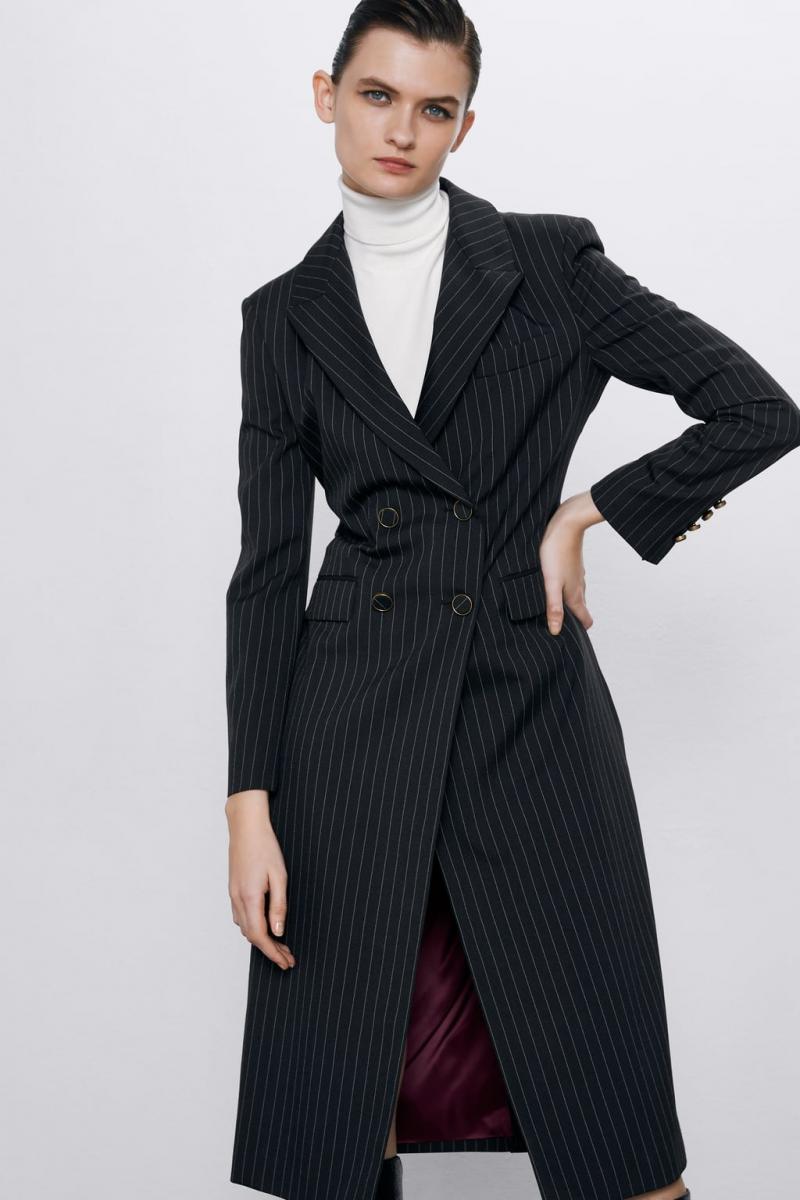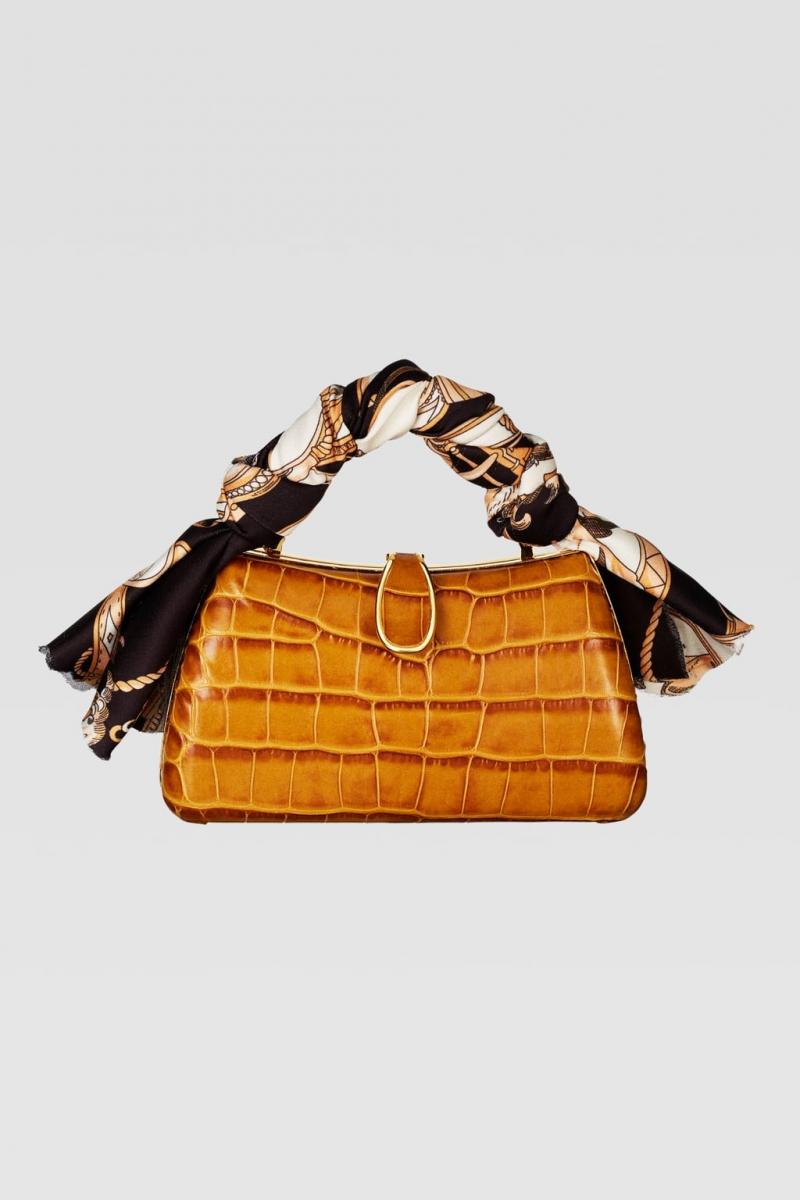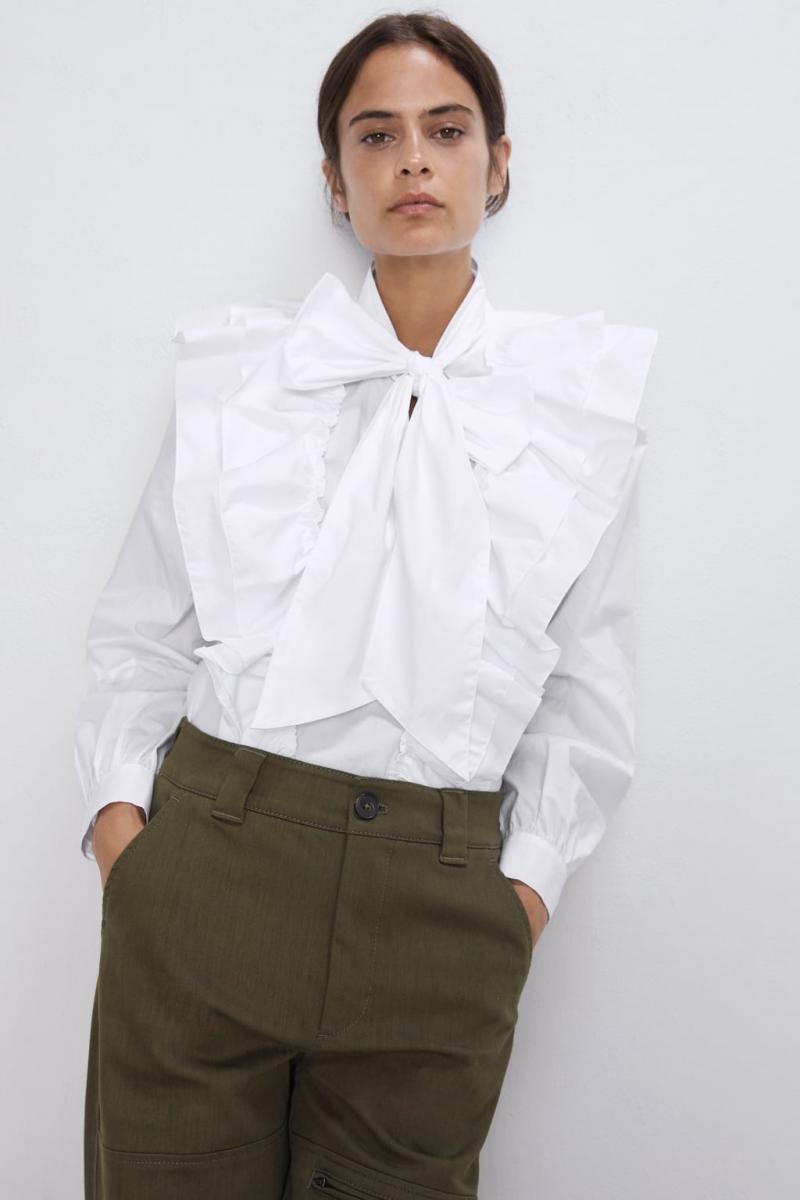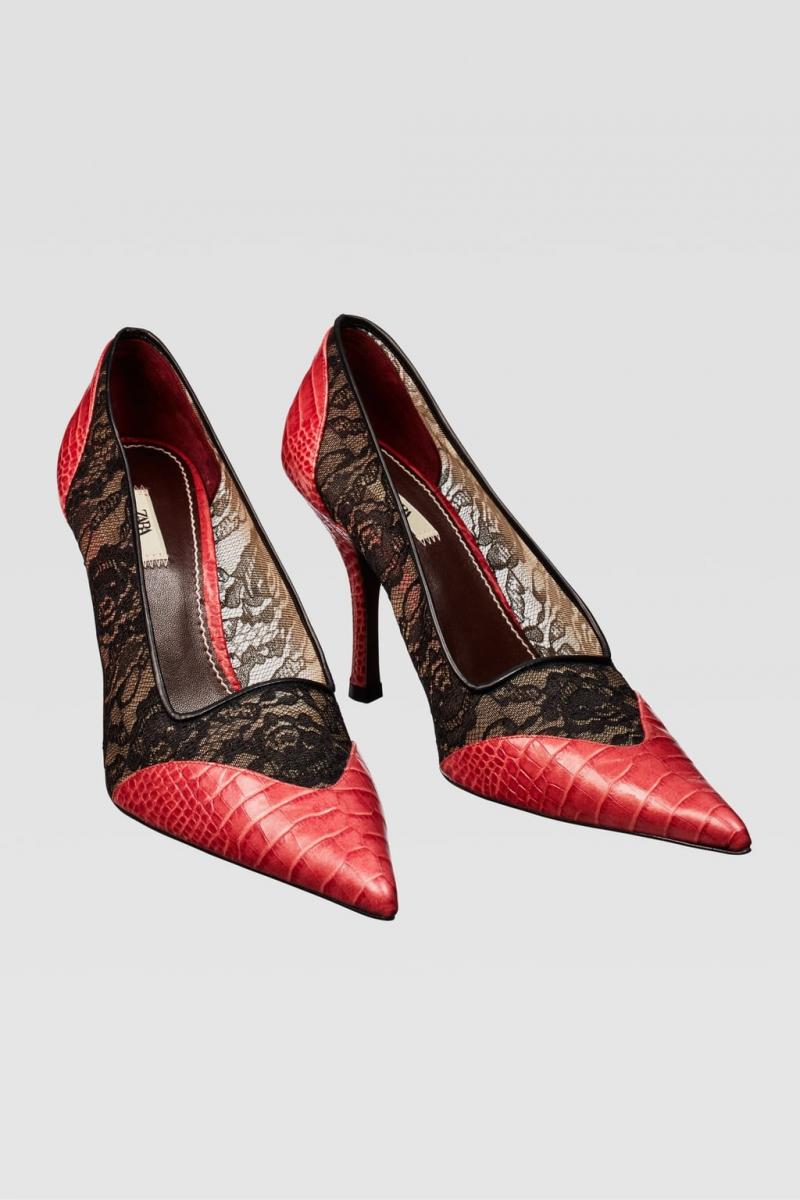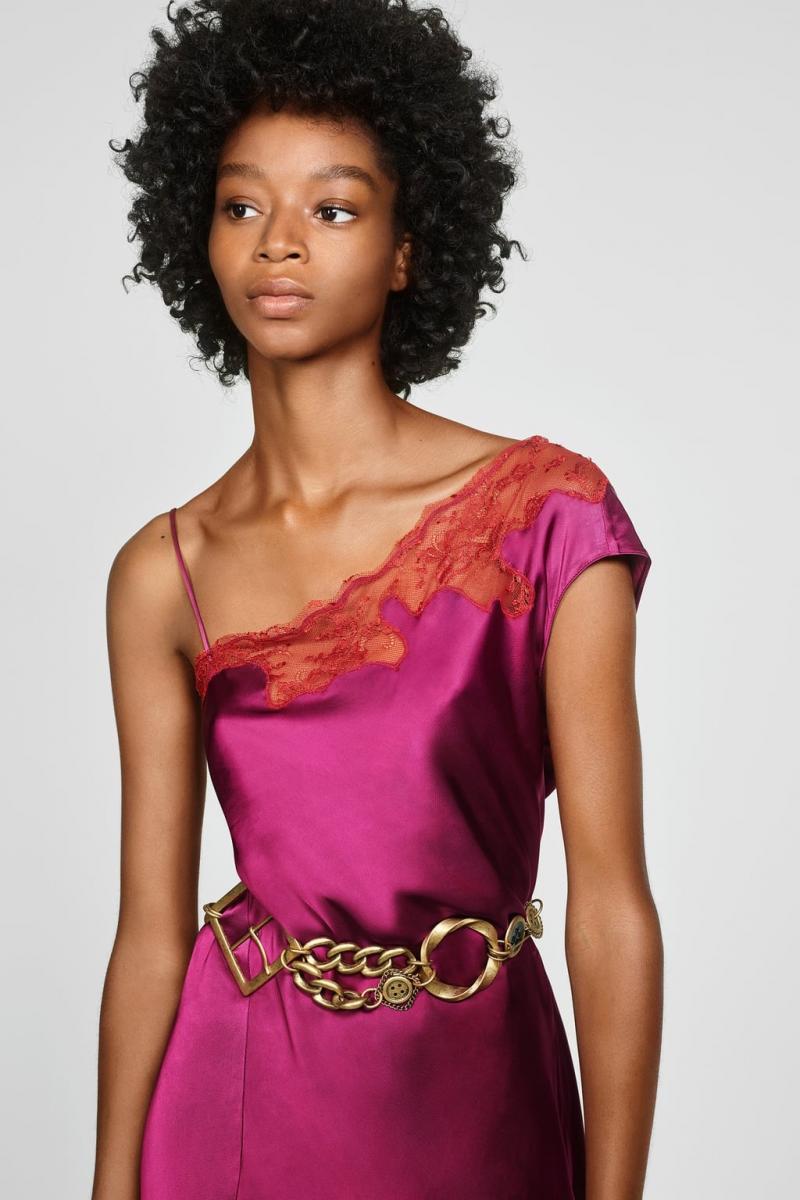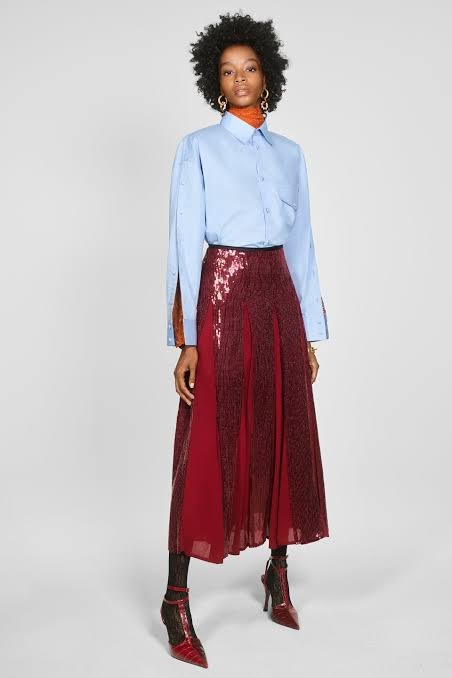 Personally I think this a wonderful collection, I hope I can become SS again one day to buy a lot of things of this collection. The jackets, the shoes and more accessories.
What do think about this collection? Are you buying something?
By the way, we have a new "Top Up" from Stardoll, to get some exclusive items "before" the January HotBuys. Honestly I hate SD doing this.
Anyway, I want to read your opinion about this new collection!!
Regina