The new
Vinyl
floor is out and it is ready for fall with lots of great jackets! I quite like several of the pieces in this collection... how about you guys?
Real Versions: (Thanks Lula)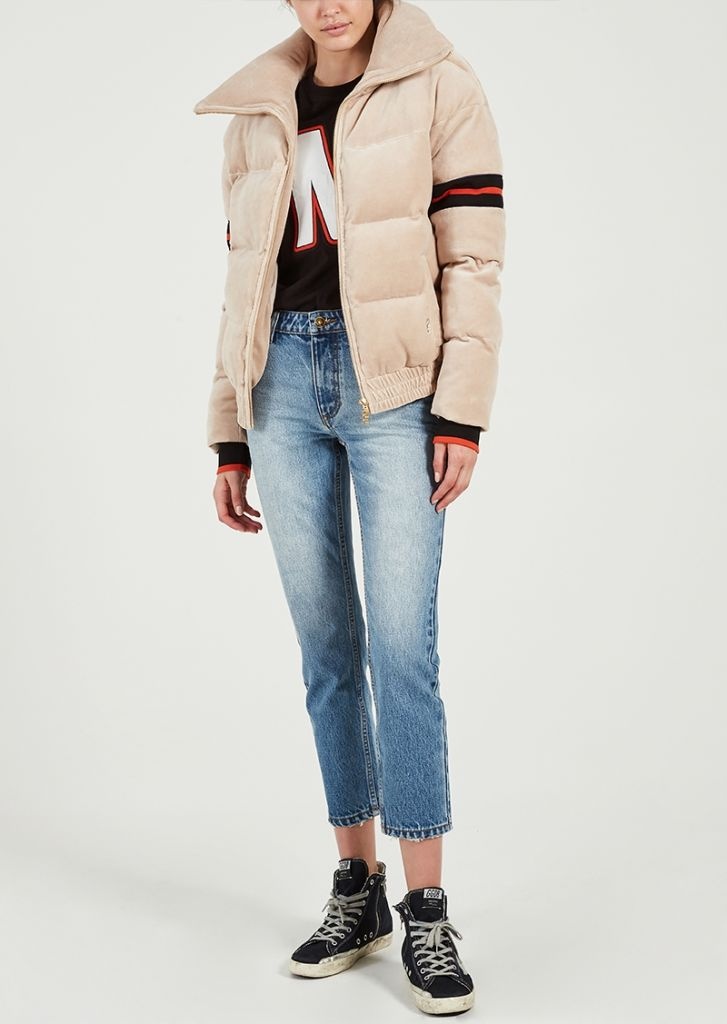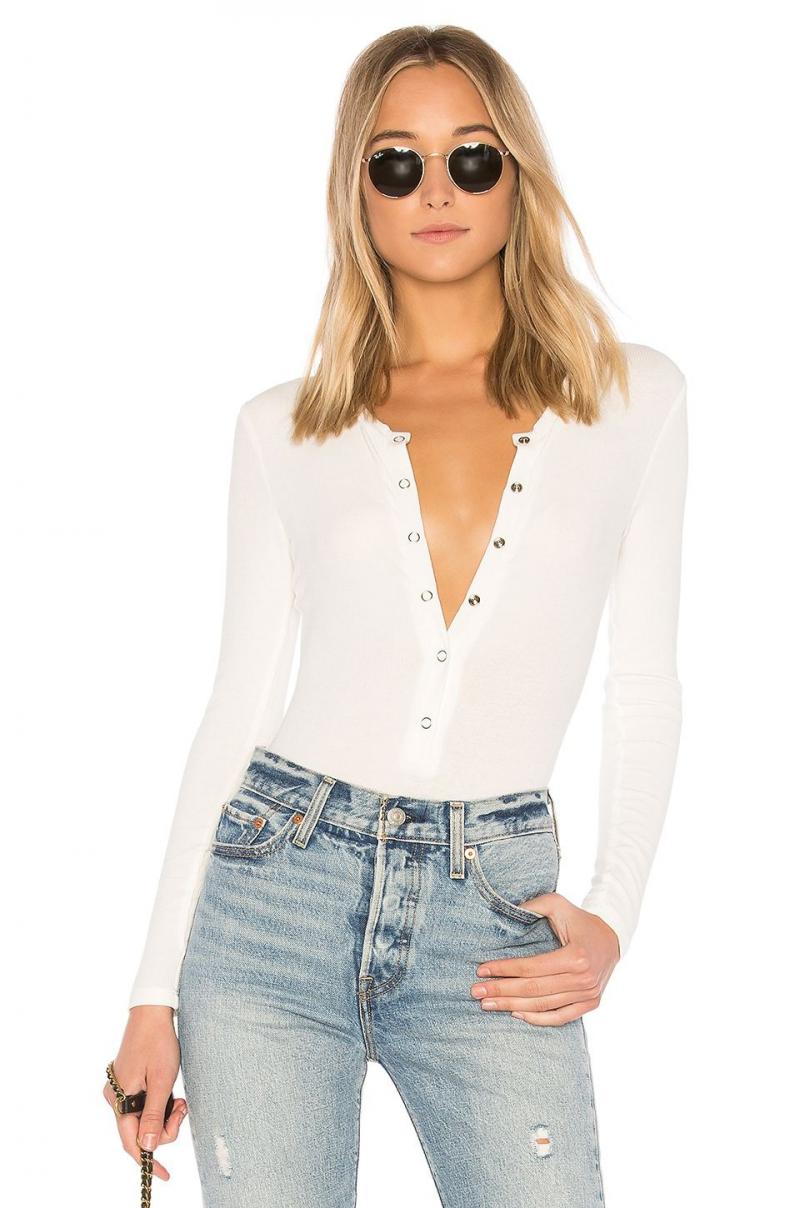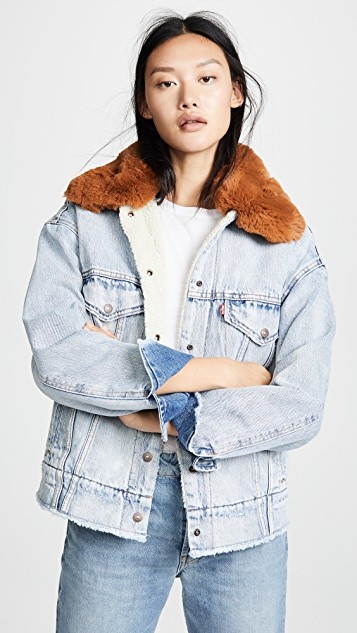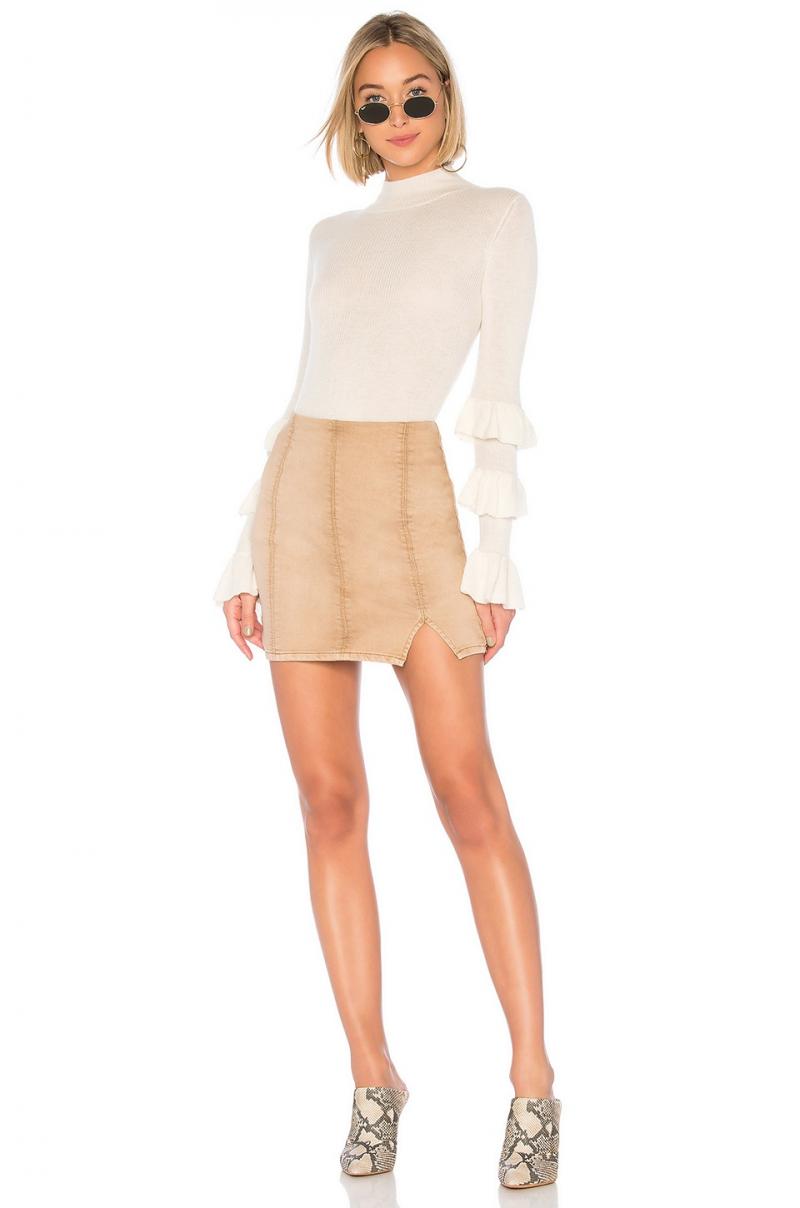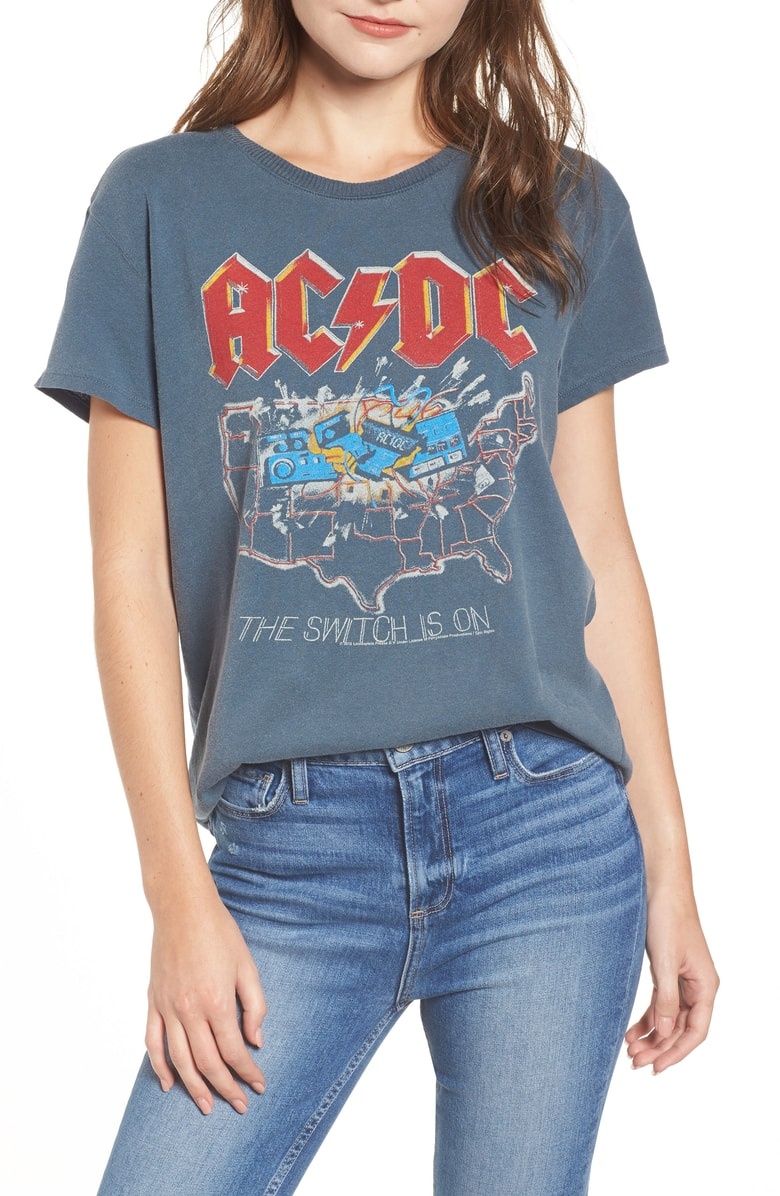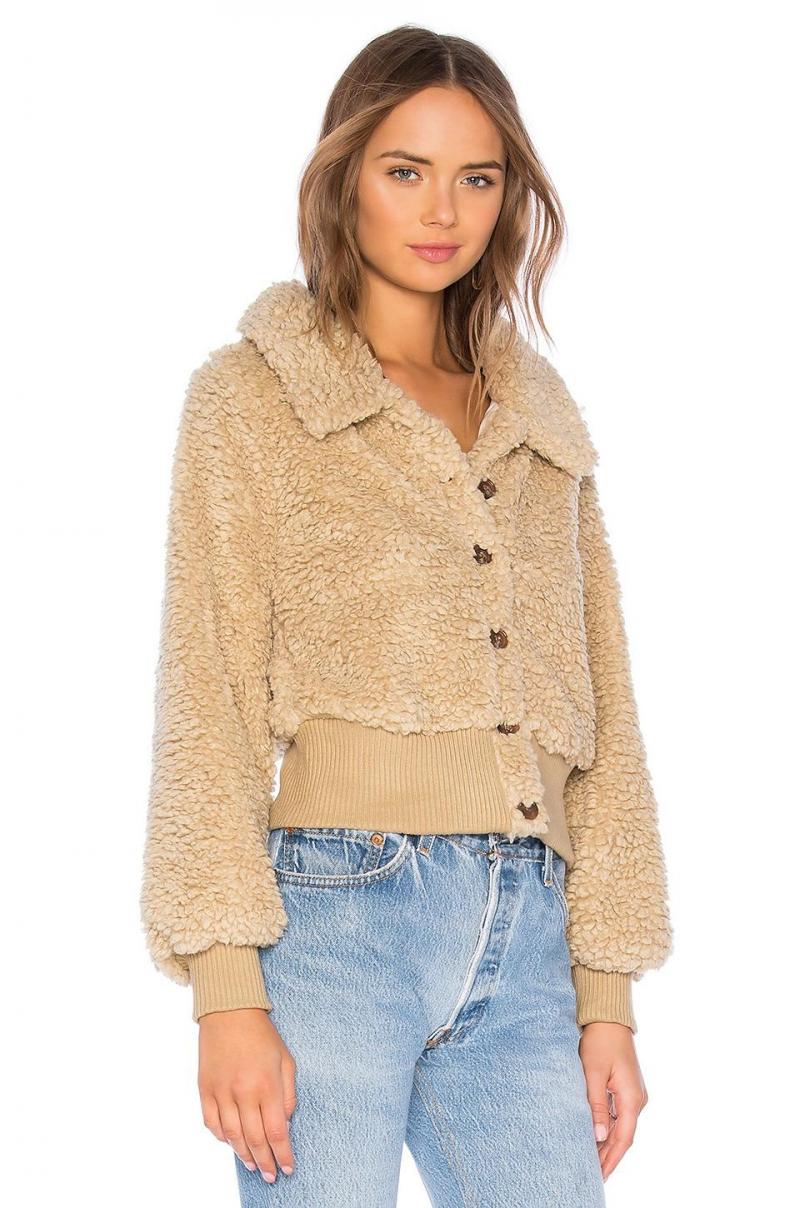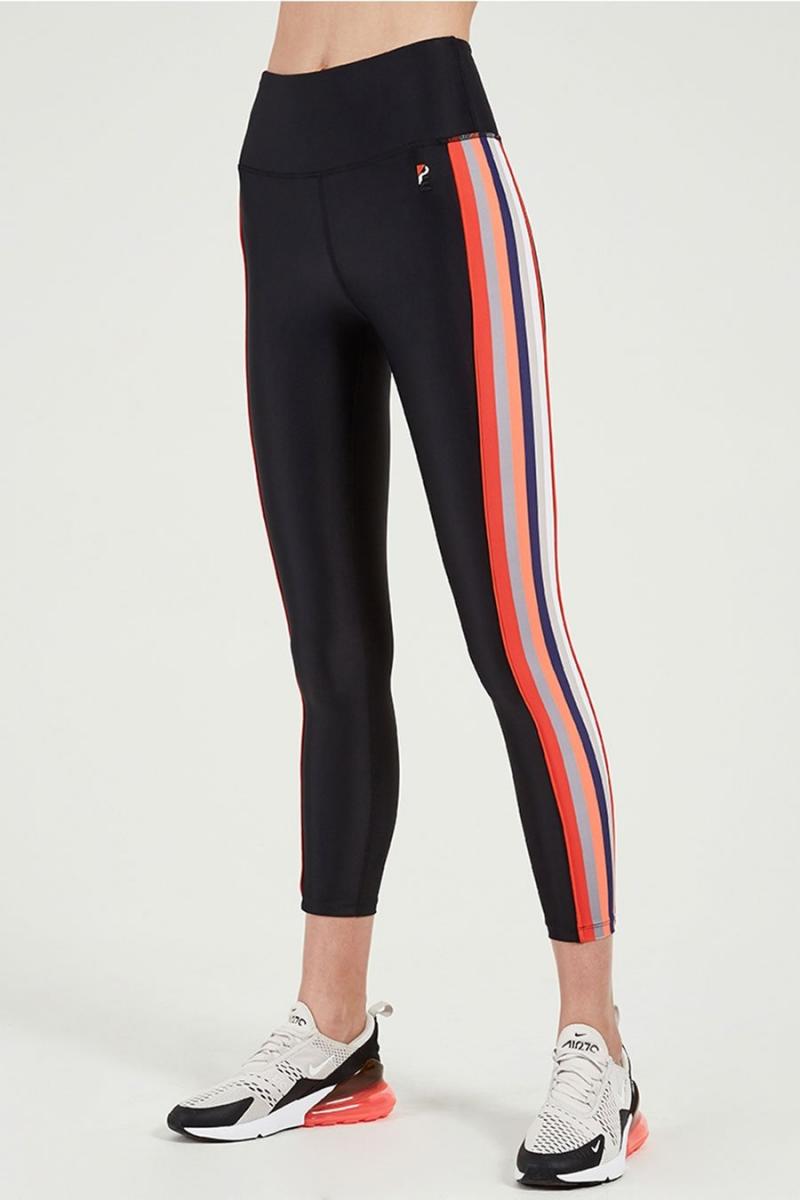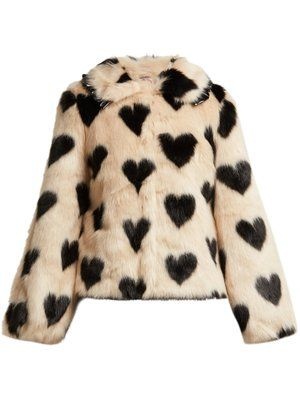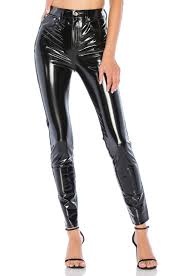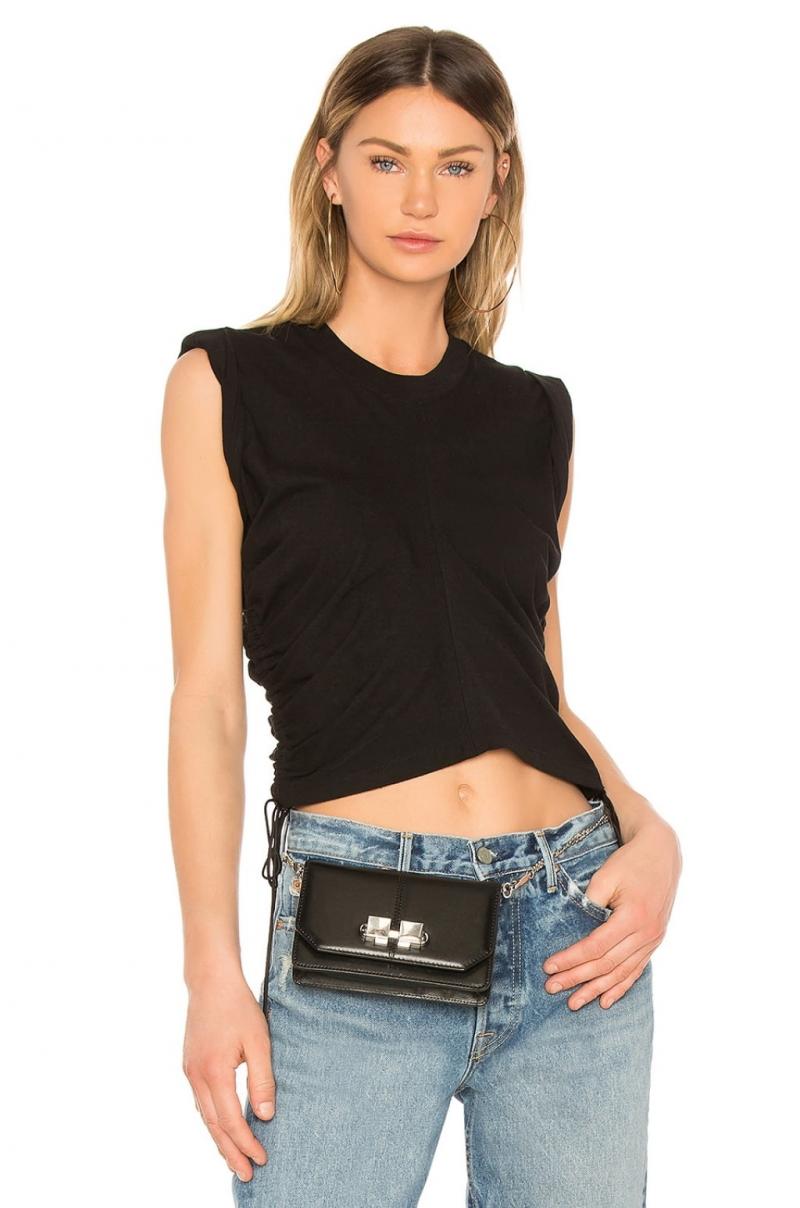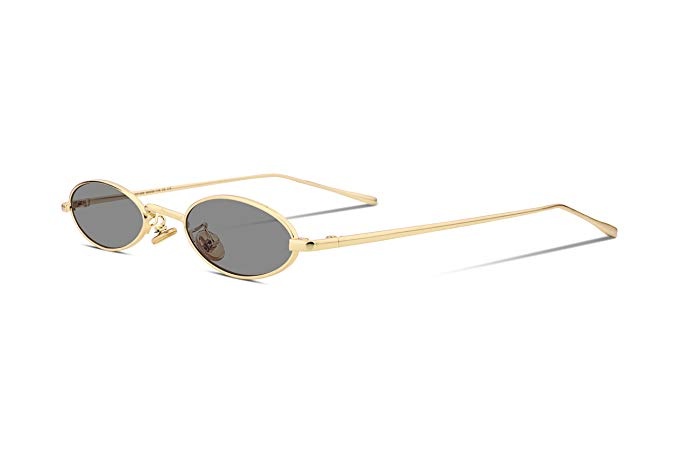 Create a great outfit at least 1 of the main clothing items (not accessories) from the new release and post the pic in comments.
~Don't forget your Stardoll name
~Please indicate comp, giveaway or both
~Open for 48 hours