One of our most unique and active members has their big birthday today!
Mamerala, also known as the Sad Queen, is known for her dark, layered looks and variety of stardesign items.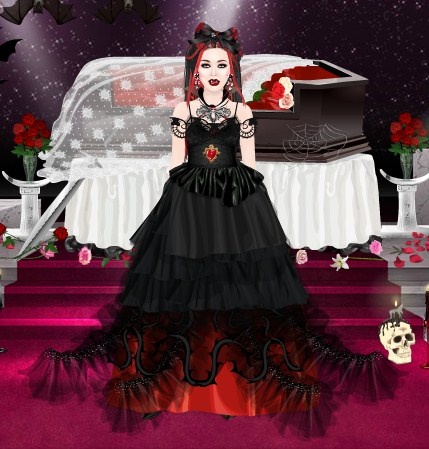 Her yearbook pictures give us a nice flashback of punkier days...
Visit here
HERE
Mamerala has asked not to receive any gifts, but you can still leave a nice message!