Sorry for being absent. I had a busy Easter and I'm also not feeling well lately.
All the hidden Easter campaign gifts in order and where you can find them:
- Starplaza
- Starblog
- Covergirls' winner section
-Stardoll FAQ page
You'll get the Bunny basket and all the sweets you've found.
LE was released on Thursday and apparently a many ppl (including me) missed some items they wanted.
While some items, such the McQ cardigan are gorgeously detailed, some are not so nice (Saab fringed jumpsuit). I still miss the bigger amount of (non-beauty parlour) accessories. 3 bags for 11 outfits, really?
The interior is beautiful tho.
What did you think of this LE? Did you bought anything?
April Hotbuys (special thanks to Lula.Osorio)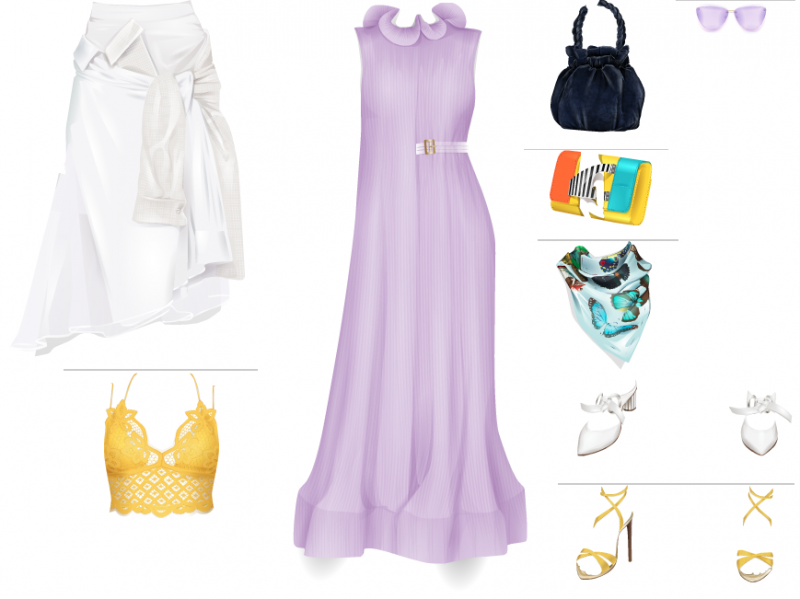 Proenza Schouler Eyelet mules
Sacai Shirt-tie skirt
Tibi Sleeveless dress with belt
Perrin Paris Eiffel clutch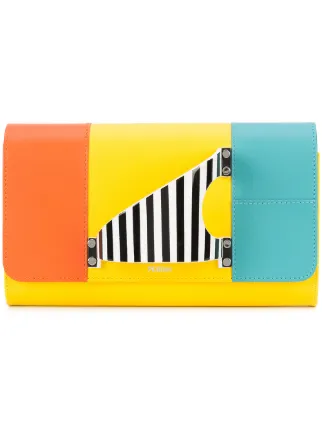 Free People Adella Bralette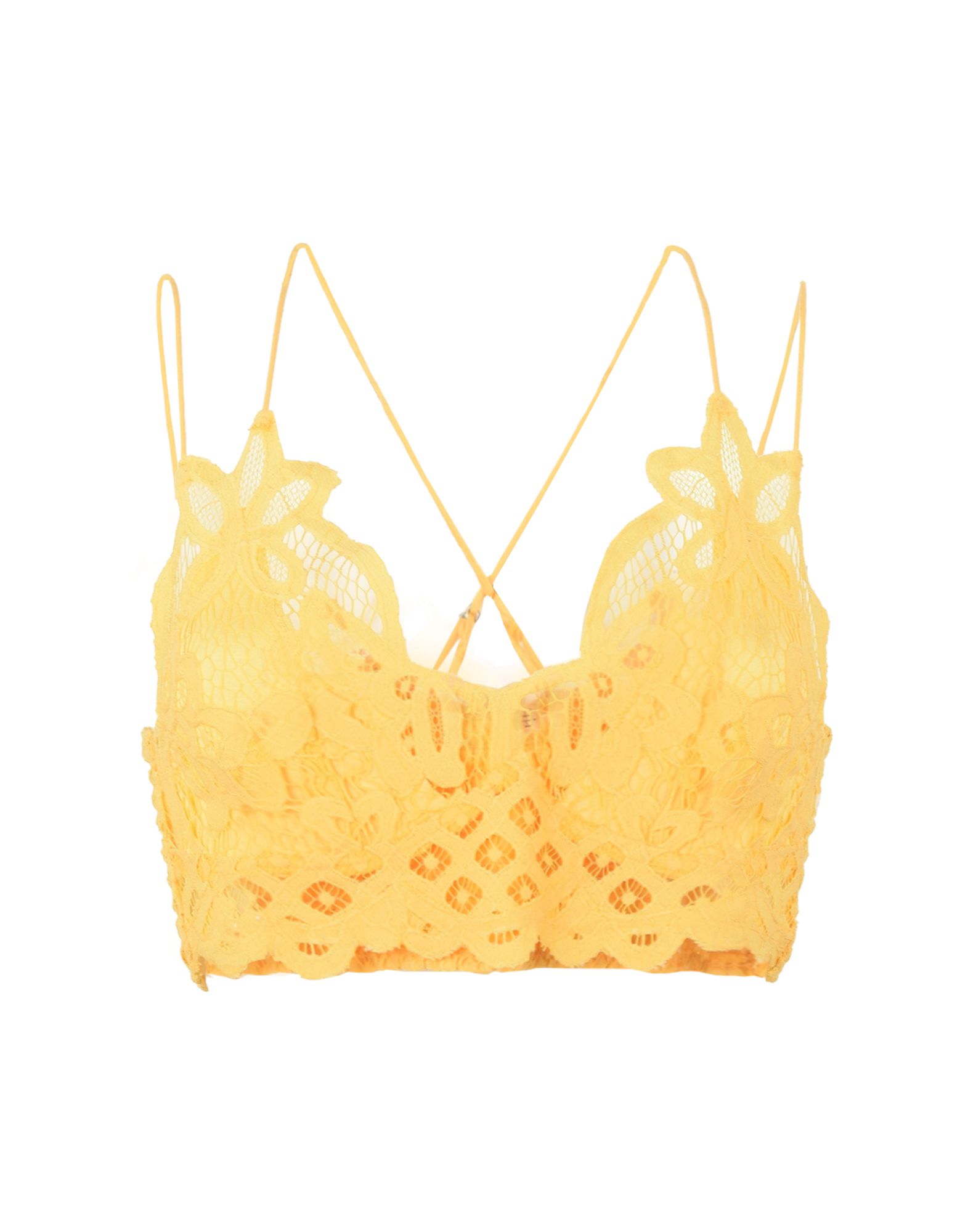 Staud Velvet tote
Alexander McQueen Purple aviators
Thanks to MegaMashtyk and Lula.Osorio
We also had Super Supreme, but nobody cares about that.
Have a nice week!