Hello dolls! I'm here with the first weekend OOTD winners for 2018! On saturday we had 19 entries and on sunday 12 entries. Thank you! Keep the entries going!
And the winner is...
Paradise_134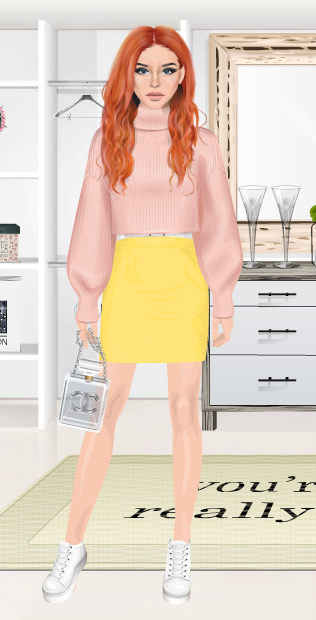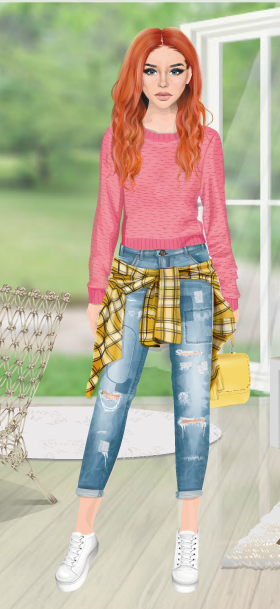 I loved how she colour-coordinated both of her looks.
She wins a wishlist item worth of 25 sd.
Honorable mention
Lula.Osorio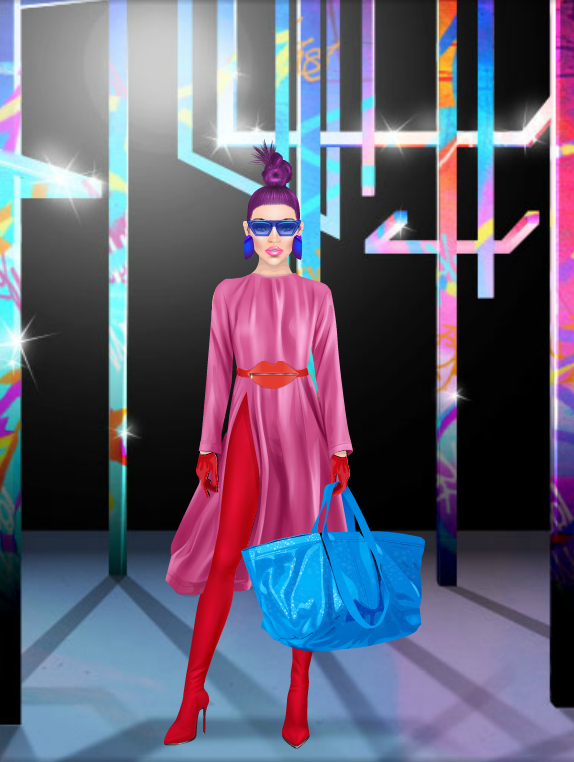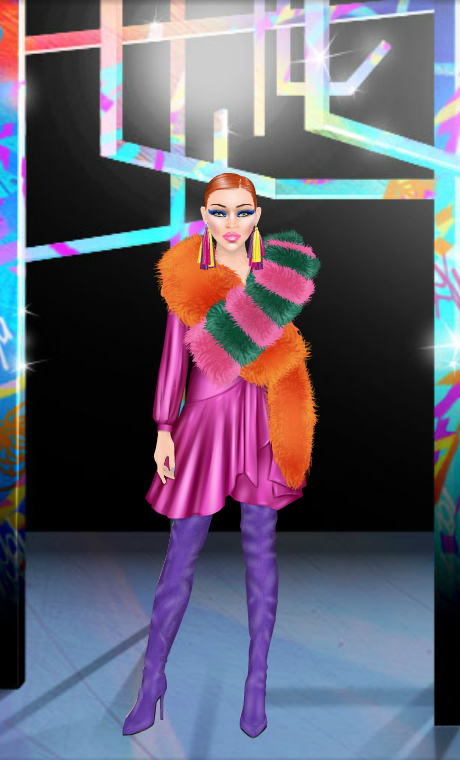 Her bold take on bright colours earned her a wishlist item worth of 15 sd.
Please claim your prize in my GB within a week.
Rules
about Weekend OOTDs can be found
here.
Next theme:
Acceptable in the 80s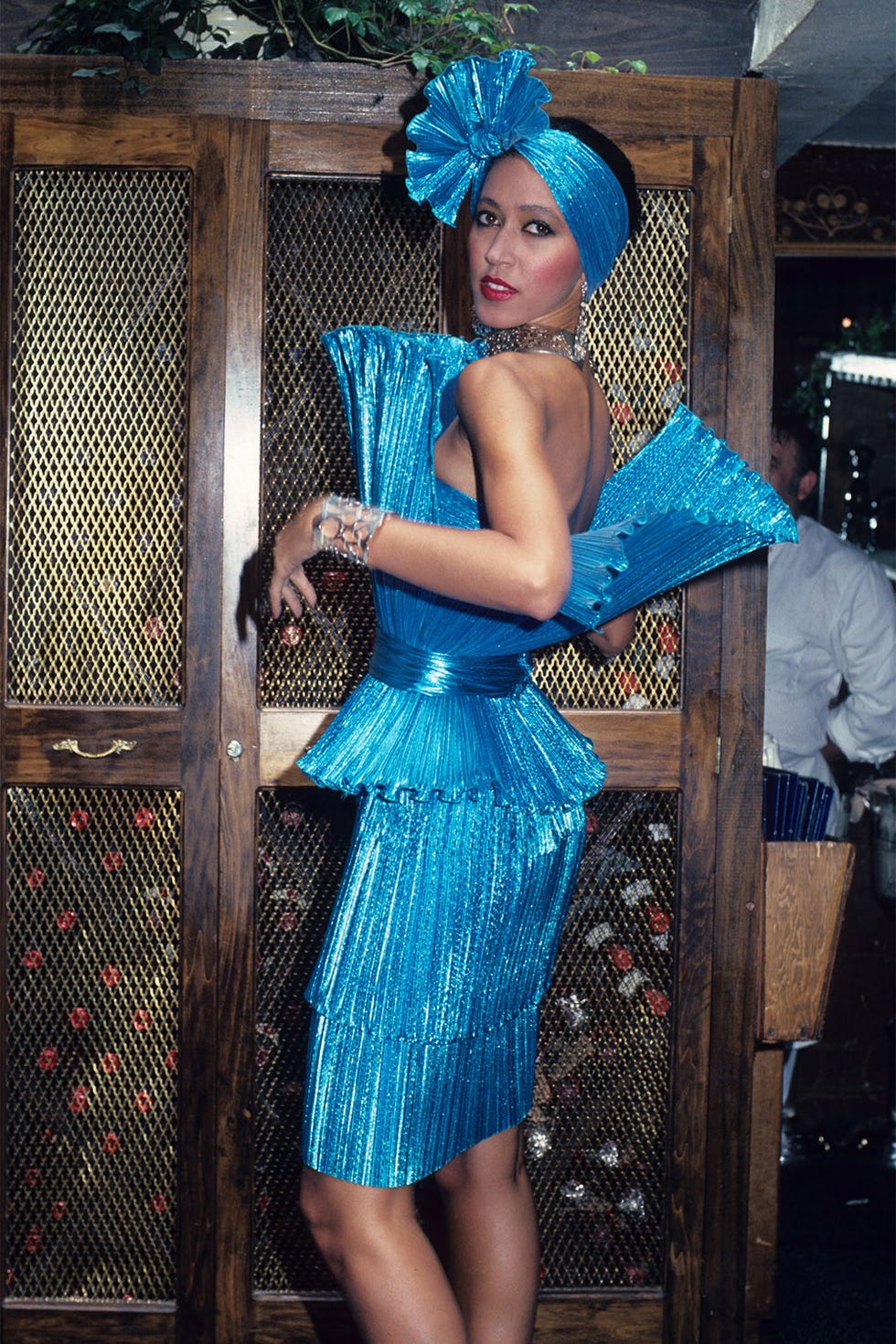 Create an outfit inspired by 80s fashion! Shoulder pads and dancewear and mom jeans and all that...
Some inspos: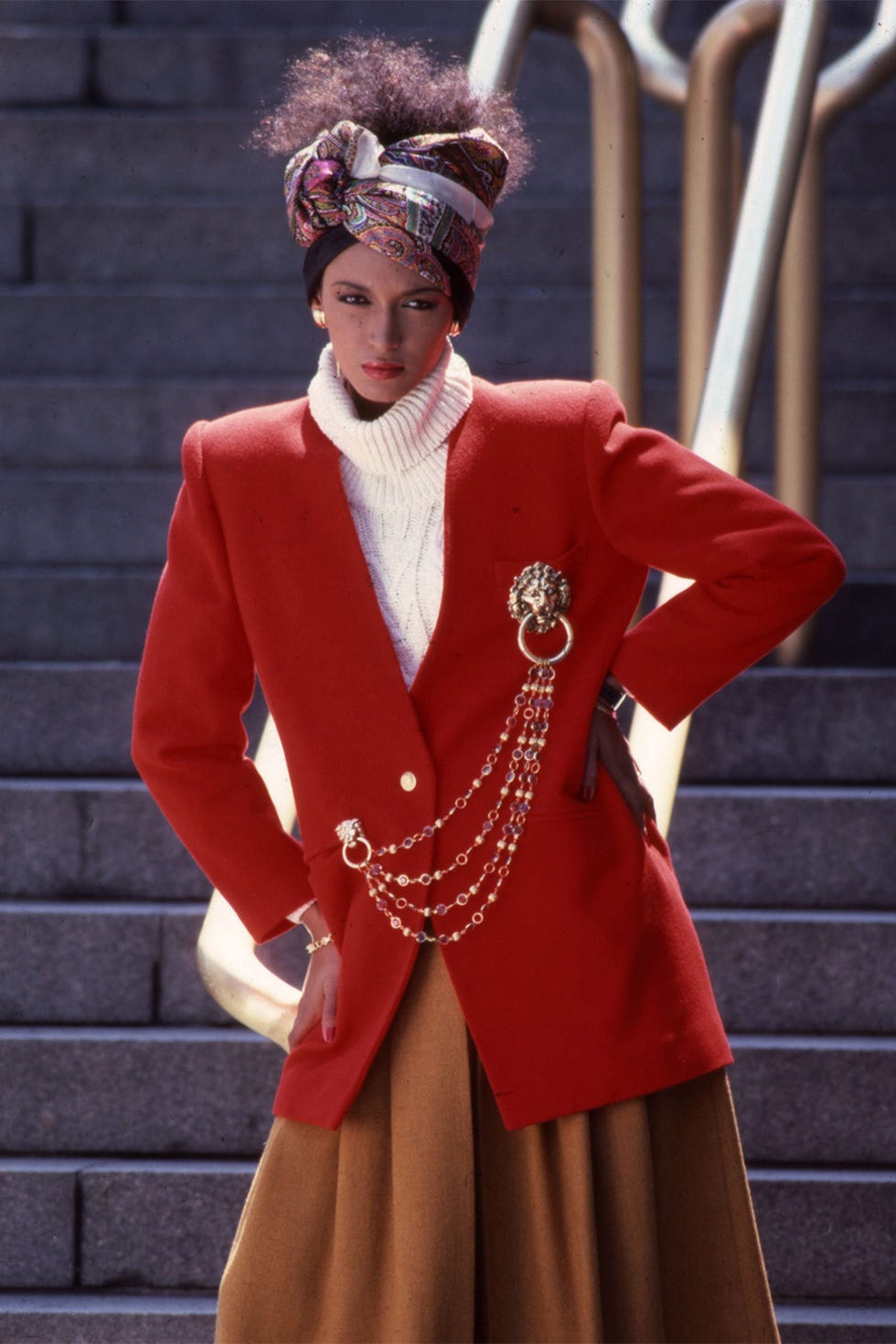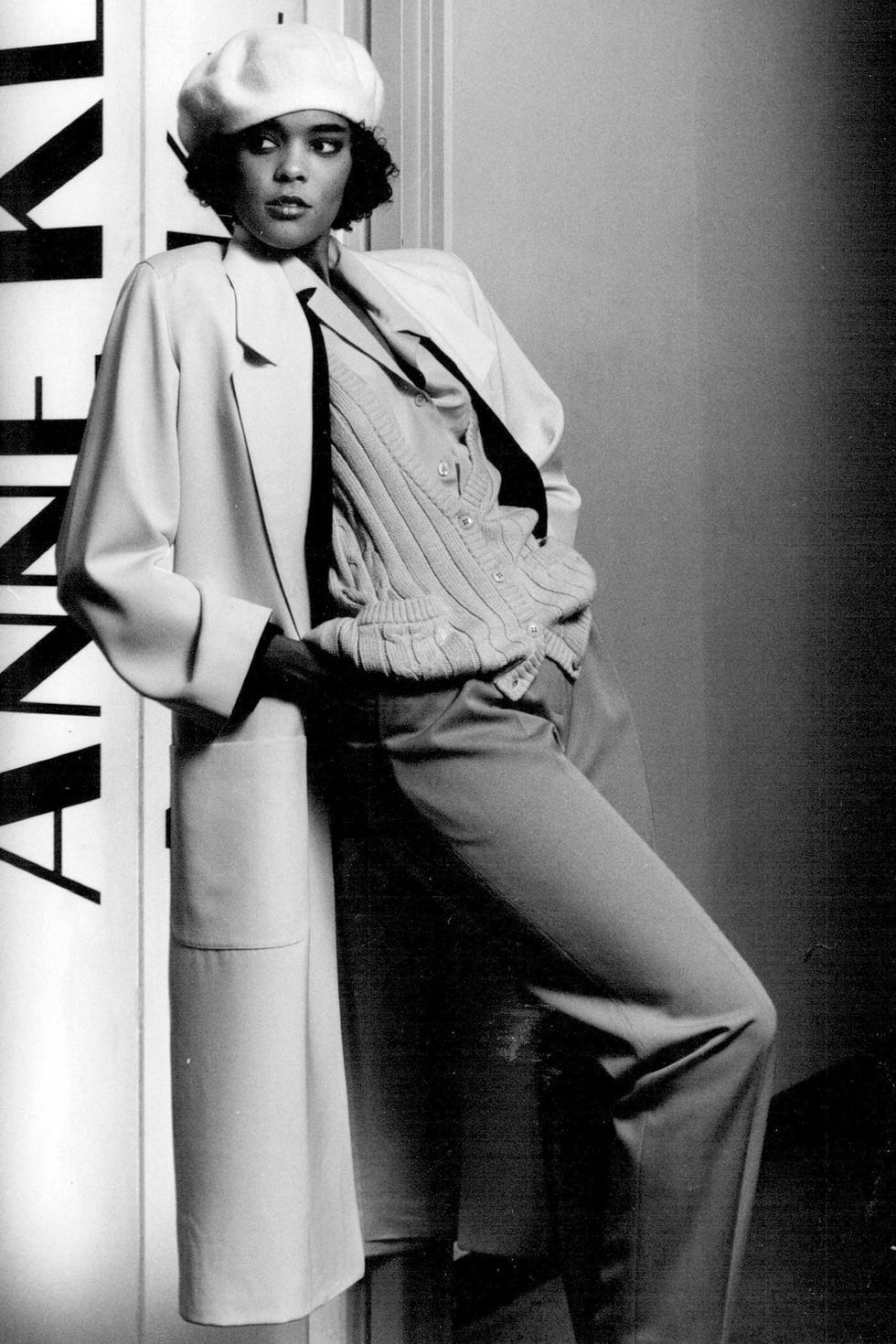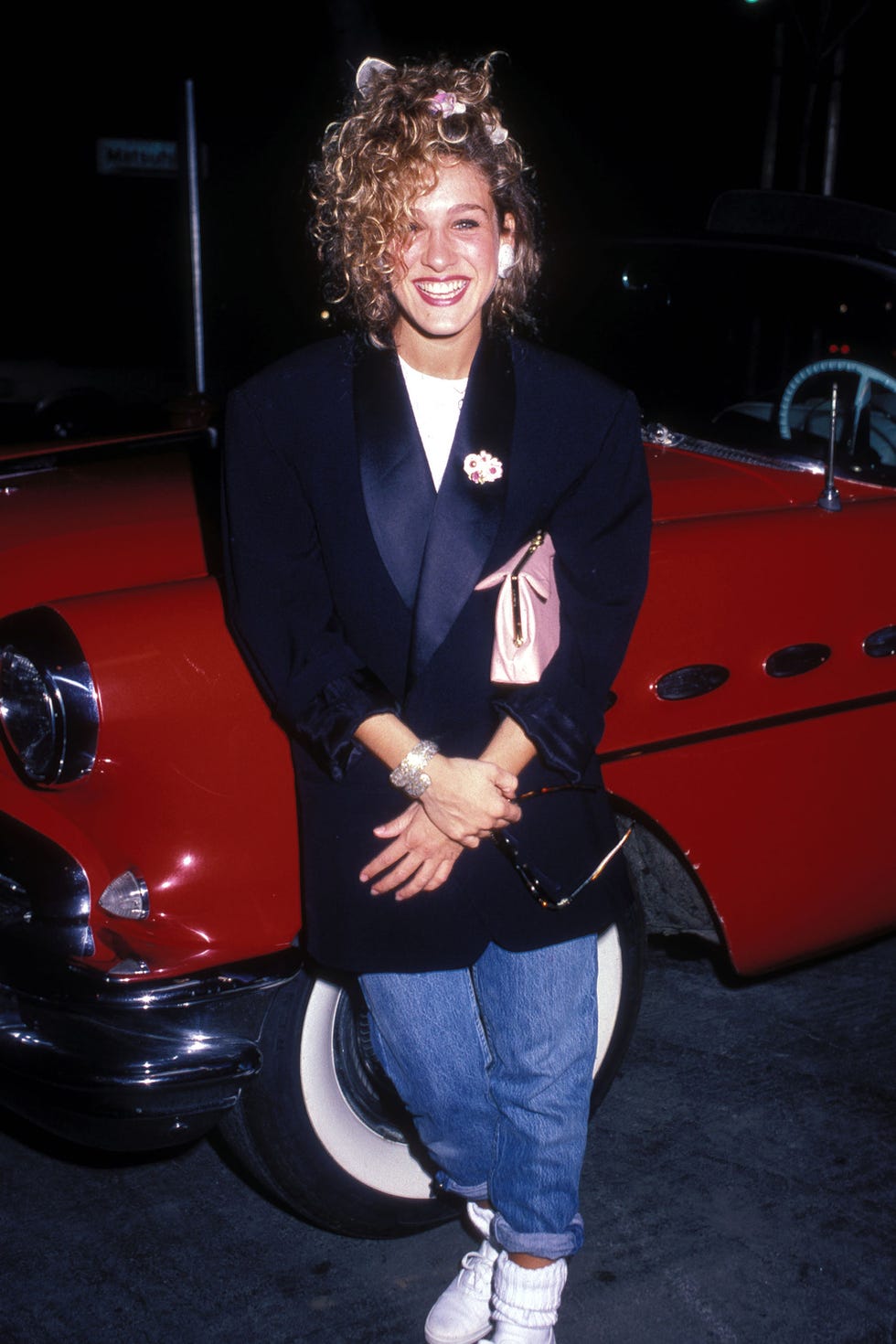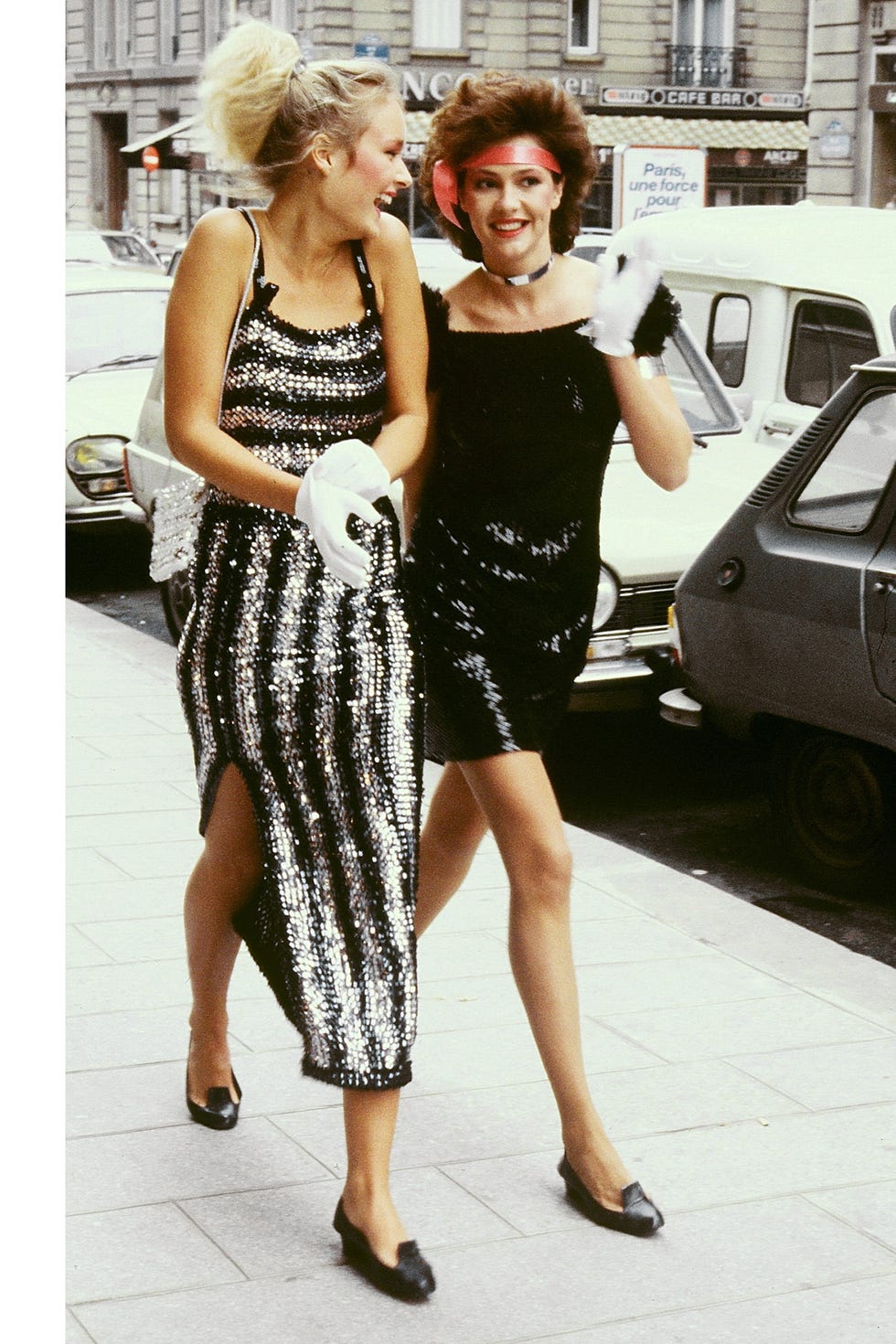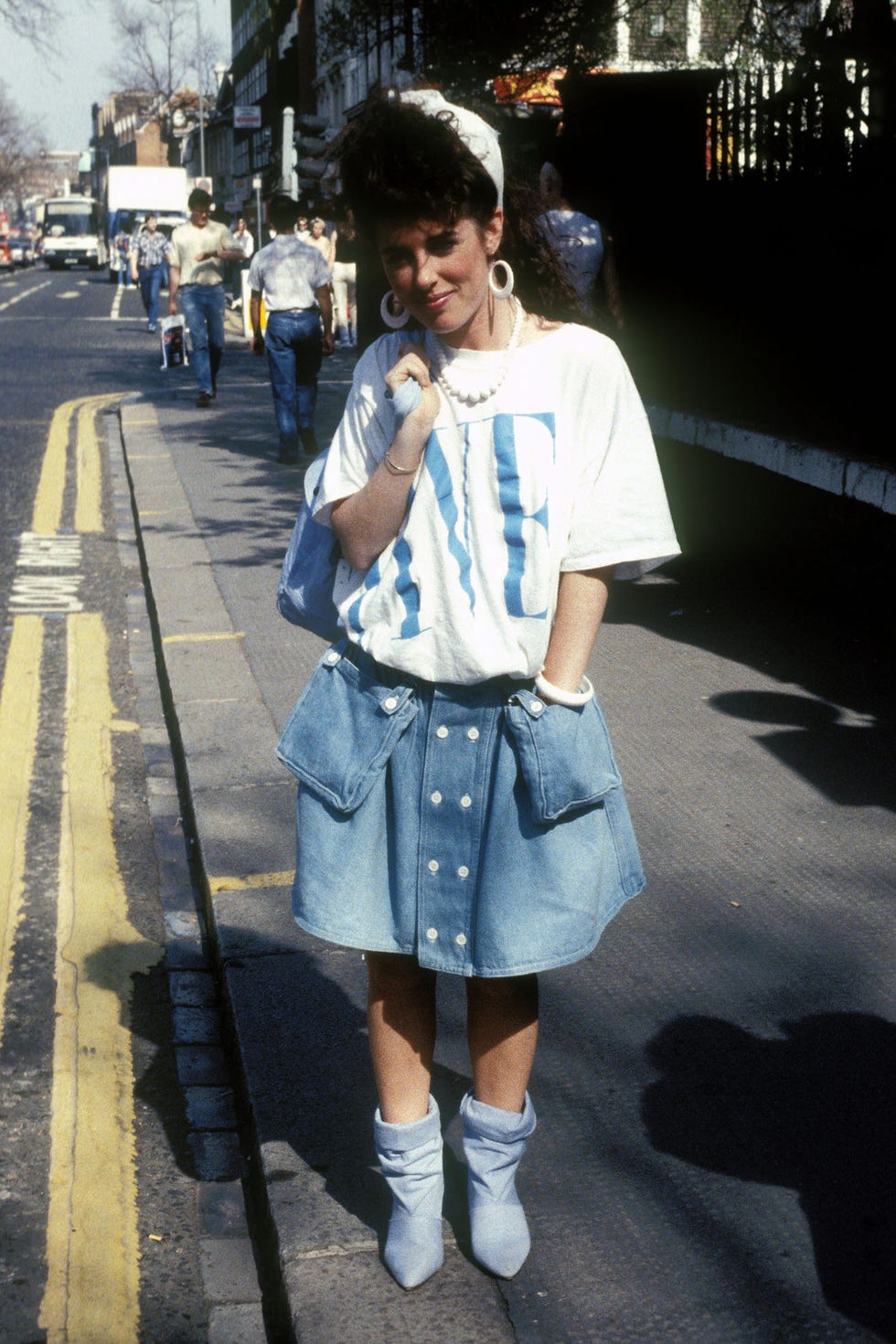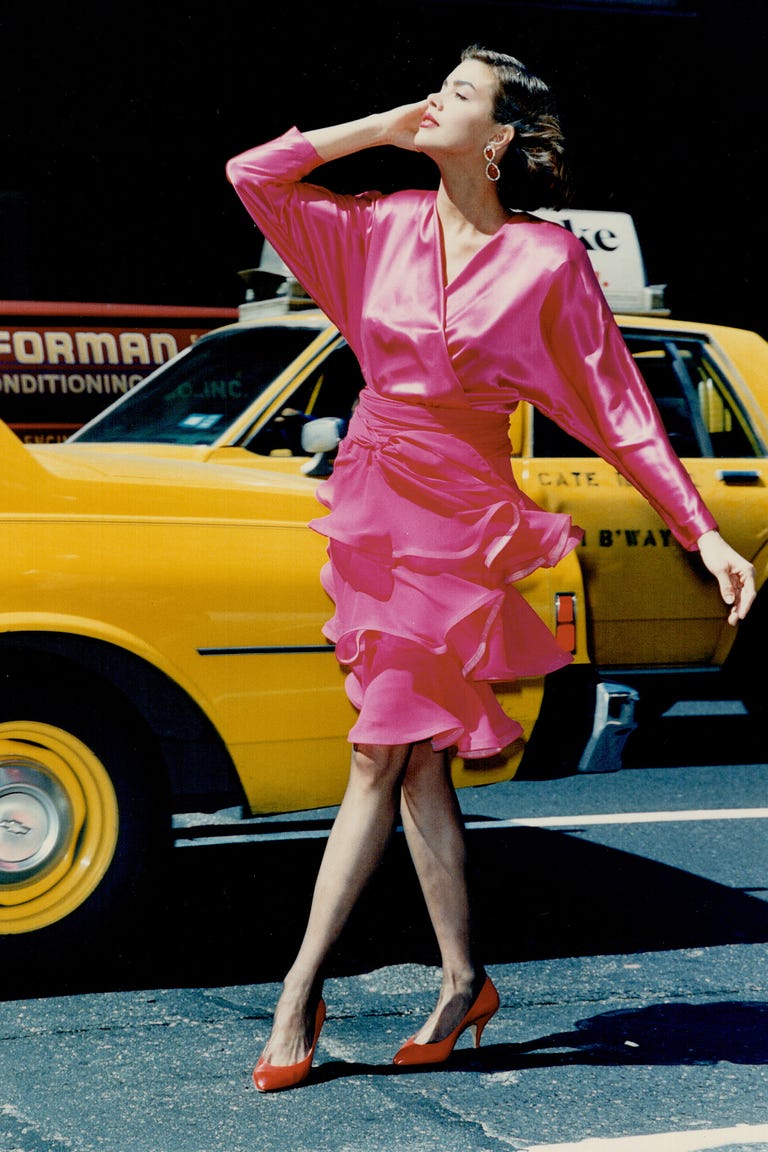 Married with Children was incredibly popular here in my country and it also takes place in the 80s
Peggy Bundy is iconic in every sense
Good luck and have fun!