SEE FEATURED COMMENTS FOR WINNER!
First, Thank you again to all of you who took the time to wish me a happy birthday and send me gifts! Some of you went a lil insane and altogether you guys pretty much wiped out my WL!!! That's amazing and I love you all!
There's a new
Original Future
release today and I personally can't wait to get some of the pieces! I'm not usually an OF girl, but some of these are catching my eye!
(NOW CLOSED)
Tell us what you think of this collection and your favorite item and you might receive it in our giveaway!
~Make sure the item will be in your WL because I will be doing these throughout the morning!
~Open for a limited time!
Choose 1 main clothing item (not accessory) from the new release and style it.
~Post pic in comments
~Don't forget your Stardoll name
~Open for 48 hours
REAL VERSIONS:
(Thanks Lula and Lolitka1444!)
Jeremy Scott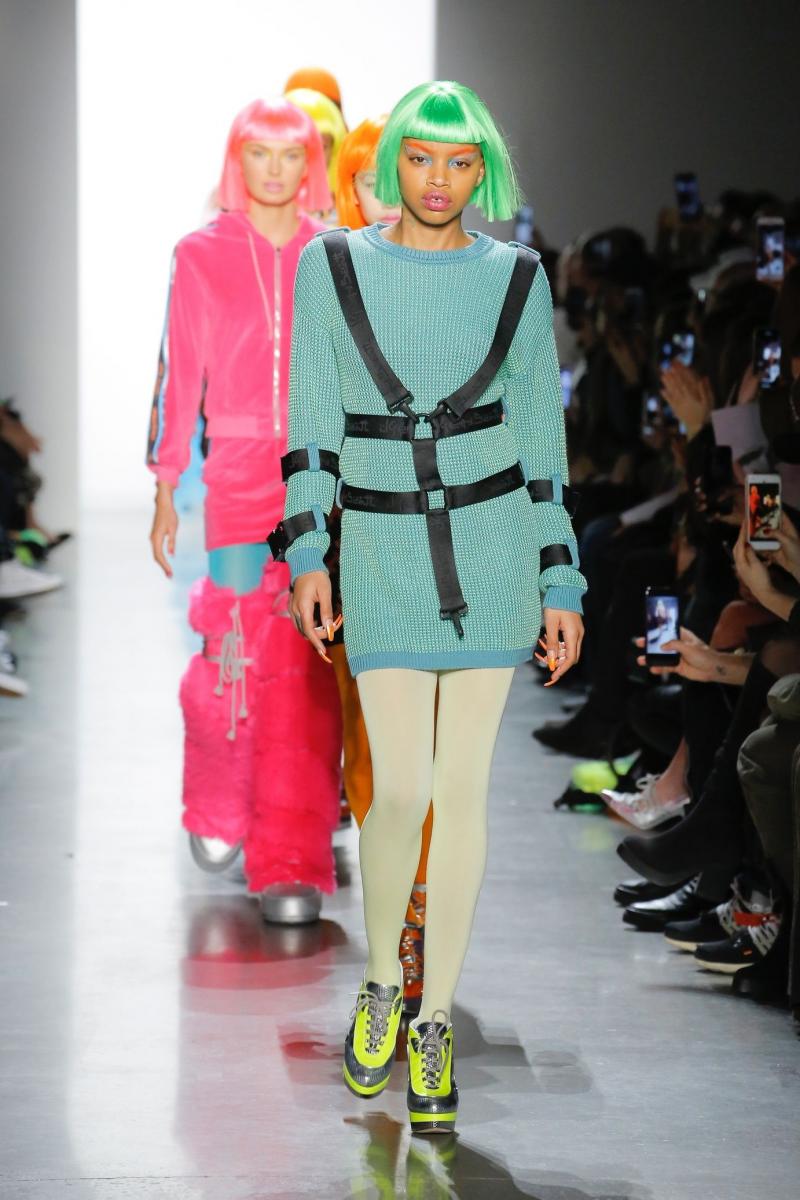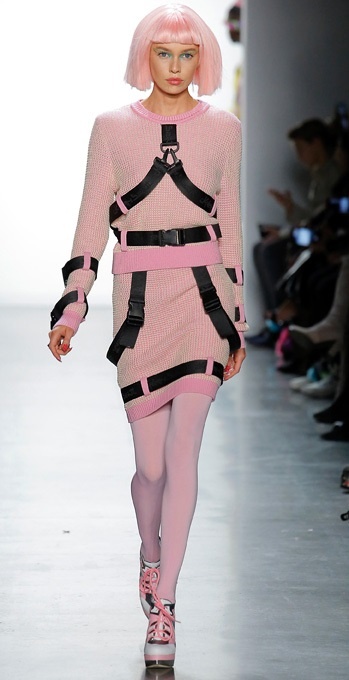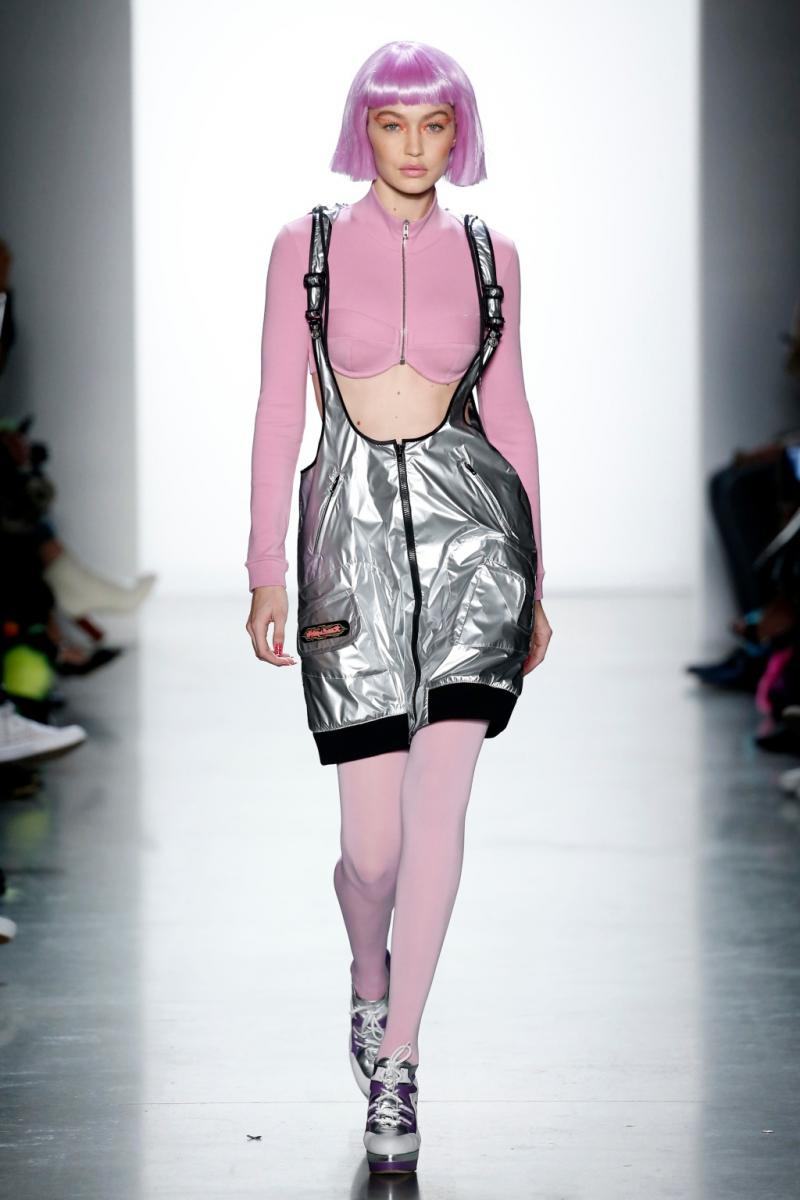 Nicopanda and Acne Studios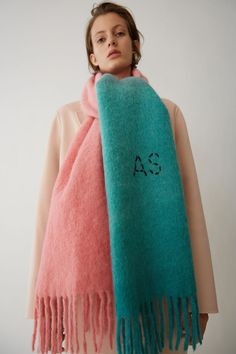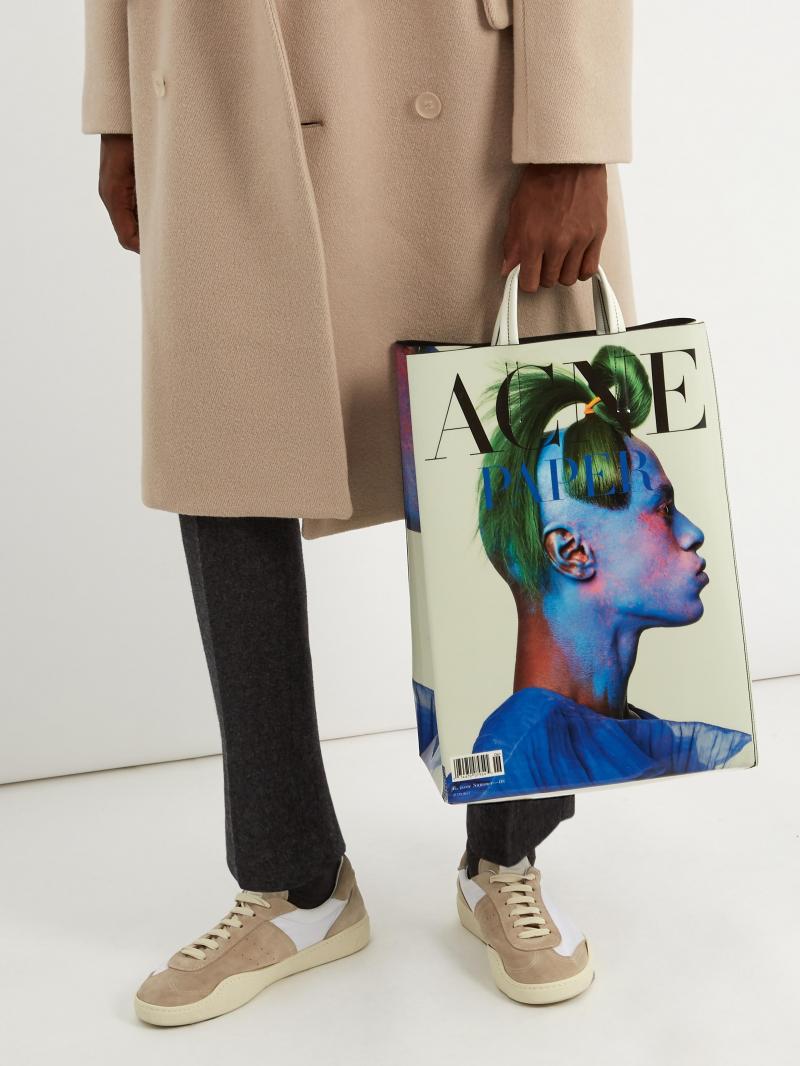 River Island