The HB Monile Bag is not available for $19sd before discount.
I'm not too sure how I feel about this bag yet. It's plain so I guess it will be versatile.
The real version is by Marni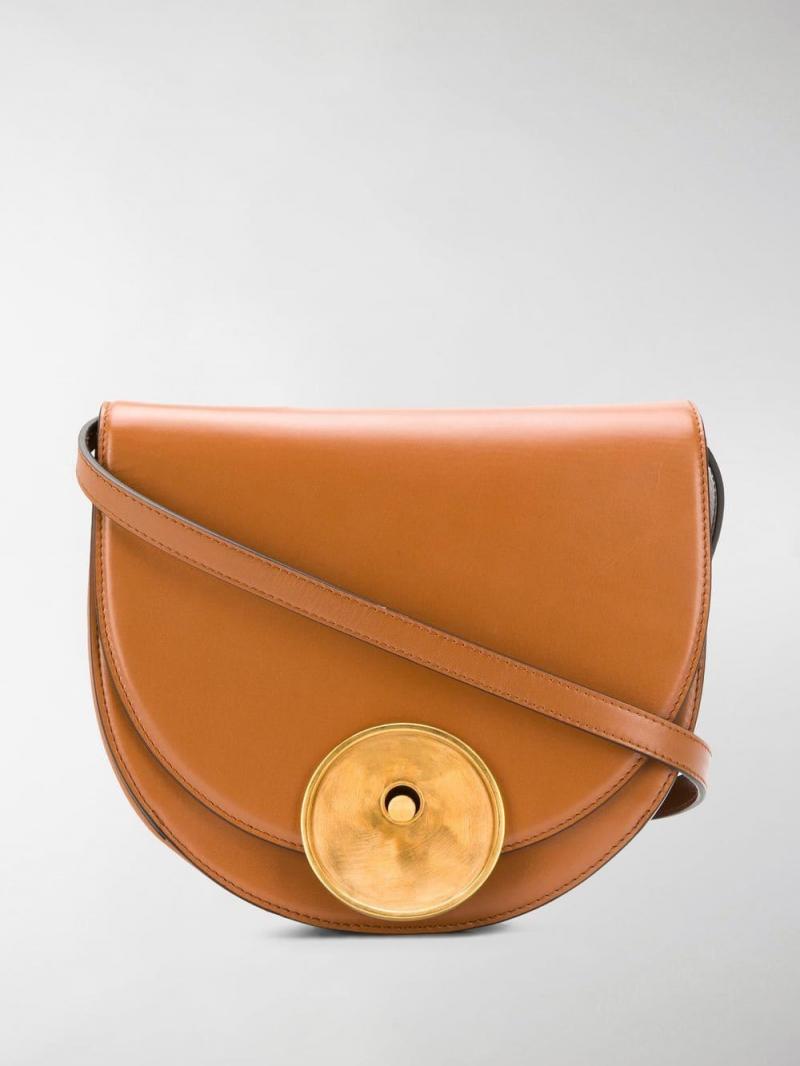 Thanks Lula and originally Sofia.
Invite one legit Stardoll
friend
to join our blog! If they come here and comment that you invited them or you
will
BOTH
get the bag for
FREE!
(know someone really good at making outfits all the time? They can also post their ootd in chat with the same message!)
~Tell us who you invited in comments
~Make sure they would be interested in truly being a part of our community
~Must be legitimate Stardoll users and not "new" accounts
~Don't forget your Stardoll names
~HB must be on your WL
~Open for a limited amount of time