This will be the last Uglies for a while - so I thought we should mix it up and use a Beauty Parlor item!
This means, however, that the rules are different to normal, so make sure to read everything very carefully before you submit!
You MUST wear a Tress Up, Ms TQ, Sunny Bunny, Other World, or BP hair! That's right,

absolutely no stardesign wigs are allowed!

Facemasks are fine though.

ABSOLUTELY NO body shots or full outfits!

We want your doll's face only.

You can use the

PLAZA, BEAUTY PARLOR, or SUITE.

Remember to

include your USERNAME.

Absolutely NO IMAGE EDITING ALLOWED.
T

HE ITEM YOU NEED TO USE IS:
Prize: Stardollars equal to the number of entries*
SEPTEMBER 10
8PM NZT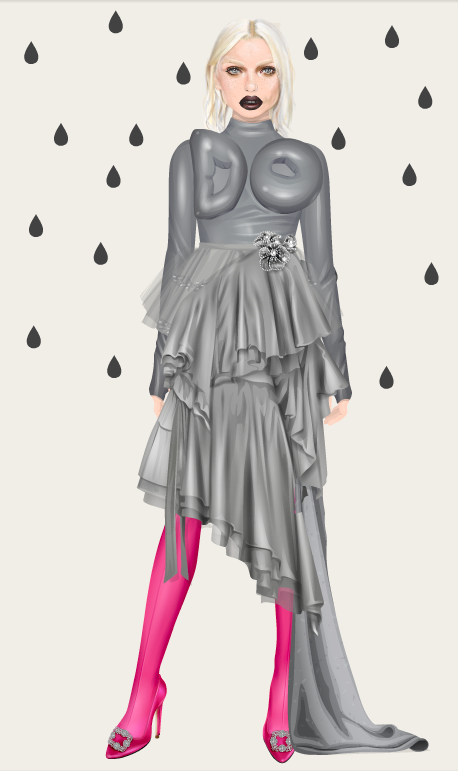 And the winner of the Penultimate Dress is... AvrilkaTH13! Please leave a comment below stating the wishlist items you would like to recieve, worth up to 14sd.