Happy Weekend, dolls!!!
While I still have (melting) snow in my garden, I'm super excited about this spring!
Spring is always a time for revival for me, I love the awakening nature and the first bloom of flowers.
And to shake you guys out of your slumber, I want you to take part in my comp and win 100 sd!
What you have to do:
- Create a spring inspired room using this interior from PnL
-
make one outfit
in harmony with the theme and your new room!
- post your pictures
here in the comments
with your username!
- to give a better chance to dolls with less items,
you'll have to use my suit and my doll
- comp is open for everyone till April 10
Good luck and have fun!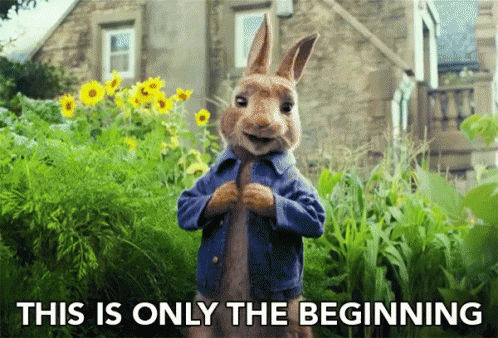 *at least 15 people must enter for the 100 sd price