Our winners are...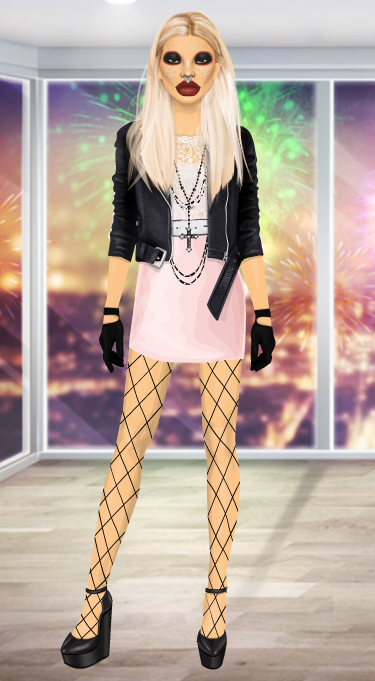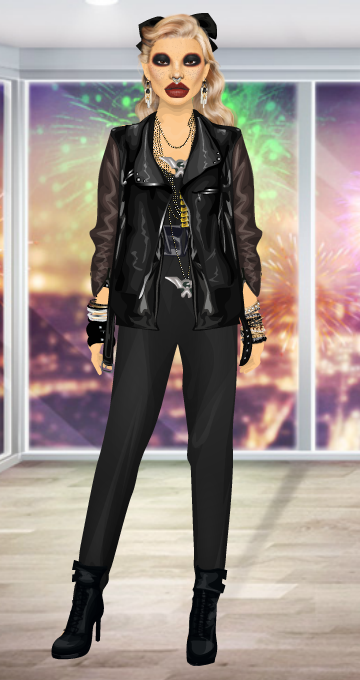 and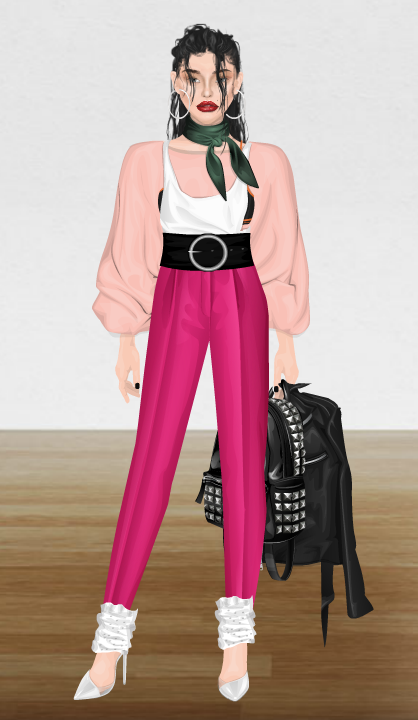 Congrats!
They both win a gift of choice for 25 sd or less.
Please claim your prize in my GB /ashleybaby93/ within a week!
Thanks for everyone who participated!
Our next theme is...
Couture week(end)
Since last weekend was Spring-Summer Couture Fashion week in Paris, I want you guys to create a Couture worth-y look.
As always, themes are not mandatory.
Have fun and have a good weekend!