Hello dolls, I'm done waiting for the other writers and mods to finally judge the competition so I'm announcing the winners for Tributes comp. Thanks for nothing, guys really.
SoMillie!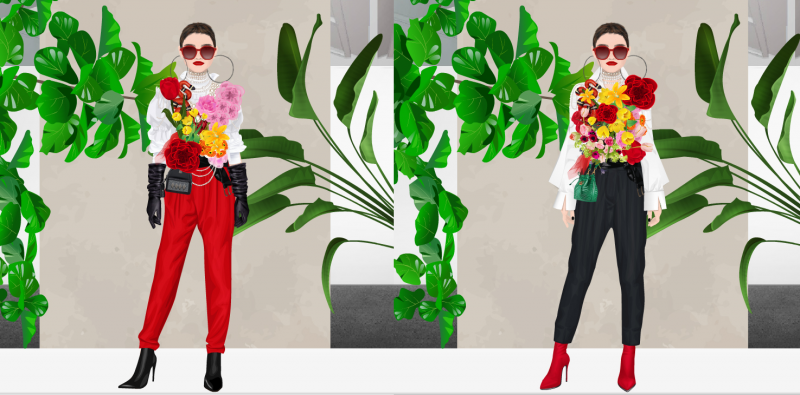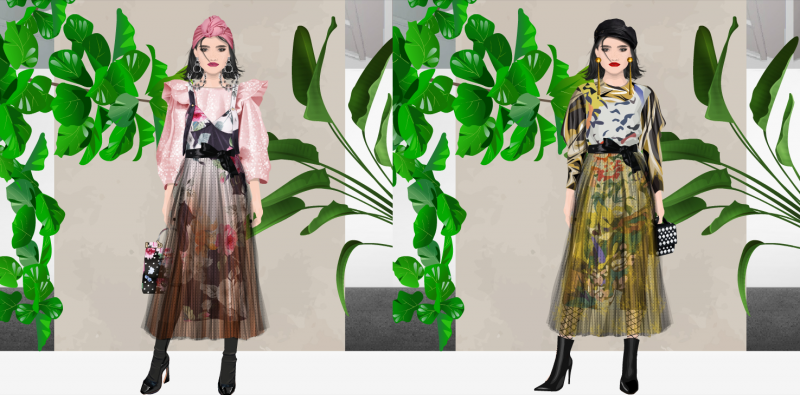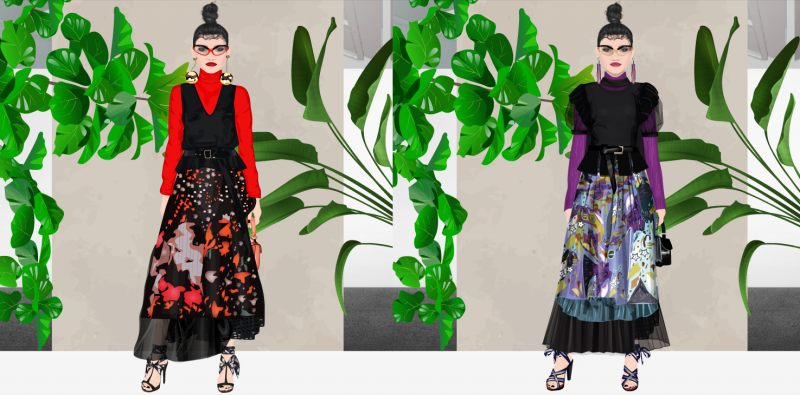 She wins 100 sd.
Runner up is
Uitsili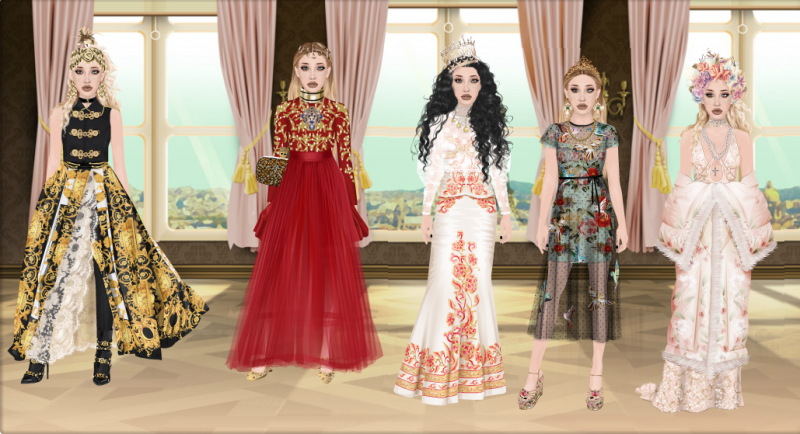 She wins 25 sd.
Winners have to claim their prize in my GB within a week.
Thank you for entering, everyone.