Good weekend, dolls!
Stardoll released the Marni Inspired Bucket bag. It's the second Hotbuys from February
There's a typo in the name of the bag, hopefully it'll be fixed soon. It costs 22 sd (20 with royalty discount) and you can find it in Rio Chicas.
Real life version
While I'm really into circle top handle bags, I'm not a great fan of this. I would have preferred a non-striped version.
In brown or in yellow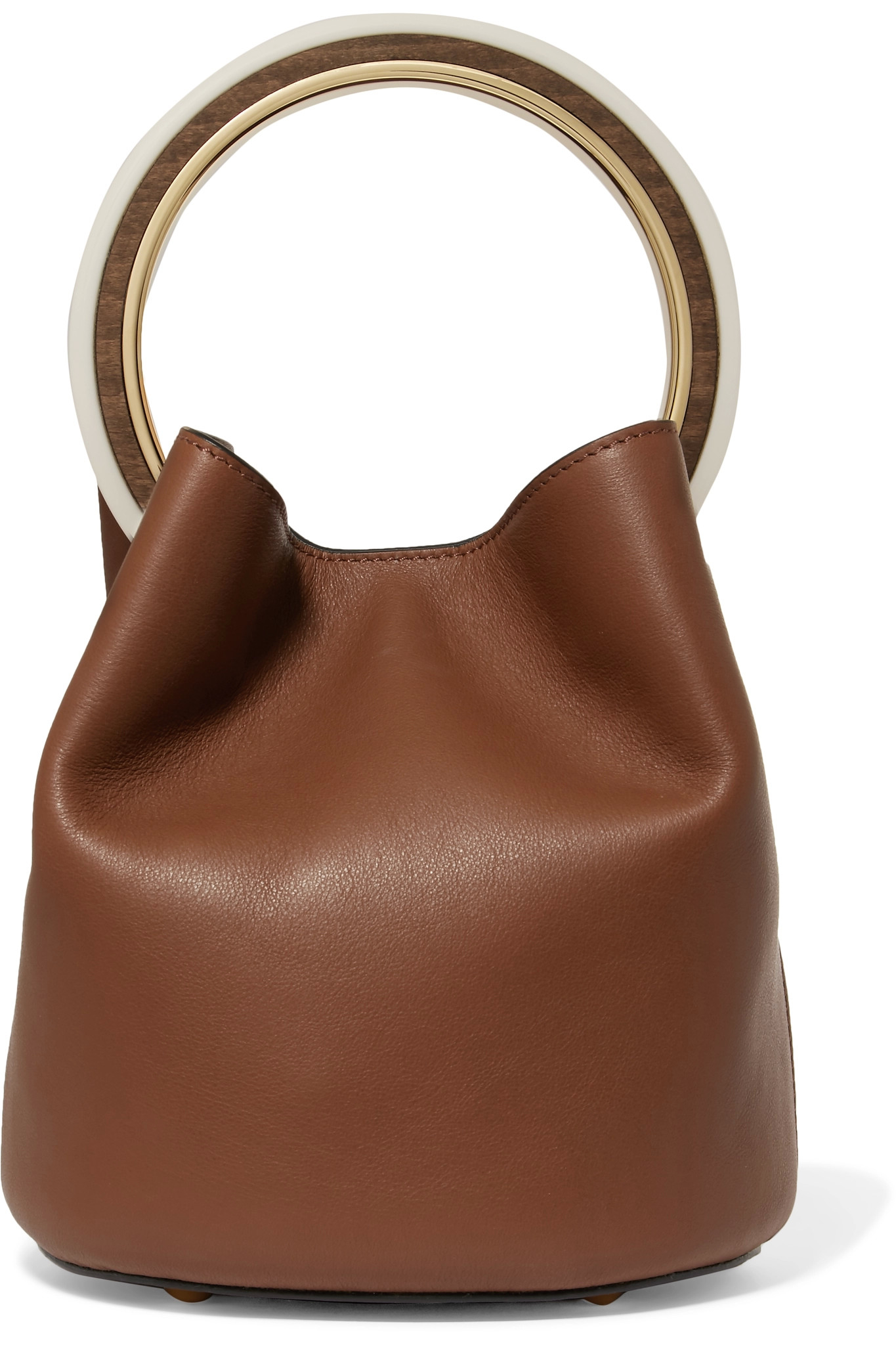 What do you think of this HB? Are you going to buy it?
Now for the last chance to buy Dior...
I have to admit, I bought more stuff than I originally thought I would.
My picks:
Featuring Dior Tribute Inspired Tuille Skirts
With Bonjour Bisou Pleated Silk blouse, Anemone Ankle heels (SC item!) and Valentino Inspired Floral Midi skirt, Callie's Picks Multicolour Gucci handbag, YSL Tribute YSL Inspired Thin belt
Total: 64 sd and 36 sc

How you wore it...


Xin.Love.met.u. wearing Dior Inspired Classic Stripe blouse