Stardoll's latest campaign is all about Carinval.
There's three photo competitions - Canical King, Carnival Queen, and Carnival Party Animal. There's also a cat to adopt, a quiz, and a party room. And some....interesting looking wigs, which looks suspiciously like either decor or jewelry items to me, but if someone gets one, please let us know how it goes!
Interestingly, there's several animated items on this page, and the little icon moves as well.
Here are the Quiz Answers and Prize thanks to Lula :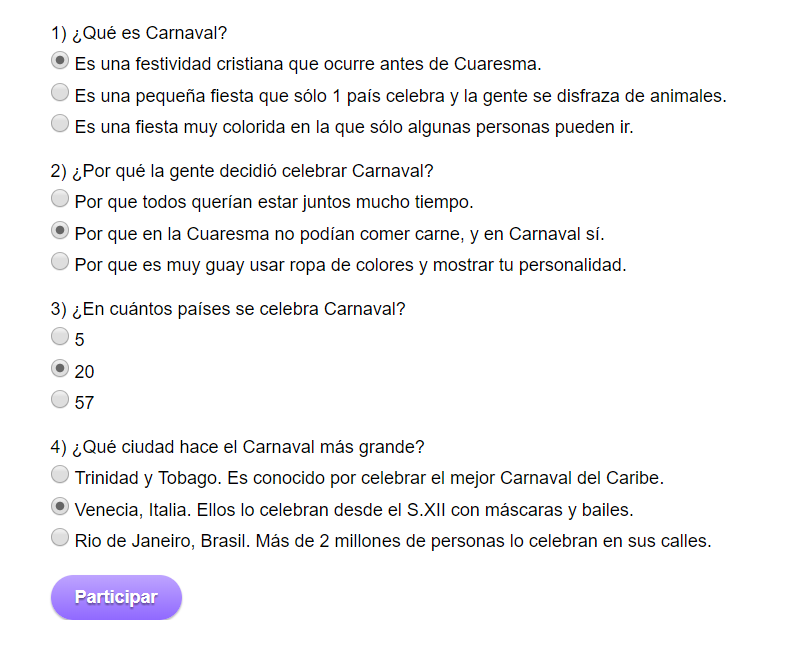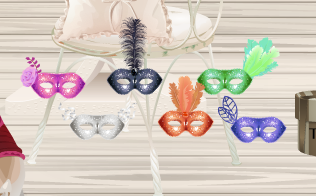 And in English, without answers: