Hello everyone,
Sorry for being away so long. Thank you to Ashleybaby93, Sunnysidessue, Ann_Devil, Oayes and MadDrumFairy for continuing to post and all of you for keeping things active.
I hope everyone had an amazing holiday and start to their new year.
It looks like
Young Hollywood
has just been released into Starplaza. Looks like it's a small collection, but what do you guys think of the chosen items.
Real Versions:
(Thanks Lula in chat!)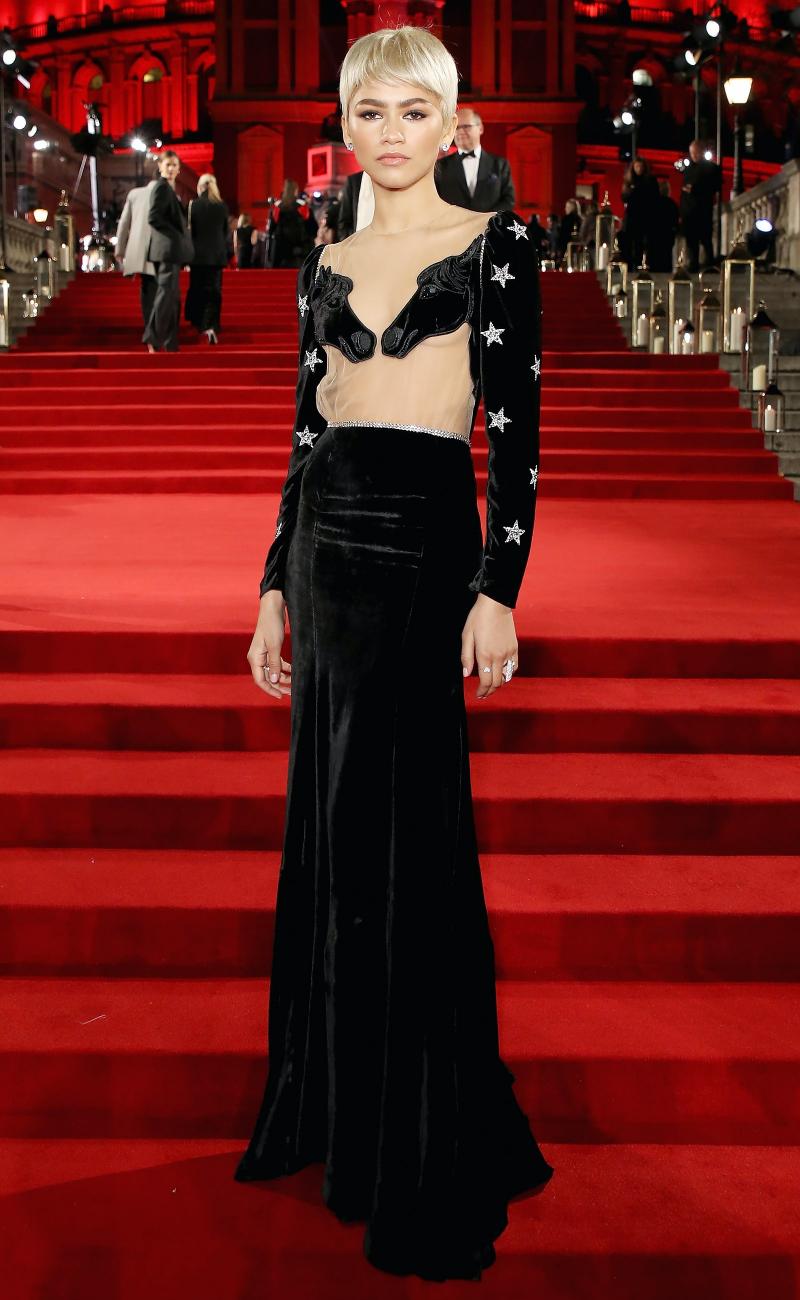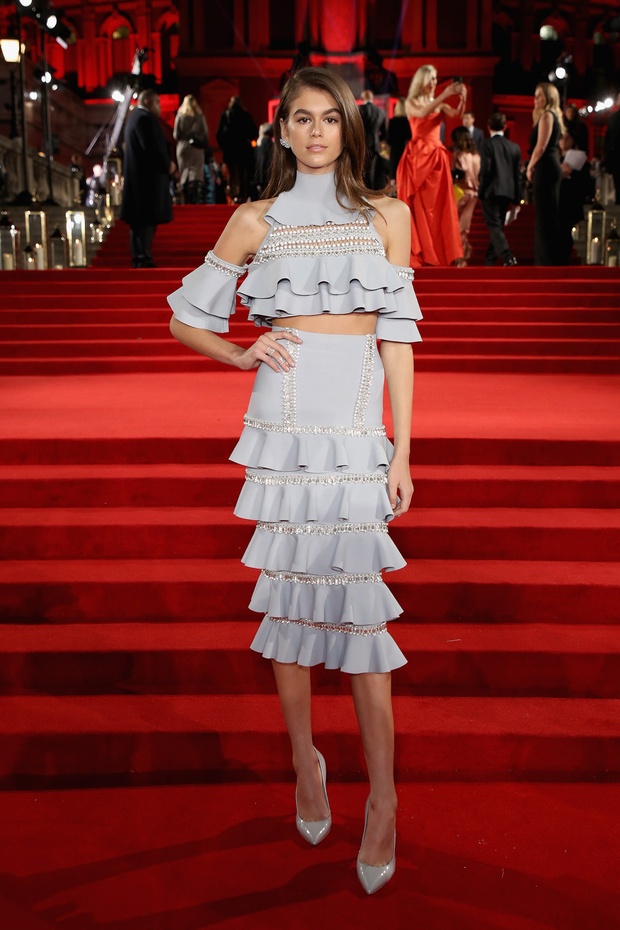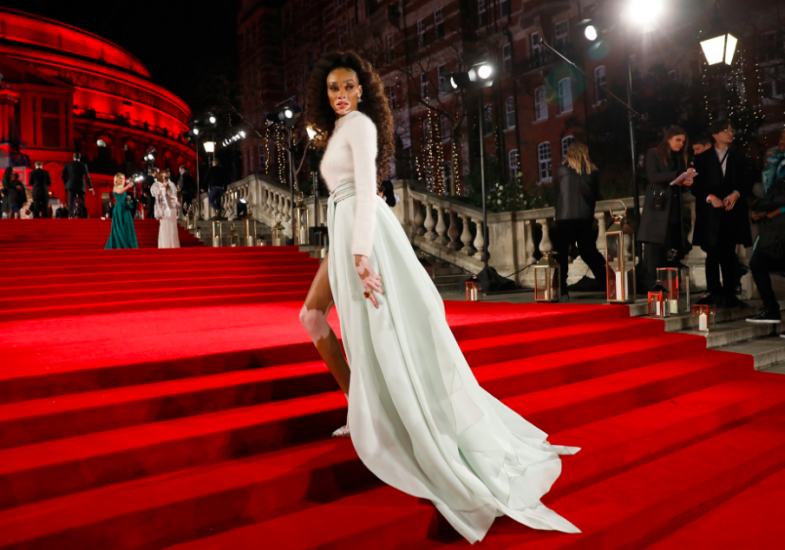 Quick and very limited giveaway! Tell me how you celebrated New Years and whether you made any resolutions! First 5 people will be automatic and there will be a few random after that depending on prices and availability!
Update: State which item you would like and make sure it's in your WL.