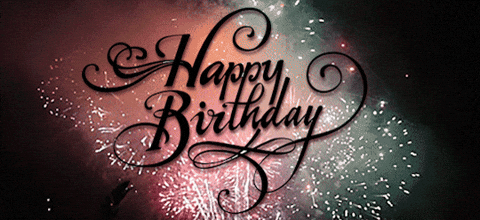 I'm not as good and detailed at this as Aonuk, but I wanted to send Briana (Bravegirlalways) a big happy birthday wish fromall of us at SMW.
I'm not sure if your birthday is today or tomorrow! Your comments says today, but your presentation says tomorrow. Either way... Happy birthday to you!
So glad you are a member of this blog and I hope you stay with us for a long time.
Please leave a comment or stop by her suite to wish Briana a happy Birthday. I am sure she will appreciate it. You can leave a small gift if you like, but that is completely up to you and not mandatory,