***
PLEASE DO NOT FORGET TOMORROW IS THE LAST DAY TO BID OR PUT YOUR NAME IN FOR ANY OF THE GIVEAWAYS. CLICK
HERE
TO DO SO
***
Ok well first off, I loved this comp. Now remember this comp concentrated only on the hair and makeup. I have to say, you guys really surprised me with the things you were able to do to create each look! Bravo!
I hope you guys enjoyed it as well!
All 1st place winners get $100sd and 2nd place winners $50sd. HM get a wish list gift ($12sd or less).
See
Collecting Prizes
tab above for how to claim your prize.
DAY 1: FUTURISTIC THEME
1st Place:
AmethistKraken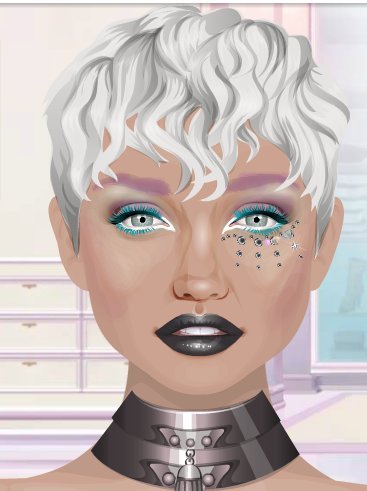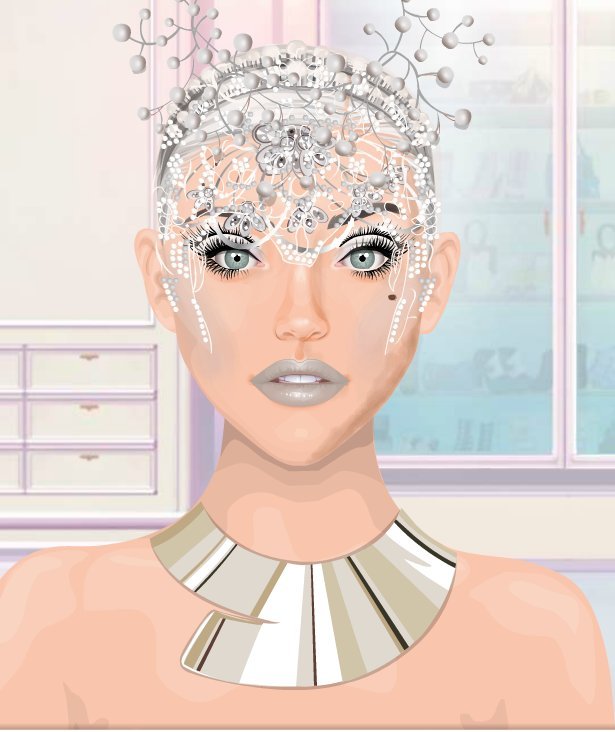 Honorable Mention: judith_25, ilgd, Mirdith
Special Mention: MissladyAnjah, Andreababy05, hellogirl00
DAY 2: CANDY THEME
1st Place:
Minxingmaniac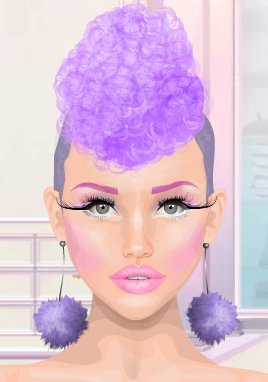 Honorable Mention: iAmLellani, georgethegreek
Special Mention: ilgd, hellogirl00
DAY 3: PATRIOTIC THEME
1st Place:
LadyAnneLena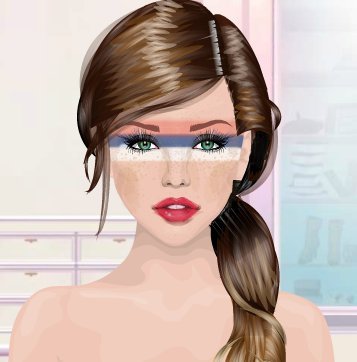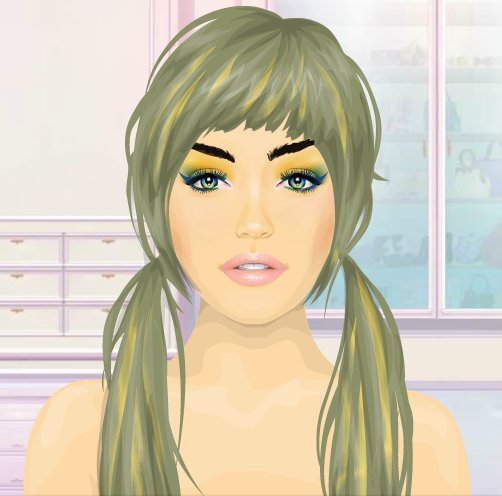 Honorable Mention: Adreababy05, Giannoula5, Kickherout
Special Mention: ilgd, katyperrycupcak, bella98twilight
SPECIAL THANKS TO OUR JUDGES:
Emorox4eva, JosephinaA, Ms.Brigitte, Dinahdoll22, Kravisera