Wow, you guys are so good at Stardoll makeup. I just looked at these in awe and thought I will never be able to do them even with tutorials lol. I was really impressed with a few of you and so decided to do things a little different this time.
The winner of the Transform Comp is...
SMILIUXXX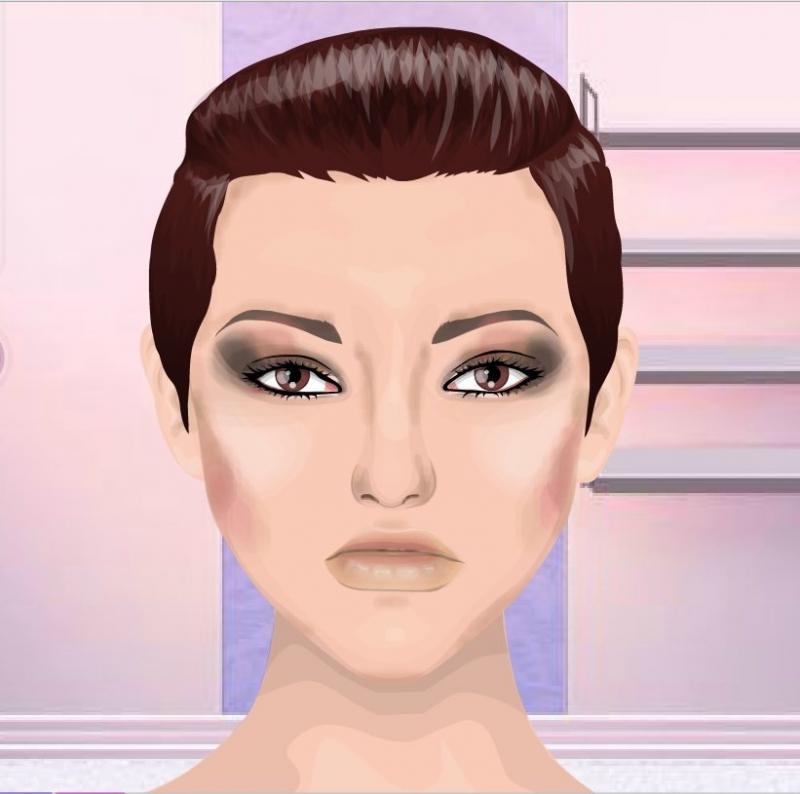 She wins $100sd and an opportunity to be our makeup consultant for the blog.
2nd place goes to....
ALADIAH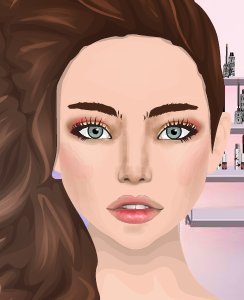 She wins $50sd
In third place is
TerryBear
. She wins $25sd.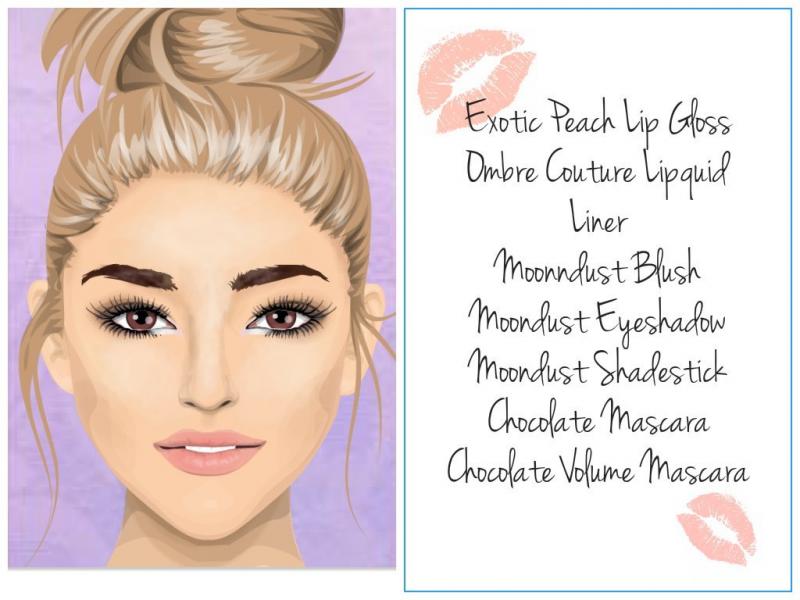 Each winner will have the chance to create a tutorial of their winning look for the blog. Congratulations ladies!
Please see
collecting prizes
tab for how to claim your prize.
*Remember that non-superstars can always save their winnings towards a Superstar code.
Thank you everyone for entering!
SPECIAL THANKS TO OUR JUDGES:
Emorox4eva, JosephinaA, Ms.Brigitte, Mailgirl101, Dinahdoll22/Liv