This was a great comp! We had a really hard time choosing a winner. In the end we went with originality. The winner of the selfie comp and May Cover Girl is...
KRAVISERA!
Congratulations!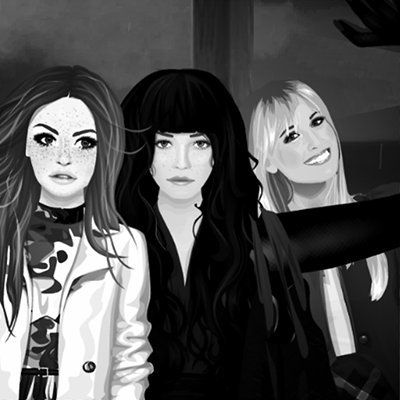 We loved the group selfie idea!
Congratulations also to the close runner ups:
xXxmalexXx, Amy235, Corse4.
You each receive a gift from your wishlist.
See
COLLECTING PRIZES
tab at the top of blog (under banner) for
hoe to get your prize.
Kravisera wins the title of SMW's
MAY MOST WANTED MEDOLL
along with some fabulous prizes.
~Featured here on the blog and club. Includes interview.
~$350sd or $10 gift code (See below)
~New Wardrobe and New Decor. Includes all May HB's.
~Guest Blogger for 1 month
~added to our WALL OF FAME
~promotion of any of your projects on the blog
~On my Best Friends List for 1 month

*New wardrobe and decor includes-Various gifts from the newest decor and clothing that is released throughout the month. Items from your wish list from the newest collections.
*While it is not required to blog or judge it can affect the amount of clothing/decor items you receive.
*$350sd code is for Non-superstars only or people about to run out of Superstar. Otherwise it is $350sd.
Dinahdoll22/Liv, Emorox4eva, Pwincesssara and JosephinaA