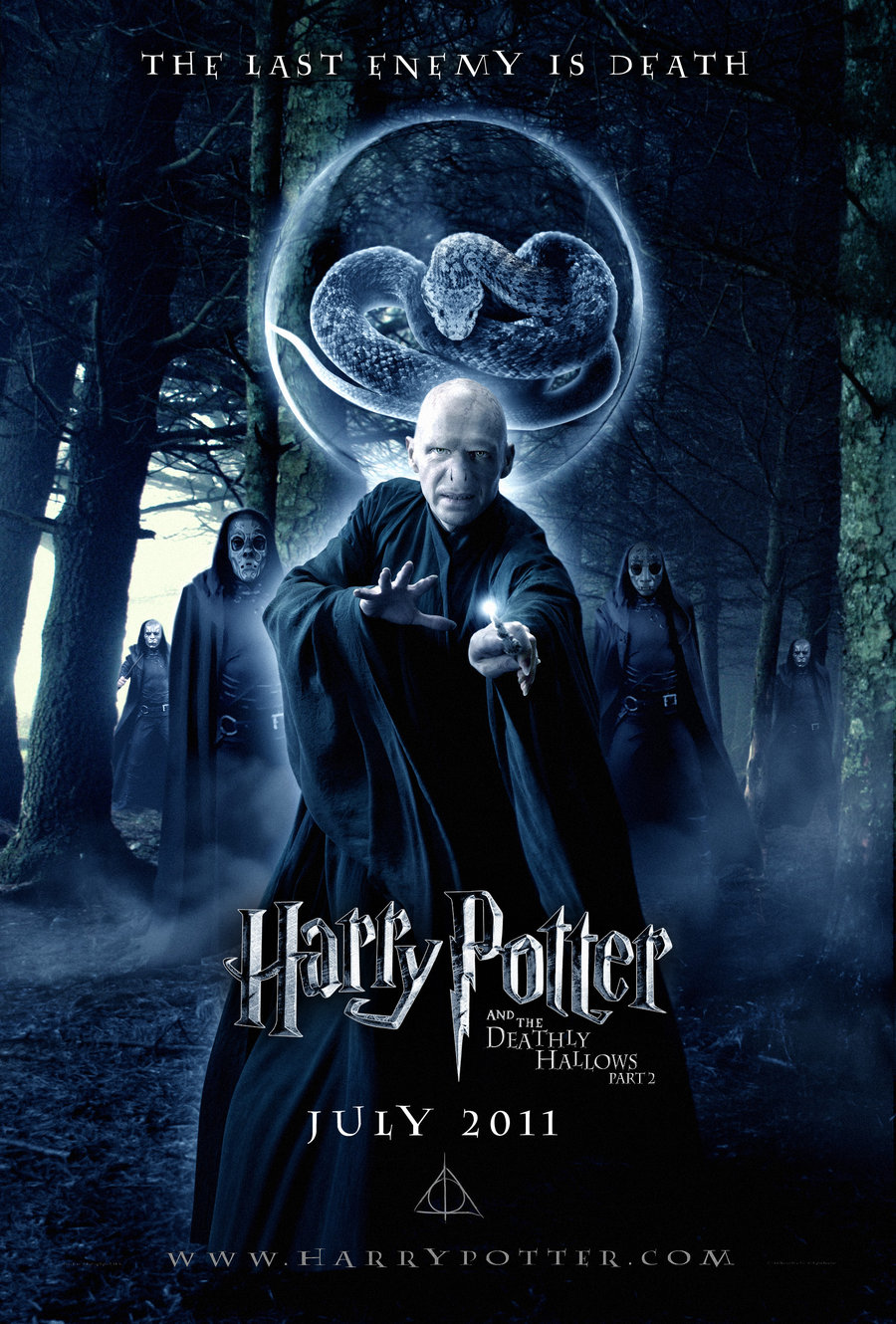 So firstly, I'm going to have to apologise for my absence (again :P) after posting once a few days back and ditching y'all again. I promise I aint doing it on purpose, and it doesn't have anything to do with the fact that I cannot stand the followers. I'm just kidding ;) I love y'all, even the Anonymouses who make commenting fun and let me come back with witty responses :) It's just that life has been crazy hectic with it being the end of the year in both school and mosque and Ramadan starting soon, but I promise that as the school and mosque year draws to an end this week, I'll make sure I resume my writing on here. I guess it's just like one of those times when once you take a break off of Stardoll, it's just not as interesting for you. Expect a posting avalanche off of me in August as I'll be fasting so I'ma need a past-time :D I am also super-stoked that there's only 25 days left until the Premier League starts again. Manchester United. Football. Ahh...lol..
But anyways...I wanna let y'all know about the new Harry Potter. Somehow, in my crazy-hectic-super-busy life, I managed to make time to go watch Harry Potter
♥
Who wouldn't? :) So what'd I think of it? Well...um...
It is F-R-I-C-K-I-N-G A-W-E-S-O-M-E!
Like the first 6, most of this is set in Hogwarts. It continues from the end of the first part where Dobby the house-elf dies (aww...). Harry has to continue his task of destroying the Horcruxes and defeating Lord Voldemort.
The final film in the sensational series has broken box office records in the US and Canada, along with the UK. It's amazing. If you've read the book, you'll love it. And if you've only been watching you'll love it. And if you haven't done either, then you'll have trouble making sense of it :P The finale to the hit series is darker and more action-filled than ever. Harry returns to Hogwarts and continues to fulfill the seemingly impossible task Dumbledore has left him. As he tries to overthrow Snape and Voldemort simultaneously, Harry faces his biggest challenge yet. Knowing the secret of the Deathly Hallows, Harry has to make the ultimate choice: Does he really want to become the master of death?
A lot of this film is action-packed. Voldemort is as ruthless as he's always been. Harry's as brave as the first 7. (That sounds weird. My friend watched it and said "Harry needs to go die already". Lol. She watched it at a midnight viewing, I was jealous!) Ron Weasley is as hilarious as ever, Malfoy's the git he always was and Hermione is as clever as ever. Luna and Neville find their romantic and brave side, and unfortunately, this film also sees the loss of characters that have accompanied Harry throughout his magical journey just as we have.
You have to watch this film. I watched in 2D, now I wanna go and watch it in 3D :) That's how much I loved it. So yeah...if you haven't already, go watch!
You a fan of Harry Potter? Watching? Watched? Or never going to?
(I know it's not SD related but if one thing unites most people and gets us commenting, it's Harry Potter ;D)
Love,
Sara
xoxo
PS: Totally addicted to this song atm. This is what I call a tune ;) It's "Glad You Came" by The Wanted.